Study English online in interactive classes with other international students, taught by ILSC's experienced teachers
Choose from a variety of classes at various language levels and watch your skills progress over time in dynamic and interactive classes. Join from anywhere with an internet connection! Every session (4 weeks) you'll get to choose new classes and can vary your learning depending on your length of study.
In Australia, Online English Communication falls under CRICOS Course Code: 0101688 General English Program.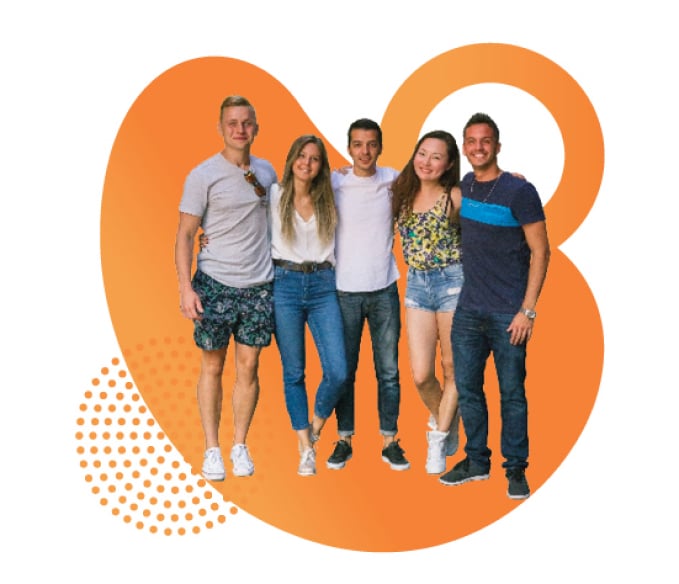 LOCATION AVAILABLE
Online
PROGRAM LENGTH
1 week minimum
SCHEDULE
Full-Time EST (Canada Eastern) OR
Full-Time AEST (Australia Eastern)
START DATES
First week of every session until September 2021
ENTRY REQUIREMENT
Any level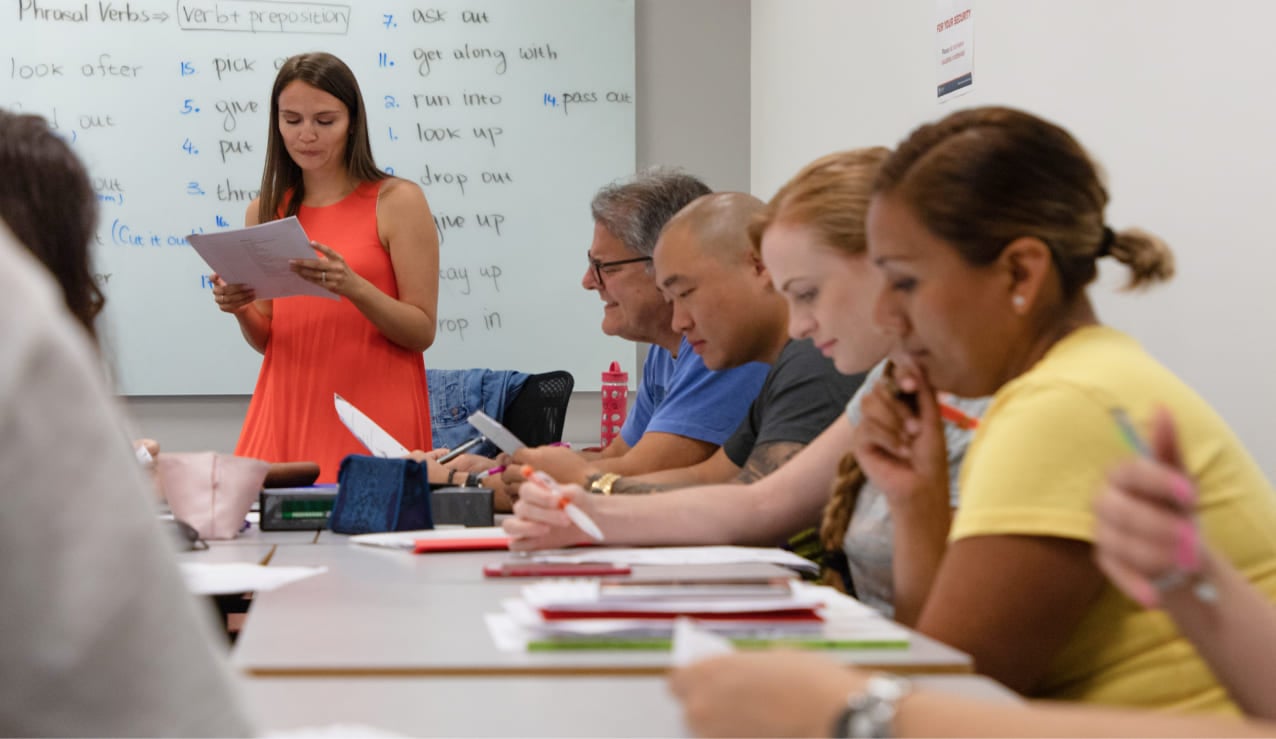 Classes
*Cambridge and IELTS classes will run subject to enrollment.