Improve your English abilities and skills to meet the entry level required for your chosen program at Greystone College.
ILSC's dynamic and interactive online English classes will help you improve your level, and build English speaking, listing, reading and writing skills to support your success in a Greystone College program. Start your English journey from home and join in person at Greystone College.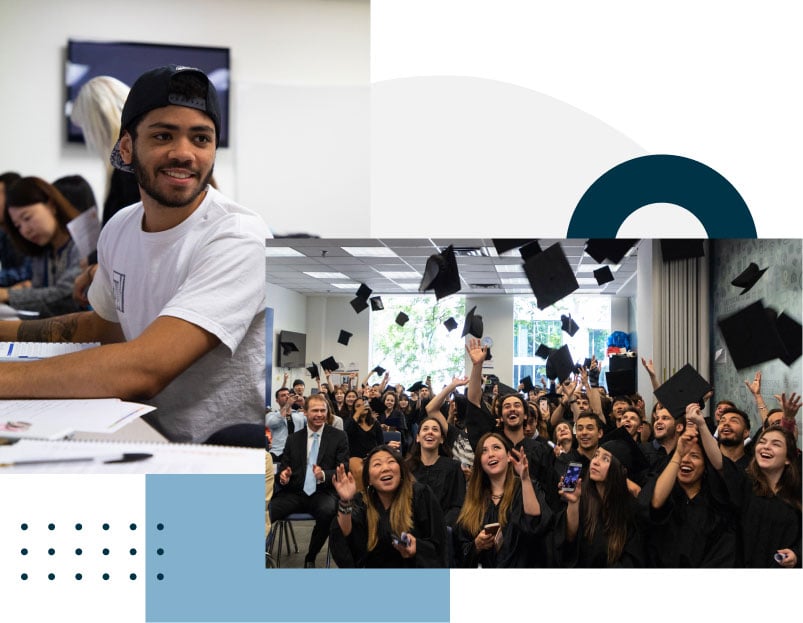 LOCATION AVAILABLE
Online
PROGRAM LENGTH
4 week minimum
SCHEDULE
Intensive Online (20 hours per week),
Semi-Intensive Online (15 hours per week),
View Schedules
START DATES
Session start dates
ENTRY REQUIREMENT
Any level
Students Must complete the ILSC ACADEMIC English Placement Test in order to be placed in the right level.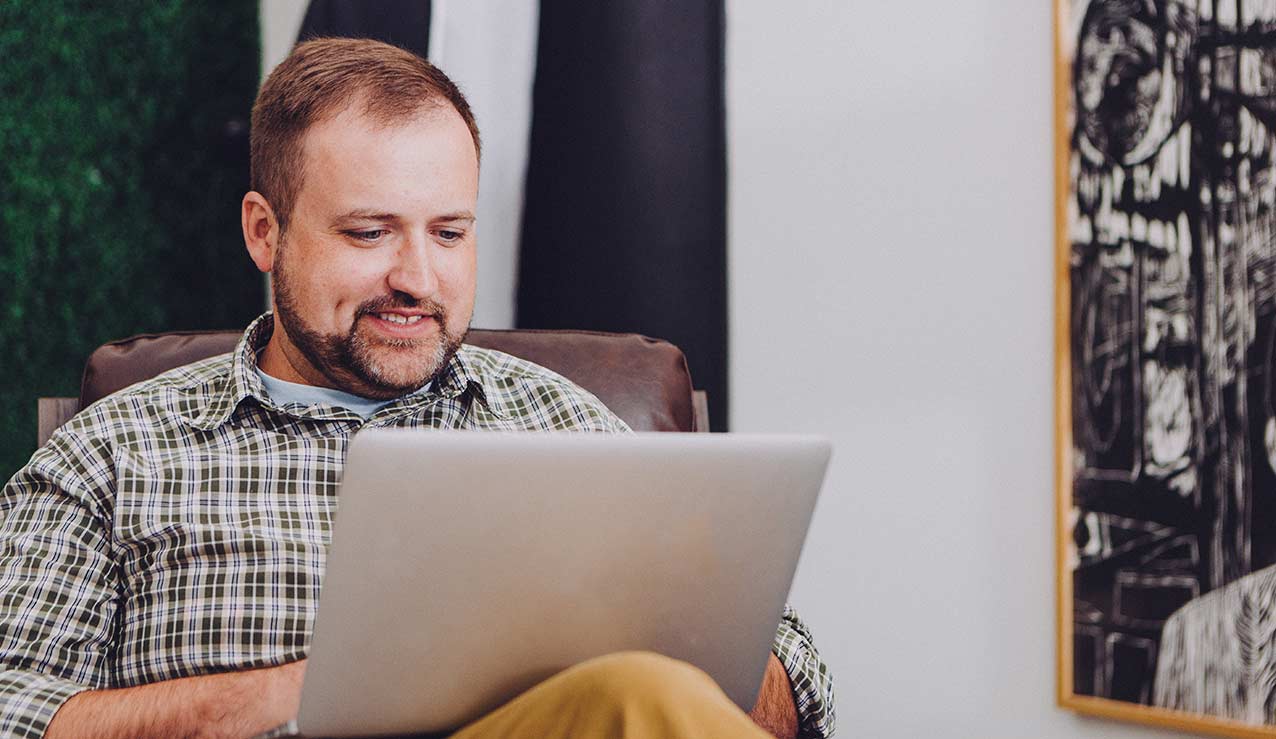 What you'll learn
Focus on English for Academic Purposes and improve your English skills in preparation for further academic studies.
This program can help you prepare to transition into your Greystone College program where English is the language of instruction. It will also help you feel better prepared for off camps work in Australia or Canada, or co-op or internship positions in Canada while you study at Greystone College.
Our English for Academic Purposes Class makes up the core of the learning in this program. Students who want to strengthen their Academic English skill set and target specific skills can choose a schedule that includes elective classes.
English for Academic Purposes Class
English for Academic Purposes is designed to help you pursue further academic studies in English. This course will strengthen your academic reading, writing, speaking and listening skills. You'll improve your grammar accuracy and build your vocabulary by exploring academic topics.
Elective Class*
If you choose the Intensive Online you'll have 1 elective to complement your core English for Academic Purposes learning. Choose from classes like: Academic Vocabulary, Academic Writing, IELTS Skills, Grammar, Reading, and Writing.