Study IELTS online in interactive classes with other international students & IELTS expert instructors.
Prepare to achieve your target IELTS band score in an online program that you can join from anywhere with an internet connection! In this program, you'll learn Academic English skills and vocabulary and combine that with a targeted IELTS elective class. Our Online IELTS classes are taught by instructors familiar with the format of the IELTS test who can provide you with the test-taking strategies you need to achieve your goal.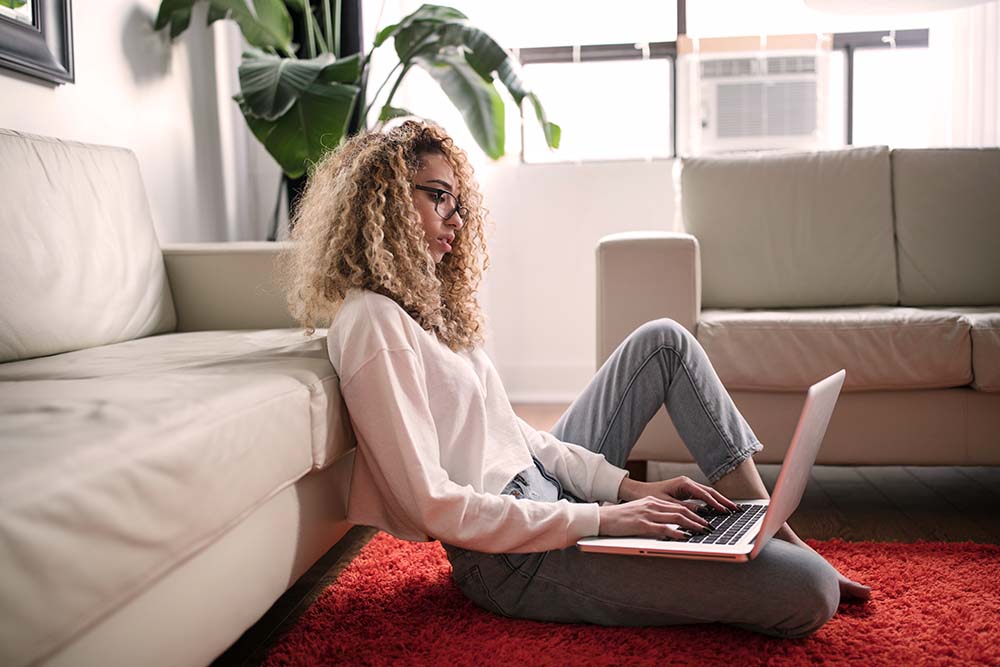 LOCATION AVAILABLE
Online
PROGRAM LENGTH
1 week minimum
SCHEDULE
Intensive Online (20 hours per week),
Semi-Intensive Online (15 hours per week)
View Schedules
START DATES
Every Monday (except the last week of a session)
ENTRY REQUIREMENT
Intermediate 1
Students Must complete the ILSC ACADEMIC English Placement Test in order to be placed in the right level.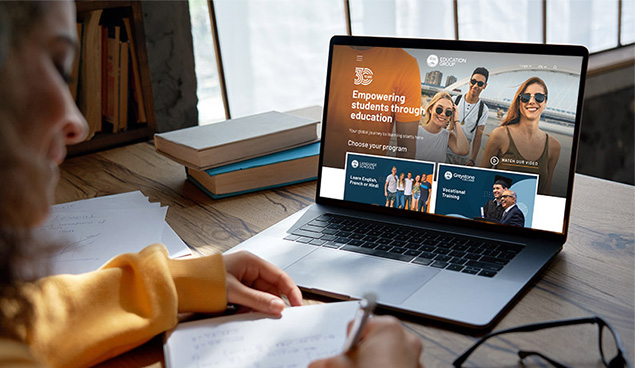 What you'll learn
Combine English for Academic Purposes classes which support your Academic English abilities with targeted IELTS elective classes, and other electives of your choice.
This program is designed to help you achieve your target band score on the IELTS test. The IELTS elective classes help you focus on all four IELTS skills (listening, speaking, reading, and writing).
Our IELTS expert instructors will help you become familiar with the test format, and provide you with test-taking strategies to help you achieve your goals. Take practice IELTS tests to understand your strengths and weaknesses so that you know where and how to focus on improvement.
English for Academic Purposes Class
English for Academic Purposes is designed to help you pursue further academic studies in English, and can also support you with improving key skills tested on the IELTS test, including academic reading, writing, speaking and listening skills.
IELTS Class*
This focused IELTS class will help you prepare to achieve your goals on the IELTS Academic or General Test. IELTS students will choose from classes like: IELTS Writing, IELTS Reading & Vocabulary, IELTS Listening & Speaking, IELTS Skills and more.
Elective Class*
In the Intensive Online Schedule, you'll have an additional Elective class to complement your IELTS study. Choose from classes like: Academic Vocabulary, Academic Writing, Grammar, Reading, and Writing.