The heart of Canada's business and cultural scene.
Learn English in Toronto, Canada's largest metropolis. This diverse city offers a mix of culturally unique neighbourhoods, and has something for everyone –from business, to arts, food, fashion, film, sports, music and more. If you like exploring the outdoors visit the Toronto Islands, enjoy a picnic in High Park, or discover the city's hidden gems along one of the many walking or bike trails.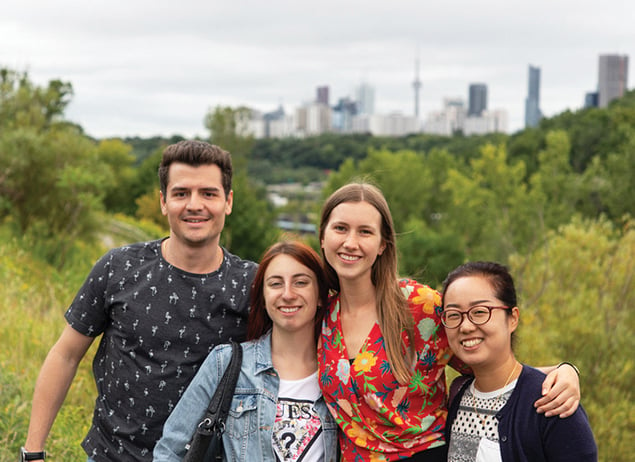 WHY STUDY ENGLISH IN TORONTO
ILSC Toronto has two centrally located campuses close to shopping, food, parks & more
Discover the city with friends through great events and activities
Most popular University Pathway destination, with 20 pathway partners in the province
Unique courses like Slanguage and English through Toronto
Join our Volunteer Team to practise English and make a difference
CAMPUS INFO
Launched: 1999
Minimum age: 16*
Average students per class: 13
Maximum students per class: 17
Centre capacity: 1075
* Age 7-17 for Junior Programs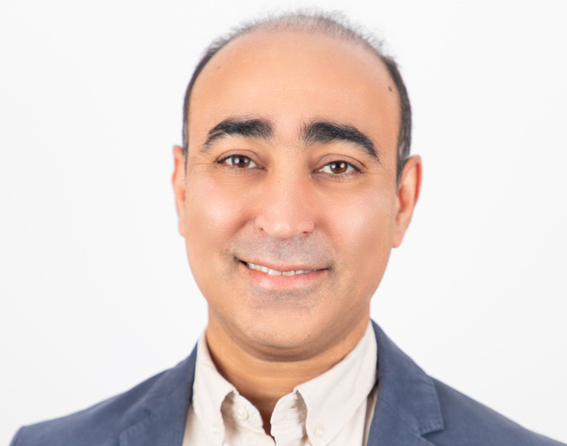 Welcome from our school director, Ali Noori
Explore our campus
Explore ILSC Toronto before you arrive! Our three modern campuses are conveniently located in Toronto's central downtown core. Study English in Toronto in our bright classrooms. Then practice your English conversation as you relax, and connect with other students in our fantastic open student lounge areas and kitchen spaces.

SEE INSIDE OUR CAMPUS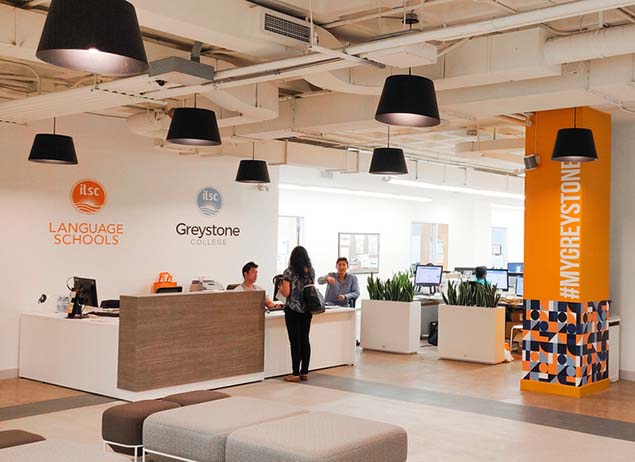 SCHOOL FACILITIES
64 Classrooms
3 Computer Labs
4 Student Lounge
Kitchens
High Speed Wi-Fi
SERVICES ON CAMPUS
Visa processing services
Student Advising
Test Centre
University Admissions Service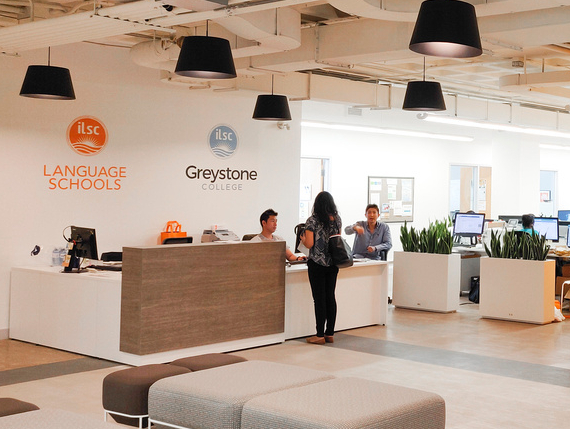 Reception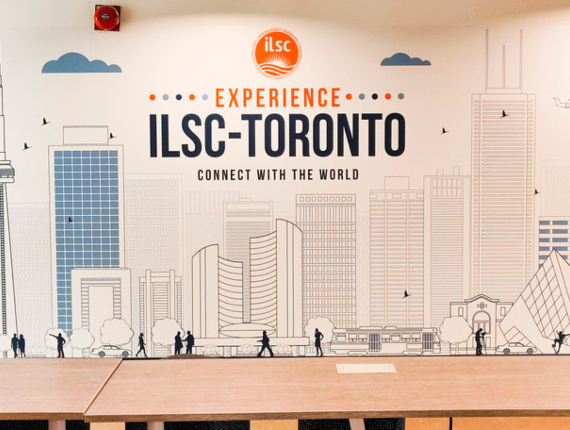 Hallway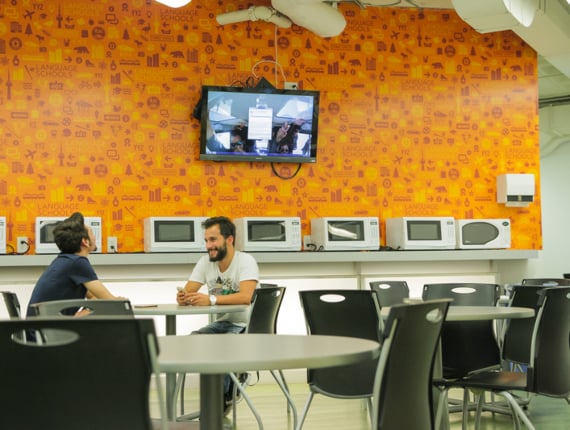 Kitchen Area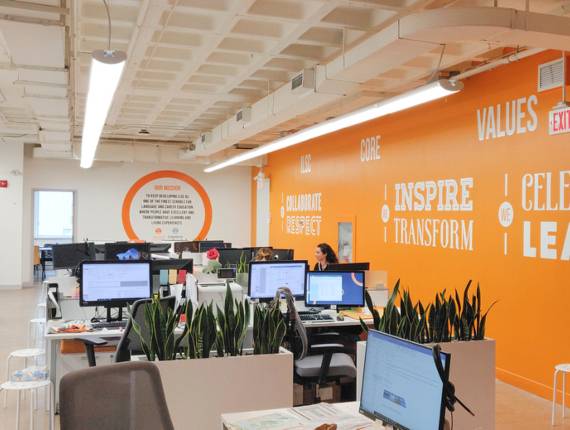 Student Advising Area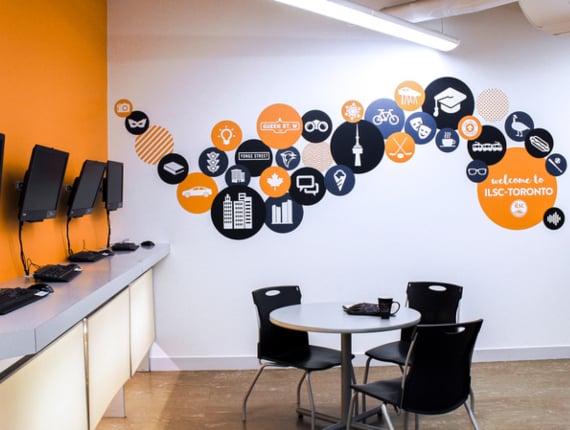 Computer Lab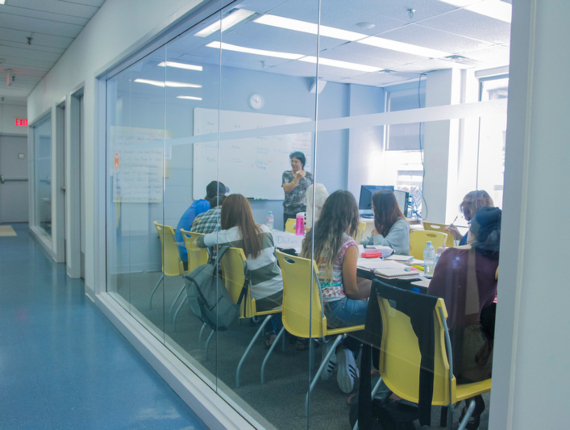 Classroom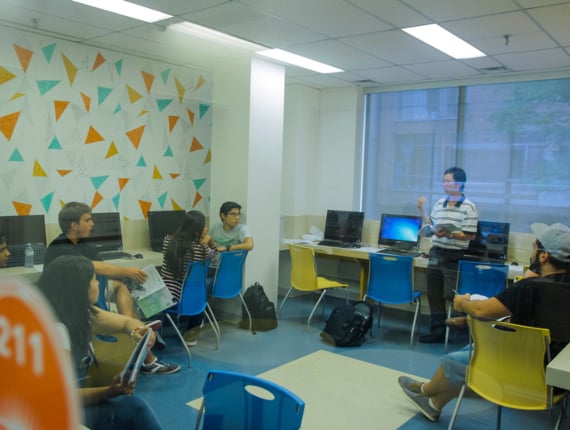 Classroom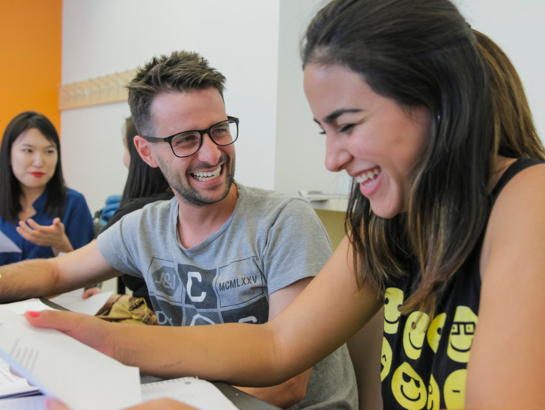 Student Life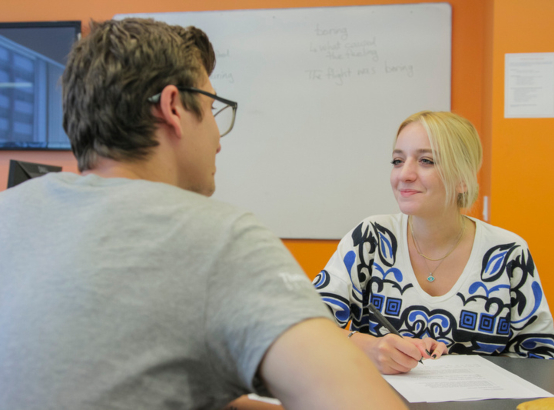 Student Life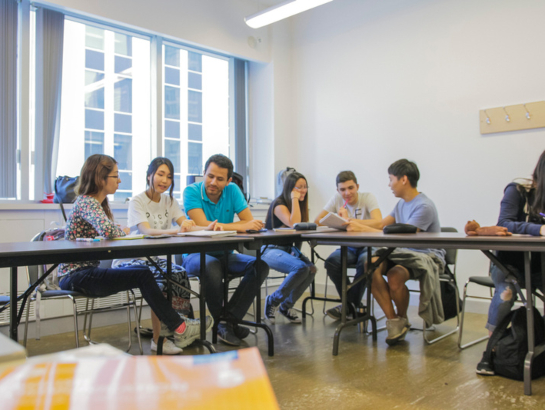 Student Life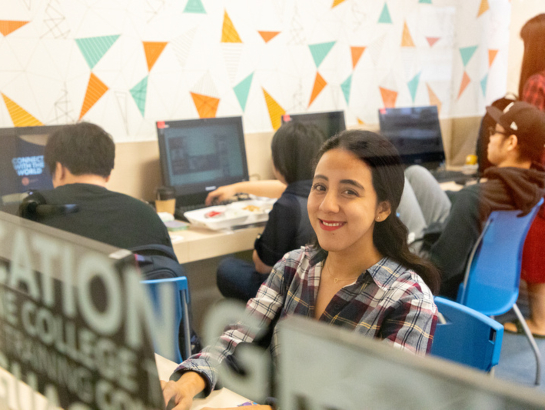 Student Life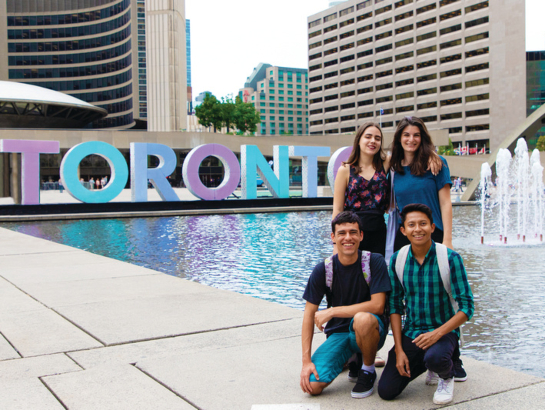 Activity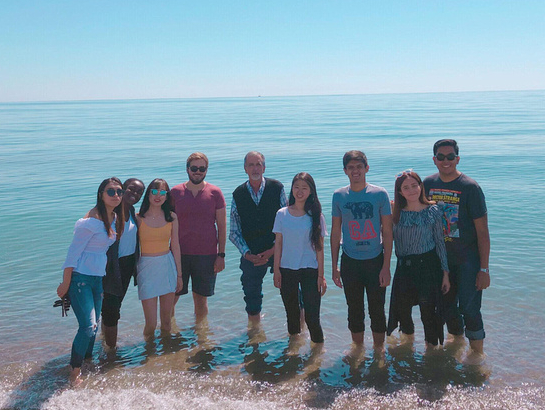 Activity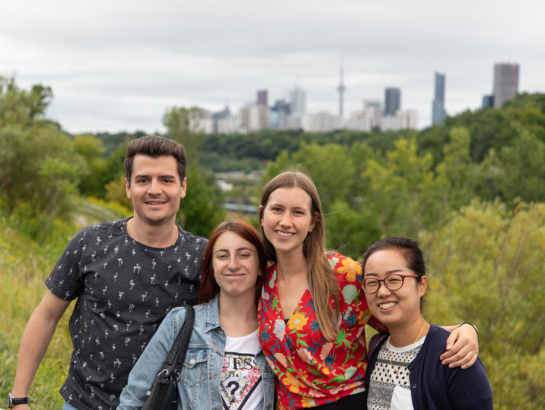 Activity