Gain entrance into over 100 partner colleges and universities with NO TOEFL or IELTS score required!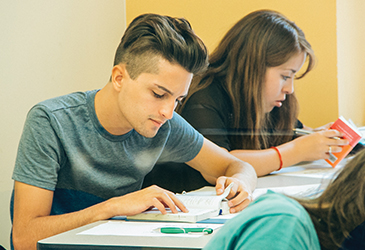 Language Tests
ILSC offers both preparation courses and official exams for many world-recognized language assessment tests.
Business English Programs
ILSC offers a wide variety of Business English classes to help you build vocabulary and language skills needed for success in international business environments.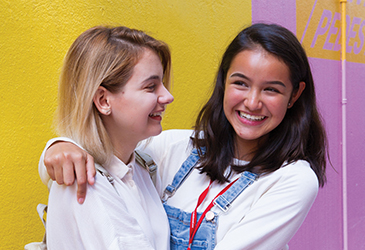 Junior Programs
ILSC provides specialized language training and support designed for young learners aged 7-17.
ILSC is the greatest place to start an adventure abroad; it has the best locations around the world and the best instructors who help you to feel part of the home country lifestyle. I feel that ILSC will help me improve my skills, make me feel more comfortable in the English environment, and open doors to expand all my opportunities. I recommend ILSC if you want to have a lifetime experience and fulfill your dreams.
Learning English is essential to get into the engineering school that I want to attend. It's very important for my future because English becomes more and more popular. I came to ILSC to improve my level in English, and to discover Canada, and open my mind to dealing with new cultures. It's for sure the best experience of my life!
ILSC has a modern, interactive teaching method, and the classes are very dynamic and participative, allowing the students to express their ideas, knowledge, and culture.
Previous
Next