Start building your English Foundation online in interactive classes with other international students.
Set yourself up for success in your learning journey by building foundational English language skills through General English online! This program is designed to equip you with a solid understanding of English basics that you can grow from as a beginner student. Take the first step towards your English studies with this interactive and dynamic program, and enjoy the freedom and flexibility to learn from anywhere in the world with an internet connection!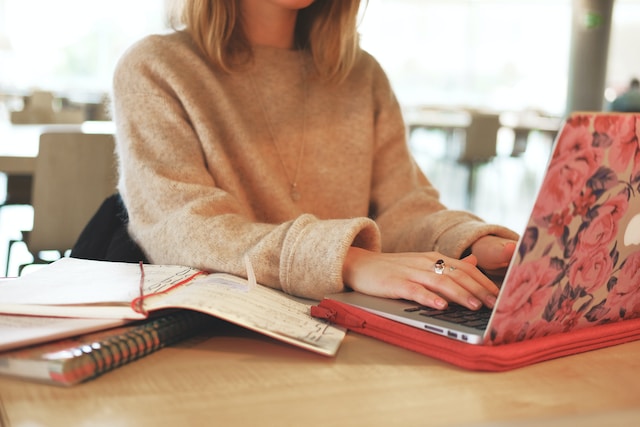 LOCATION AVAILABLE
Online
PROGRAM LENGTH
1 week minimum
SCHEDULE
Intensive Online (20 hours per week),
Semi-Intensive Online (15 hours per week),
Core Online (10 hours per week)
View Schedules
START DATES
Every Monday (except the last week of a session)
ENTRY REQUIREMENT
Any level
Students must complete the ILSC ACADEMIC English Placement Test in order to be placed in the right level.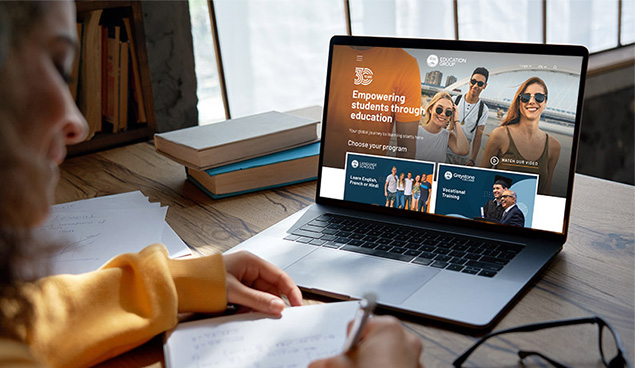 What you'll learn
Learn the fundamentals of the English language for effective communication while forming a basis for higher-level language learning and growth.
Online General English can help you develop English language proficiency for everyday communication, work opportunities, and future studies. Whether you're new to English or desire to build a strong foundation before learning higher-level language skills, this program is the perfect start for beginner students.
Our English Foundation Class makes up the core of the learning in this program. Students who want to strengthen their English skill set and target specific skills can choose a schedule that includes elective classes.
English Foundation Class
English Foundation is designed to help you develop a solid understanding and application of English language fundamentals. This beginner course will equip you with essential language skills, including reading, writing, speaking, and listening.
Language Levels:

B1,

B2,

B3,

B4
Elective Classes*
If you choose the Semi-Intensive Online or Intensive Online Schedule, you'll have either 1 or 2 elective classes to complement your core English Foundation learning. Choose from classes like: Academic Vocabulary, Academic Writing, IELTS Skills, Grammar, Reading, and Writing.