Build the Academic English skills you need to enter and succeed at over 150 partner Universities, Colleges & TAFEs.
Completion of ILSC's Online University Pathway Program fulfills the language entry requirement at our partner schools and sets you on a pathway to success in a Certificate, Diploma, Bachelor's, Master's or PhD program in Canada or Australia. Start from home and get ready to fulfill your higher education dreams!
In Australia, the University Pathway Program falls under two CRICOS Course Codes:
Classes at Intermediate 1 and higher are under: 0101685 English for Academic Purposes Program
Classes from Beginner 1 - Beginner 4 are under: 0101688 General English Program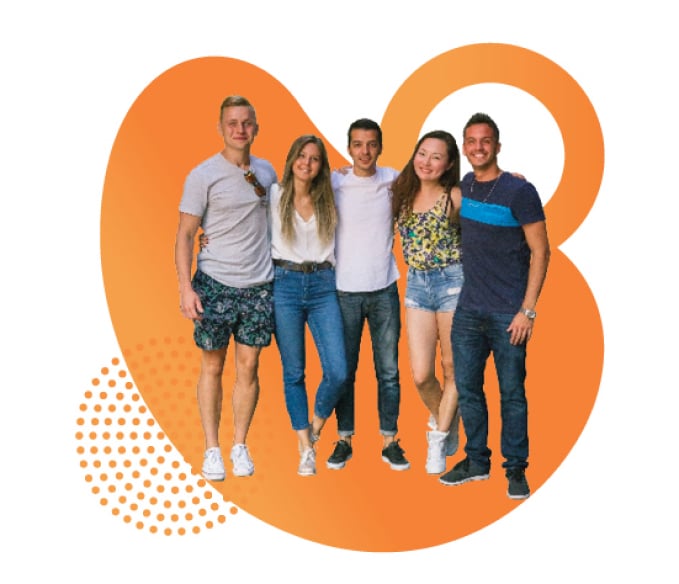 LOCATION AVAILABLE
Online
PROGRAM LENGTH
8 week minimum
SCHEDULE
Full-Time EST (Canada Eastern) OR
Full-Time AEST (Australia Eastern)
START DATES
First week of every session until December 2022
ENTRY REQUIREMENT
Any level
Students Must complete the Pre-registration Online Language Assessment (PROLA) in order to be placed in the right level.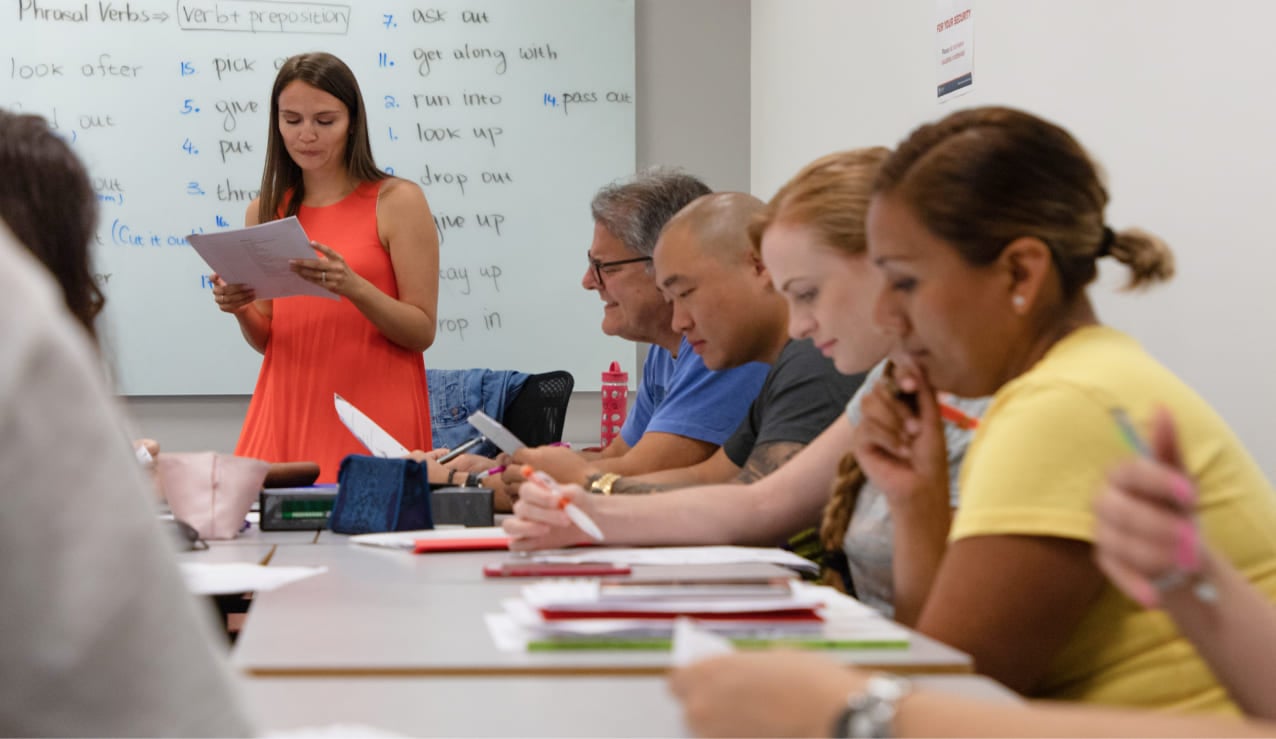 Classes
*Cambridge and IELTS classes will run subject to enrollment.
ILSC's Online English Programs focus on Core Classes only. Core classes provide a strong, comprehensive foundation in the subject area. Students who take an online program in the full-time schedule will be able to complement their core classes with skills classes once they transition to our campuses.