Study English for Academic Purposes online in interactive classes with other international students.
Improve your academic English in an online program from anywhere with an internet connection! In this program, you'll learn Academic English skills and vocabulary that will prepare you for success in Academic settings where the language of instruction is in English. Depending on which schedule you choose, you can compliment your English for Academic Purposes core class with other academic-focused elective classes to help you hone specific English skills.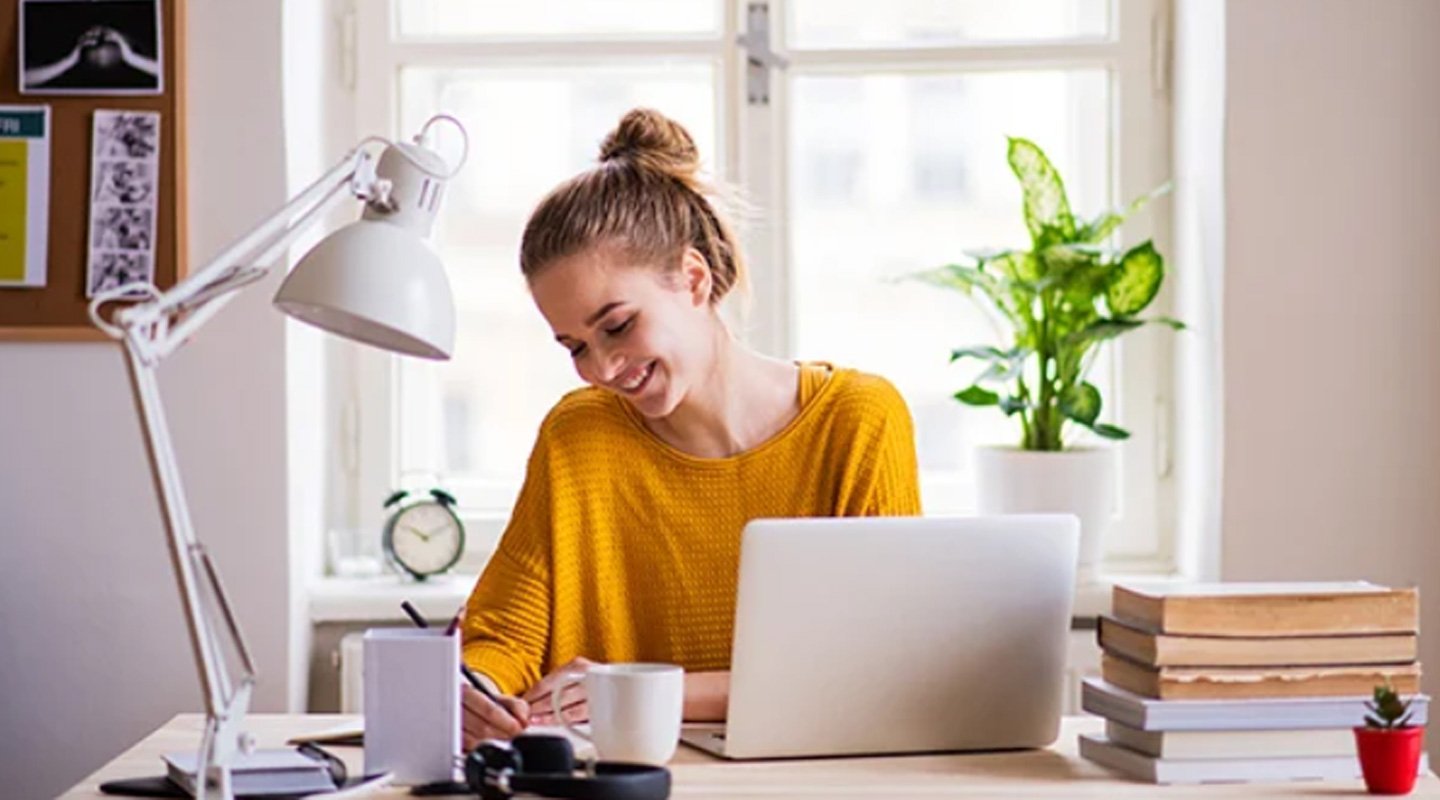 LOCATION AVAILABLE
Online
PROGRAM LENGTH
1 week minimum
SCHEDULE
Intensive Online (20 hours per week),
Semi-Intensive Online (15 hours per week),
Elective Online (5 hours per week)
View Schedules
START DATES
Every Monday (except the last week of a session)
ENTRY REQUIREMENT
Any level
Students Must complete the ILSC ACADEMIC English Placement Test in order to be placed in the right level.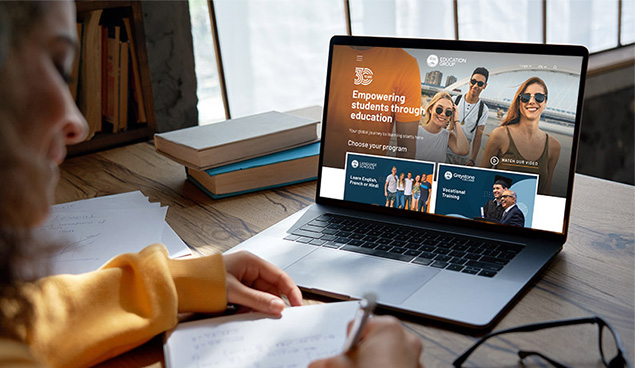 What you'll learn
Focus on English for Academic Purposes and improve your English skills in preparation for further academic studies.
This program can help you prepare to transition into a University Pathway partner school, a Greystone College program, a high school or another academic setting where English is the language of instruction. The program can also help you improve your English skills for career or personal goals.
Our English for Academic Purposes Class makes up the core of the learning in this program. Students who want to strengthen their Academic English skill set and target specific skills can choose a schedule that includes elective classes.
English for Academic Purposes Core Class
English for Academic Purposes is designed to help you pursue further academic studies in English. This course will strengthen your academic reading, writing, speaking and listening skills. You'll improve your grammar accuracy and build your vocabulary by exploring academic topics.
Elective Class*
If you choose the Intensive Online Schedule, you'll have 1 elective class to complement your core English for Academic Purposes learning. Students who choose the Elective Online Schedule will participate only in the elective class and can choose from more academic-focused classes. Class options could include: Academic Vocabulary, Academic Writing, IELTS Skills, Grammar, Reading, and Writing.