A relaxed, diverse, & visually stunning coastal city.
Learn English in Vancouver, one of the world's most livable cities. Vancouver's amazing landscapes offer outdoor adventures for every interest, from skiing and snowboarding, to hiking, stand-up paddle boarding and bicycling, or just relaxing with friends on local beaches. Combine the outdoors with urban culture at the city's museums, nightclubs, microbreweries, coffee shops, festivals and more.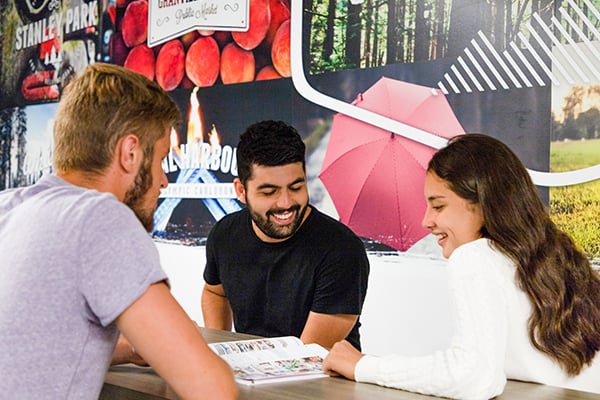 WHY STUDY ENGLISH IN VANCOUVER
ILSC Vancouver's three campuses are centrally located steps from shopping, transit, restaurants & more
ILSC's largest campus, with the widest course and program selection
Make friends through fun school events and local excursions
Unique programs like the Green Leadership Course, Medical English, and the summer family program.
Join the CSR Committee and work on local and global community initiatives
CAMPUS INFO
Launched: 1991
Minimum age: 16*
Average students per class: 13
Maximum students per class: 16
Centre capacity: 880
* Age 7-17 for Junior Programs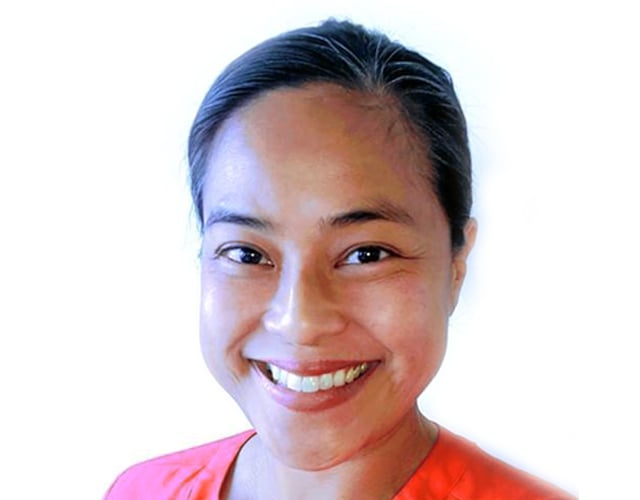 Welcome from our school director, Mardy Arenas
Explore our campus
Explore our ILSC Vancouver campus before you arrive! Our Vancouver language school has three campuses just steps apart from one another, and is designed to support you as you learn English in Vancouver. The school is located in Vancouver's downtown core, close to everything you might need. Study in our bright classrooms, then keep practicing your English as you connect with new international friends in our student lounges and kitchen areas.

SEE INSIDE OUR CAMPUS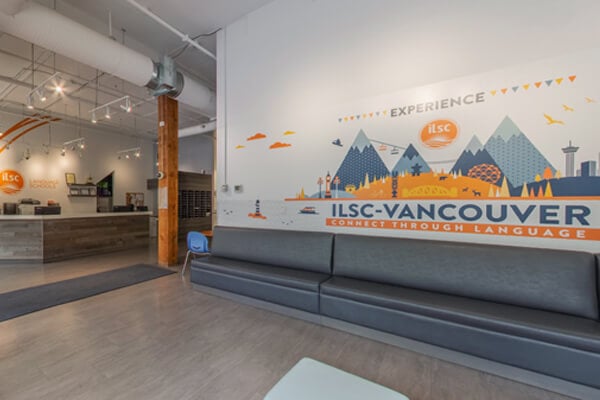 SCHOOL FACILITIES
55 Classrooms
7 Student Lounges
Kitchens
High-Speed Wi-Fi
SERVICES ON CAMPUS
Student Advising
Test Centre
University Admissions Service
Accommodations Placement Service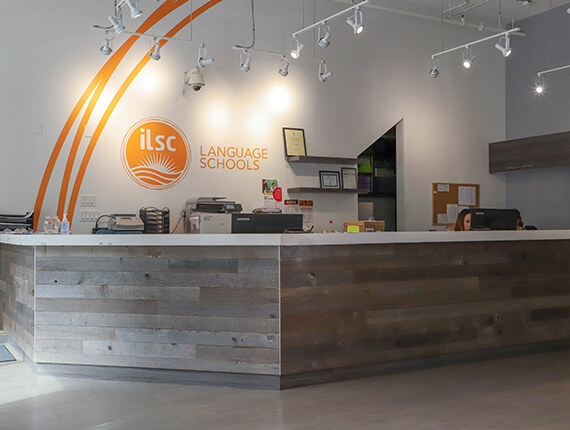 Reception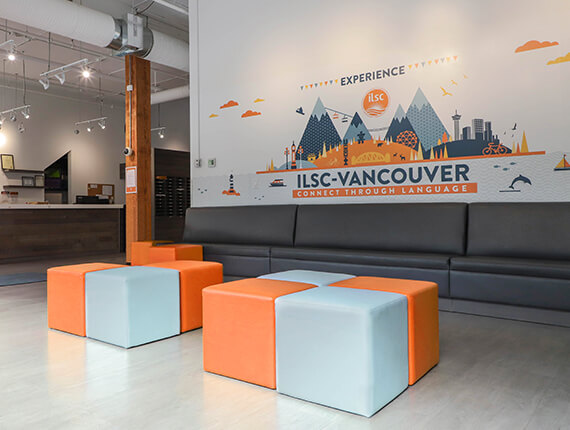 Student Lounge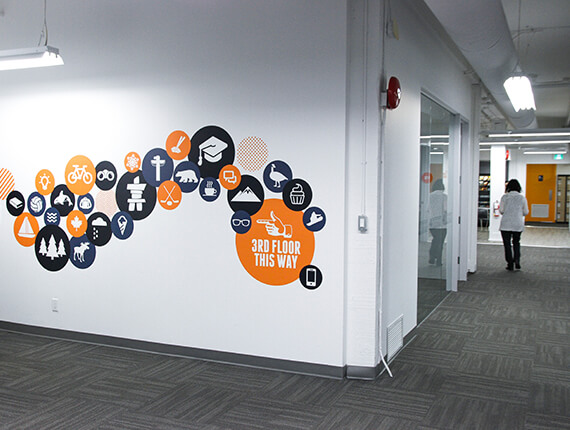 Hallway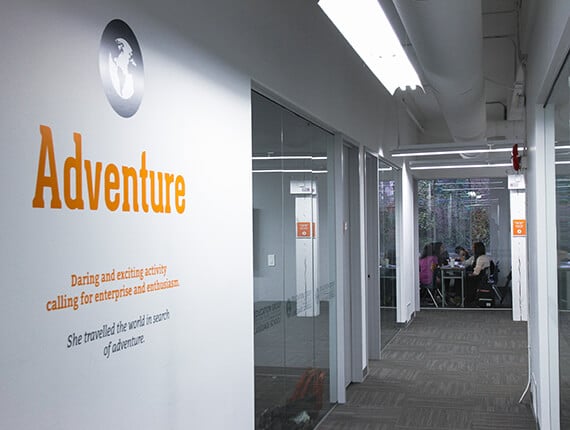 Classroom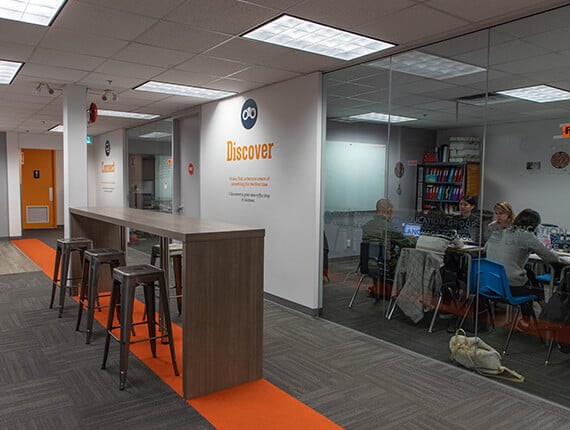 Classroom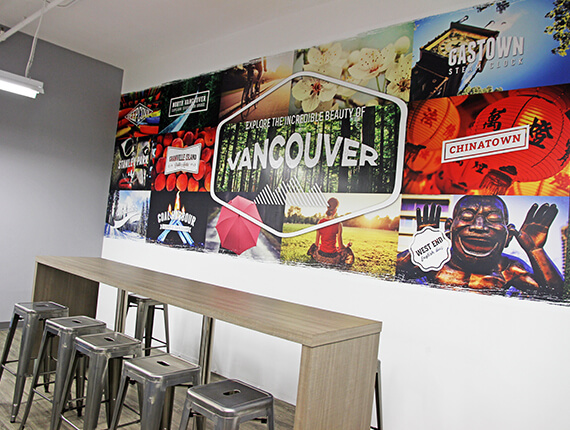 Kitchen Area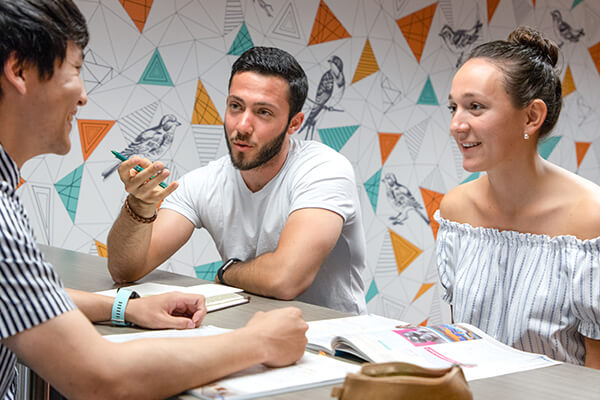 Student Life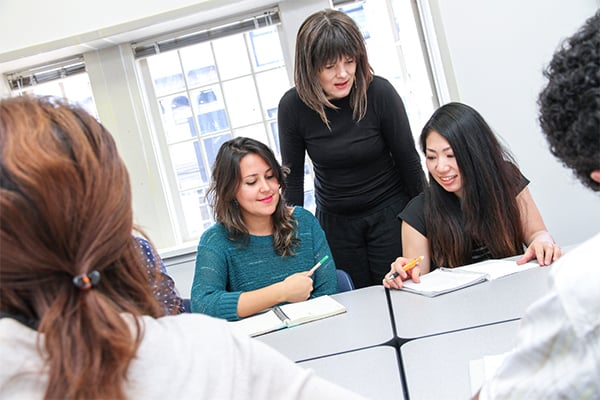 Student Life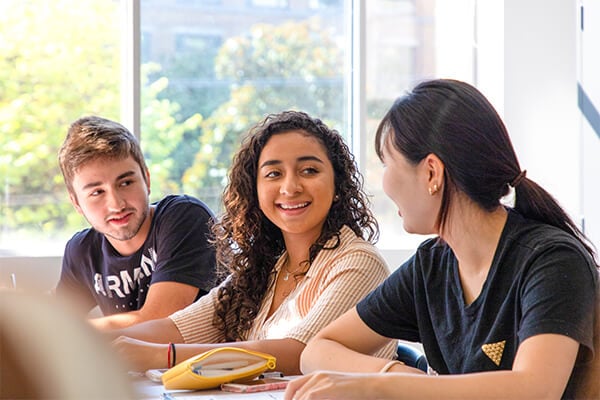 Student Life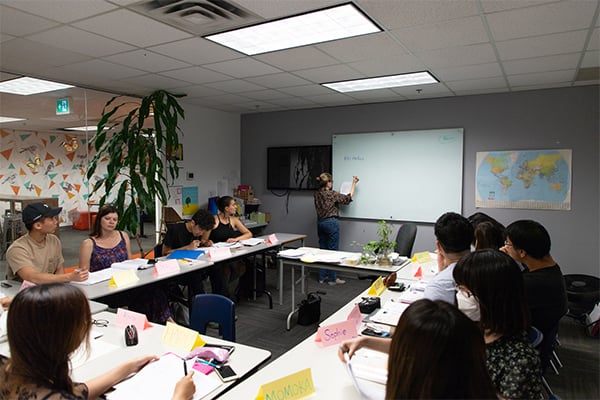 Student Life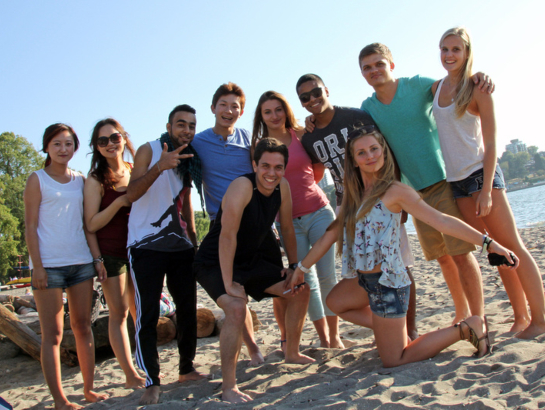 Activity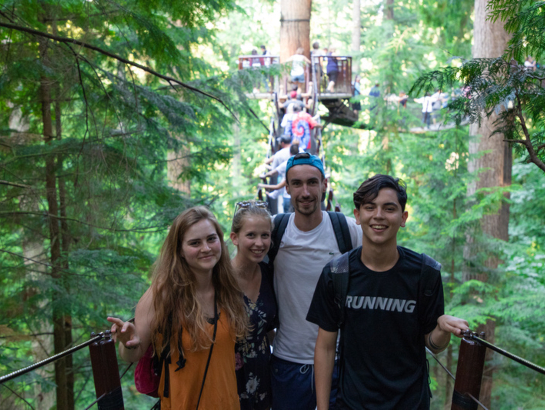 Activity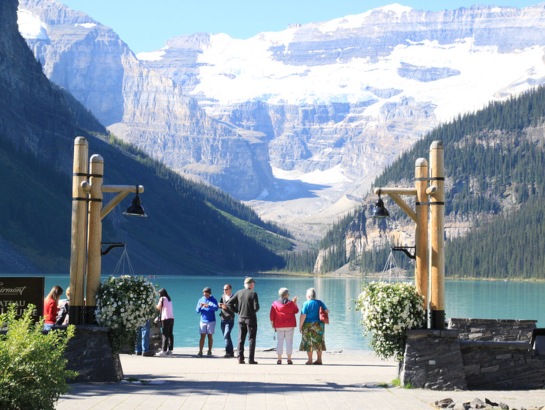 Activity