Develop your English communication skills for international business environments
Choose from a variety of unique and engaging classes to develop your Business English abilities. Classes like International Business English, Café Work Skills, and more will help you build specific vocabulary, knowledge, and communication skills to support you in English-speaking or international workplaces.
In Australia, this program falls under CRICOS Course Code: 0101688 General English Program.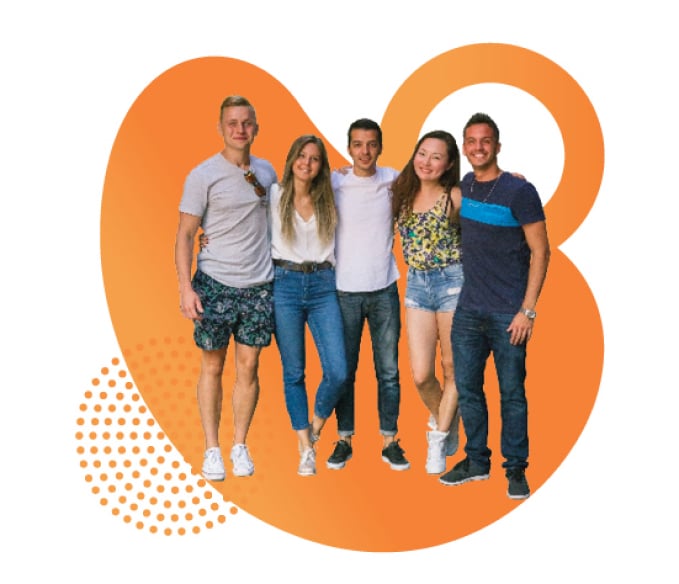 LOCATION AVAILABLE
Adelaide, Brisbane, Melbourne, Sydney, Montréal, Toronto, Vancouver, New Delhi
PROGRAM LENGTH
1 week minimum
SCHEDULE
Choose any schedule
START DATES
Every Monday except the last week of a session
ENGLISH LEVEL
Beginner 3 to Advanced 2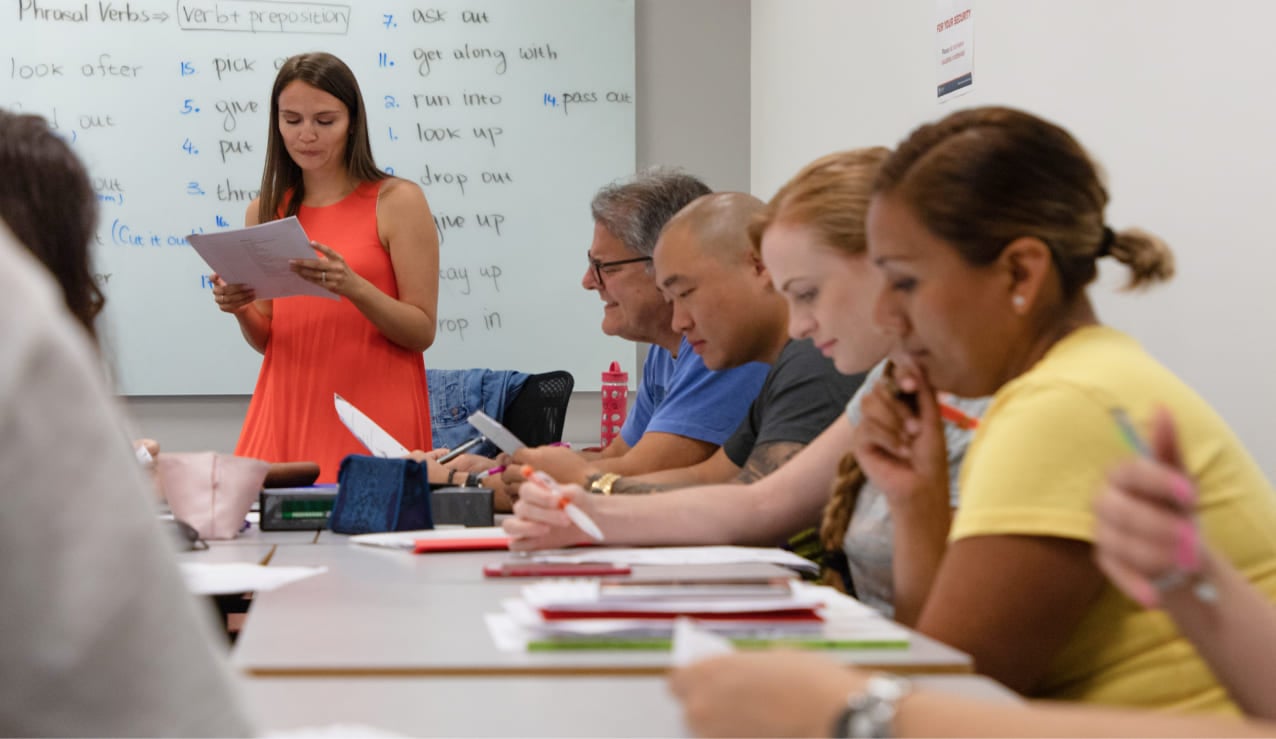 Classes
Once you arrive on campus, choose CORE CLASSES and SKILLS CLASSES that fit your schedule, personal interests, language level, and study goals.
Intermediate to Advanced students can choose from any of the below Business English classes, or select from our English Communication, Academic and Test Preparation, or Creative and Cultural English class options.