Customize your English study with private or semi-private tutoring tailored to your specific learning needs.
Add tutoring to your regular ILSC schedule to target weak skills or take focused private instruction for specialized English language interests. All locations offer private and semi-private tutoring in General English. Canadian locations also offer private or semi-private tutoring in Specialty English.
In Australia, private tutoring falls under CRICOS Course Code: 0101688 General English Program.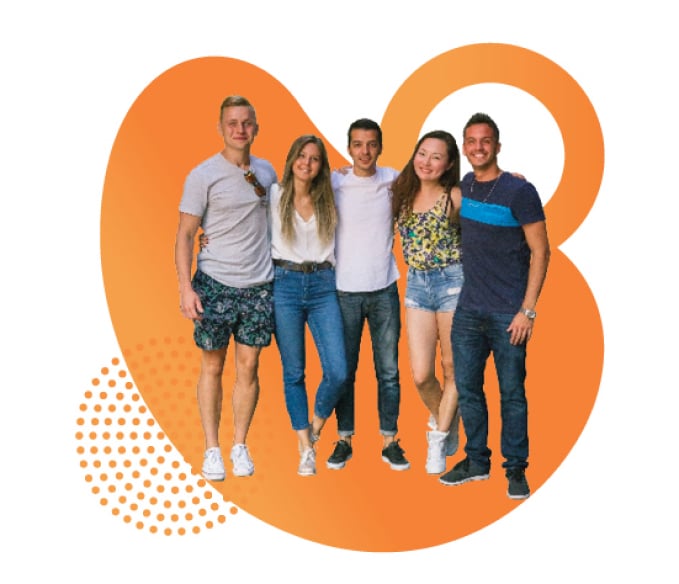 LOCATION AVAILABLE
Adelaide, Brisbane, Melbourne, Sydney, Toronto, Montréal, Vancouver, New Delhi
PROGRAM LENGTH
Flexible according to your needs
SCHEDULE
5-30 hours per week
START DATES
Every Monday except the last week of a session
ENGLISH LEVEL
Beginner 1 to Advanced 2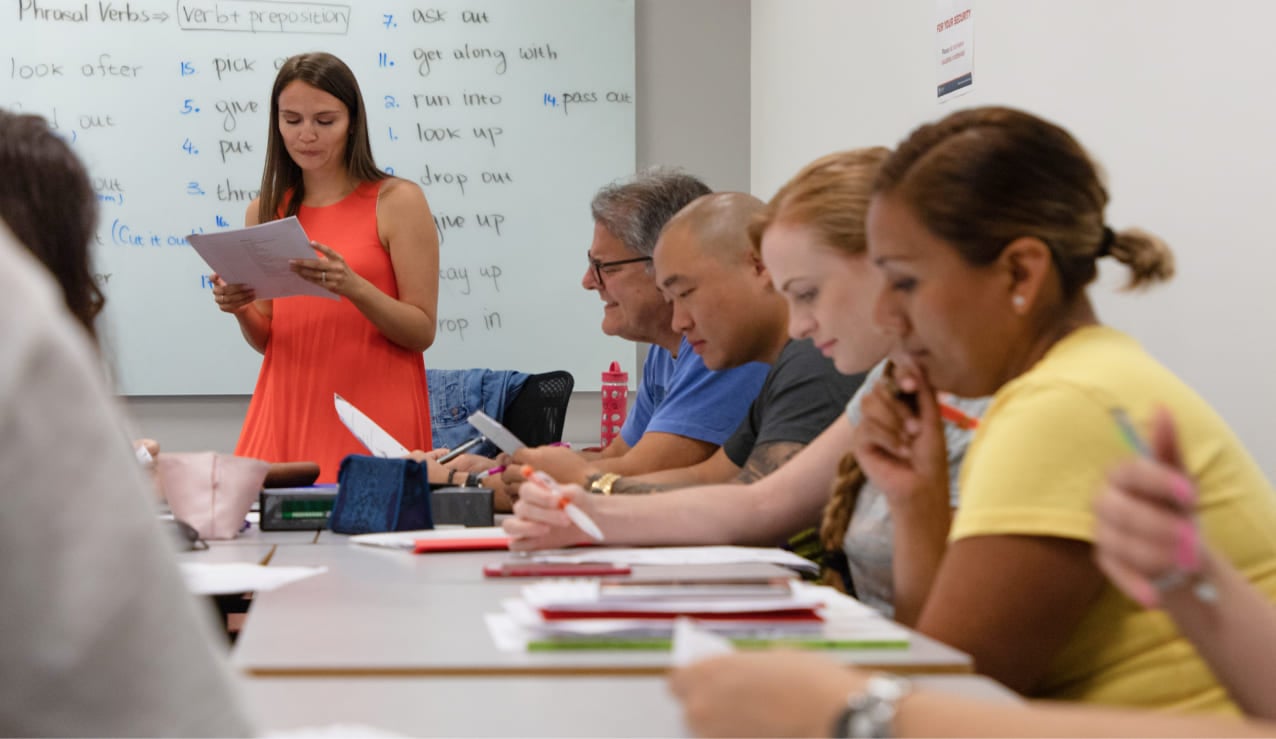 When you choose private and Semi-private English tutoring at ILSC, what you learn depends on you. Let us know your English learning needs and our instructors will customize classes to help you achieve your personal English study goals. Our Private English tutors are all ILSC Instructors with university degrees, recognized teaching certifications, and lots of experience teaching students like you.
If you're interested in studying a specialized English topic at one of our Canadian locations, get in touch to let us know so that we can help create a program to help you learn vocabulary and communication skills for your specialized area.