Study English Foundation or English Communication in a flexible program with other students age 30 plus
Build a dynamic English learning program and learn with other mature learners. Class topics and discussions will naturally develop in a way that resonates with the life experiences, goals, and interests of this more experienced age group. Complement your English language learning experience with weekly activities geared for the 30 plus age group.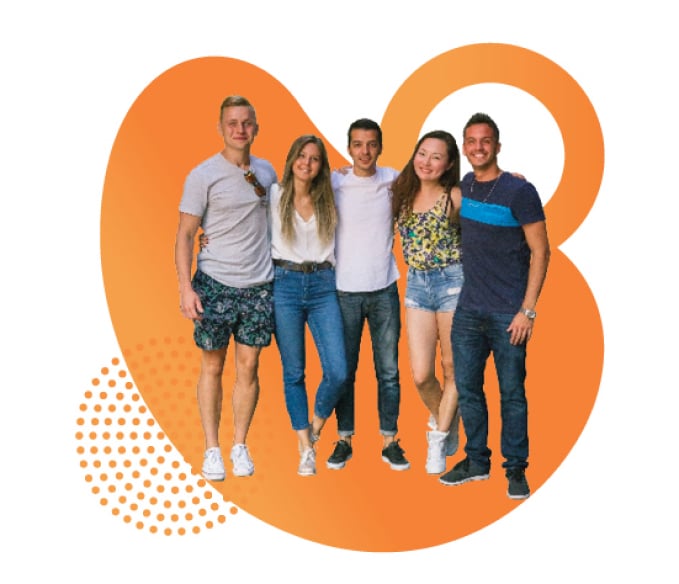 LOCATION AVAILABLE
Vancouver
PROGRAM LENGTH
1 week minimum
SCHEDULE
Full-Time Intensive, Full-Time Morning or Part-Time Morning
START DATES*
Every Monday except the last week of a session
ENGLISH LEVEL
Beginner 3 to Intermediate 4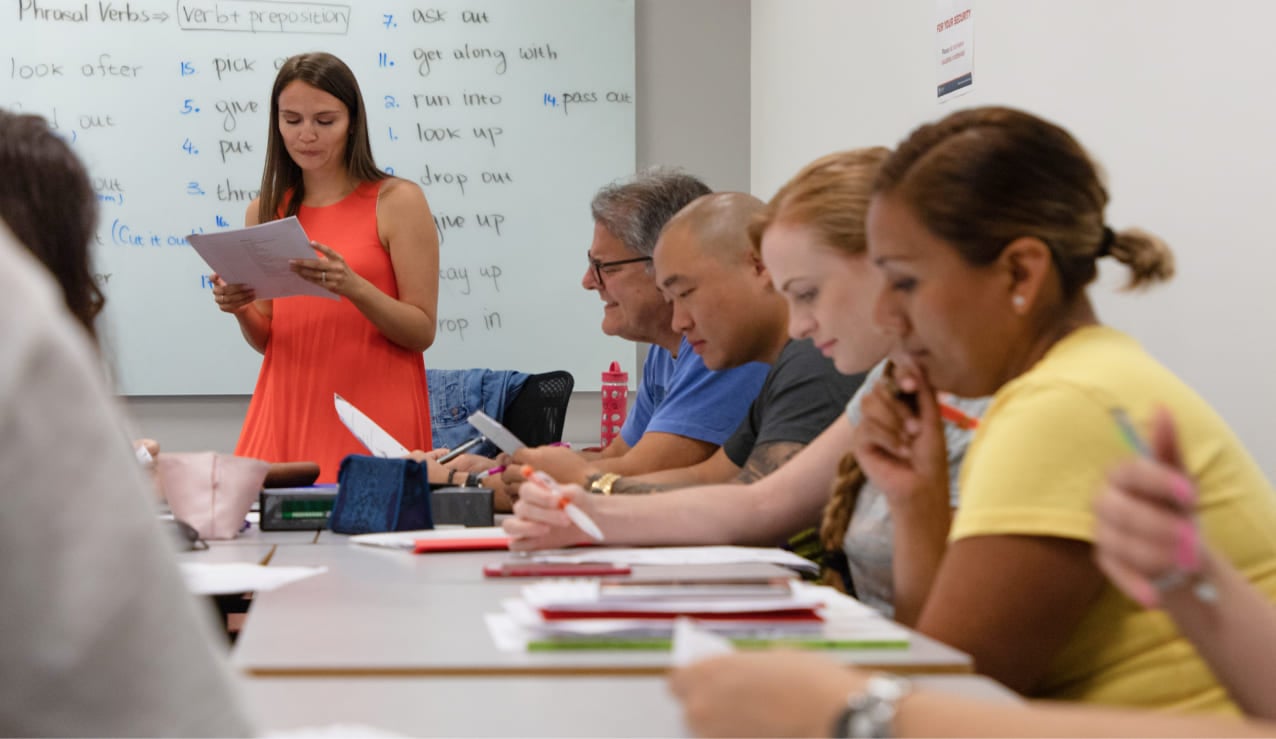 Classes
Students will take English Foundation and English Communication CORE classes with other students in the 30 plus age group. Depending on your schedule and level, you can choose from ILSC's wide variety of SKILLS classes to create a flexible and unique program. Skills classes listed are a selection of sample options – availability varies depending on student enrollment and different courses may be available when you study at ILSC.
*Class selection is subject to availability and may vary depending on enrolment.