EXACTLY WHERE YOU NEED TO BE.
We're very excited to announce that we will be opening a brand-new campus in stunning Adelaide, Australia, as part of our strategy to provide ILSC's unique, transformative living and learning experiences in more world-class destinations.
Our Campus
Our new, state-of-the-art campus will offer the same hip, modern, and high-quality facilities as our other ILSC schools including:
Bright, sunny classrooms
Fantastic open student lounge and kitchen spaces
Professional café equipment so that everyone can enjoy a delicious coffee made by student baristas in our future Café Work Skills class
Ambiance that sets the stage for campus community building
Our Community

Students who come to ILSC-Adelaide will be able to connect, collaborate, and build life-long friendships through:
After school activities to help you discover the city or connect on campus
Weekend and multi-day trips to some of the region's most famous sights
On-campus events, fundraisers, and celebrations
CSR and volunteer activities in the local Adelaide Community, along with other students
About the City
Adelaide is the under-the-radar destination that will leave an impact. Set along a coastline of beautiful beaches, Adelaide offers a thriving art scene, historical architecture, famous wineries, busy nightlife, and exciting cuisine. With its laneway gatherings and progressive history, this stunning city is sure to give you an experience to savour. It's no wonder Adelaide was voted one of the most liveable cities in the world!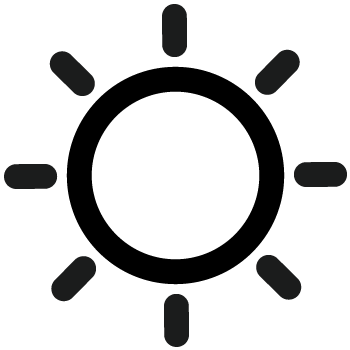 2500 HOURS OF SUNSHINE PER YEAR

FESTIVALS AND EVENTS ALL YEAR-ROUND

POPULATION OF OVER 1.67 MILLION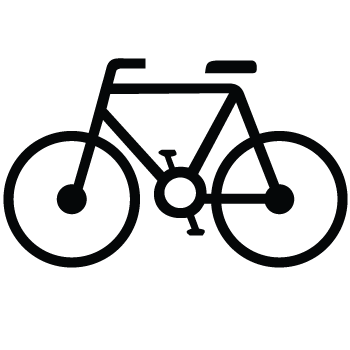 FREE BYCICLES AVAILABLE AROUND THE CITY
How to Register
Our first intake will be December 2nd, 2019 and we will be offering English language programs and Foundation programs, exclusively to non-student visa holders in the morning schedule, from 8:30am to 1:00pm. Initially, ILSC-Adelaide will only open its doors to eligible Visitor Visa (subclass 600) and Working Holiday Visa (subclass 417) holders until we gain approval for overseas students (subclass 500). We will be announcing when registration opens closer to the campus opening date.
Please bookmark this page, or follow us on instagram www.instagram.com/ilsc_adelaide to be the first to hear when registration for this exciting new location opens! We can't wait to welcome you here!
ILSC-Adelaide Application Form
Available to Eligible Working Holiday Visa and Visitor Visa holder only.