Prepare for all four modules of the IELTS, targeting a 5.0-5.5 or a 6.0+ IELTS band score.
Take a focused program specially designed to help you prepare to achieve your target score on the official IELTS test. Study with other students focused on the same goal, develop test taking strategies through regular practice exams. Get familiar with the format of the IELTS test, and open global opportunities for study, work and immigration.
In Australia, this program can fall under two CRICOS Course Codes:
Students taking dedicated IELTS study: 0101686 IELTS Mastery Program
Students who add this to a general study program: 0101688 General English Program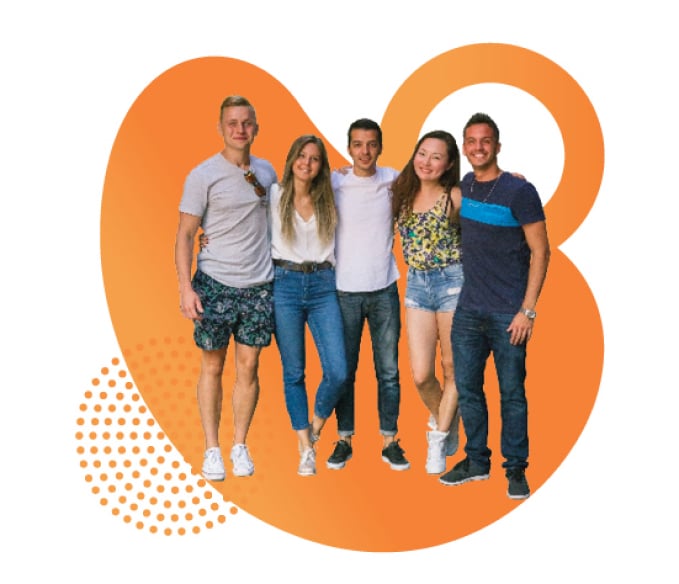 LOCATION AVAILABLE
Adelaide, Brisbane, Melbourne, Sydney
PROGRAM LENGTH
Minimum 4 weeks
SCHEDULE
Full-Time or Full-Time Intensive
START DATES
Every session
LANGUAGE LEVEL
Intermediate 1 – Advanced 2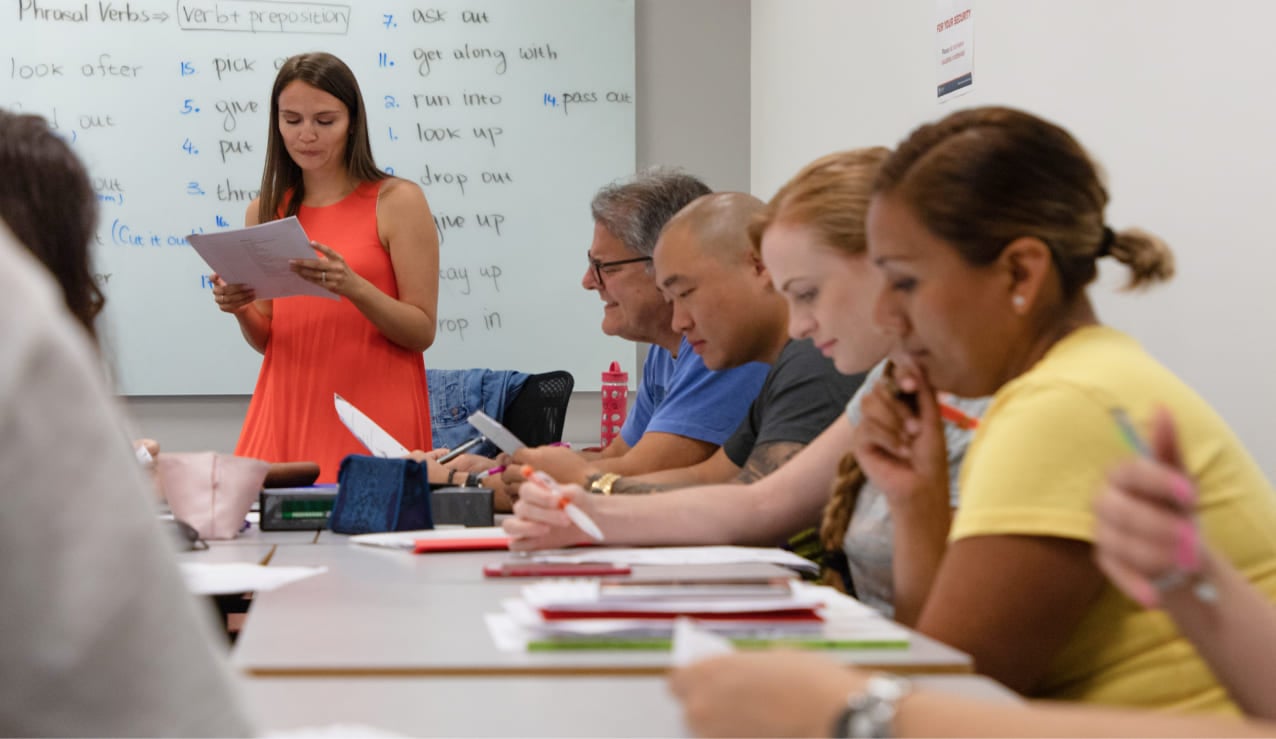 What you'll learn
Students combine IELTS Core Classes and Skills Classes for a Full-Time or Full-Time Intensive IELTS study plan.
IELTS Mastery is available with two targets: an IELTS score target 5.0 - 5.5 and an IELTS score target of 6.0+. Perfect your English skills for IELTS during this focused program, and get the results you need.
Designed for students who are Intermediate 1, 2 or 3
Focus on the language skills and test taking strategies required for success on the IELTS exam. Develop reading, writing, speaking, and listening skills with integrated grammar and vocabulary development as required in the exam.
Designed for students who are Intermediate 4, Advanced 1 or Advanced 2
Develop and demonstrate the range, fluency, and language control of a competent communicator. Build skills to express ideas with clarity in a variety of ways. Strengthen all four skills and build advanced grammar.