Build medical English terminology, listening & speaking skills required to communicate effectively while providing medical care.
Our Vancouver Medical English Program consists of 3 Medical English certificates, each focused on different healthcare topics. The program is designed to help medical professionals communicate effectively with English-speaking patients and colleagues in international healthcare settings.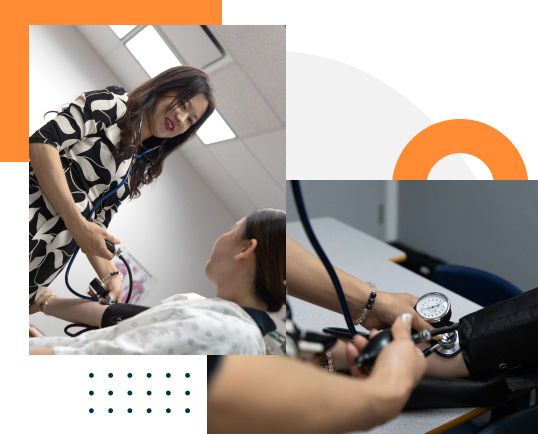 LOCATION AVAILABLE
Vancouver
PROGRAM LENGTH
Diploma: 12 weeks
Certificate: 4 weeks per certificate
START DATES
Every Monday except the last week of a session
ENGLISH LEVEL
Intermediate 2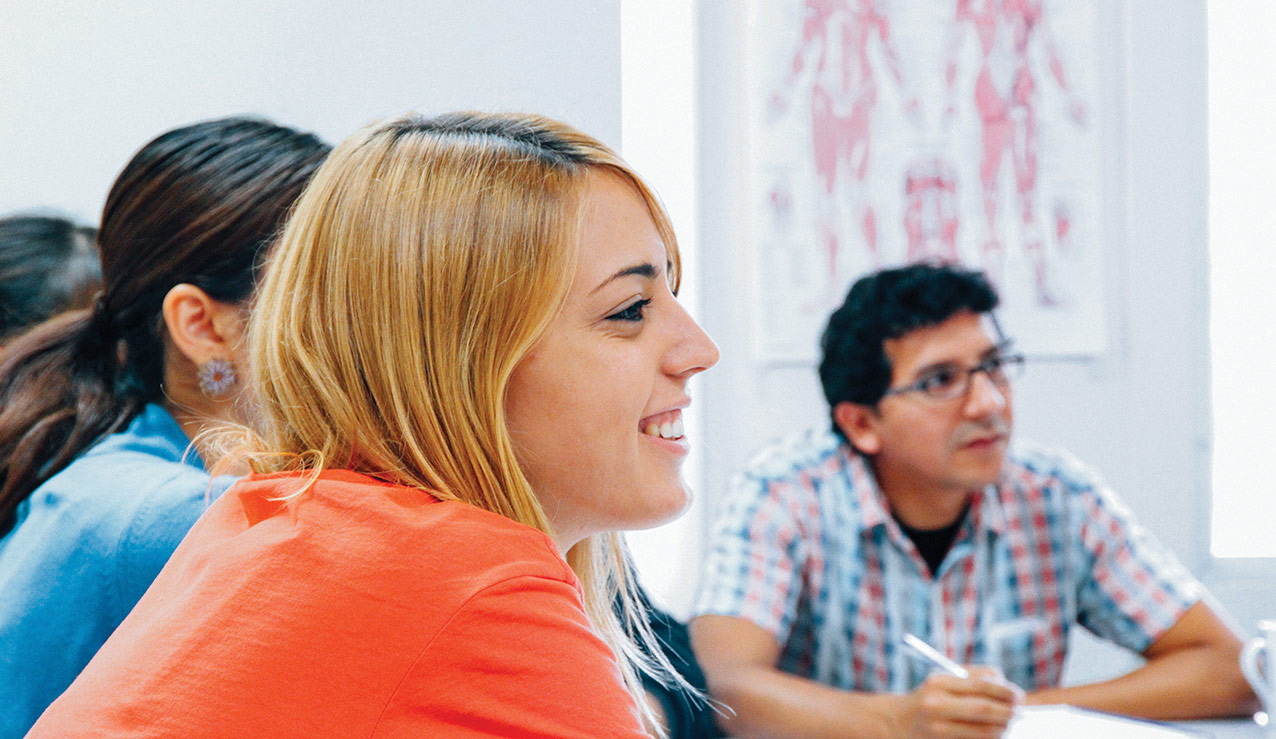 The Medical English Diploma/Certificates Program available at ILSC Vancouver consists of 3 Certificates. Each certificate is four weeks long. You will earn a Certificate in Medical English for each session you complete, and if you complete all three certificates (12 weeks), you will receive the Medical English Diploma.
It is not necessary to complete these certificates sequentially, which gives you the flexibility to begin the program at the start of any new session.
Part of the Medical English Diploma, the Certificate in Pharmacy, Examination Results, & Systems of the Body gives you a chance to explore medical English terminology and communication skills in the following areas:
Female reproductive system
Male reproductive system
Urinary system
Musculoskeletal
Giving examination results to patients
Pharmacy and pharmacist
The blood system
Part of the Medical English Diploma, the Certificate in Emergency Care, Surgery, & Systems of the Body gives you a chance to explore medical English terminology and communication skills in the following areas:
Emergency care/ER
The nervous system
The respiratory system
The digestive system
The lymphatic system
Surgery
The ear and eye
The skin
Part of the Medical English Diploma, the Certificate in Personal and Specialty Care, & Systems of the Body gives you a chance to explore medical English terminology and communication skills in the following areas:
Oncology
Palliative care
Occupational and Physiotherapy
Pain management
The endocrine system
Community health care
Psychiatric care