Apply for Certificate, Diploma, Bachelor's, Master's, and PhD degree programs at any college, TAFE, or university in Canada or Australia.
Applying to a college or university can be challenging; application procedures and requirements vary among schools and programs. The University Admissions Service provides academic counselling to help you choose where and what to study and helps you with the entire application process.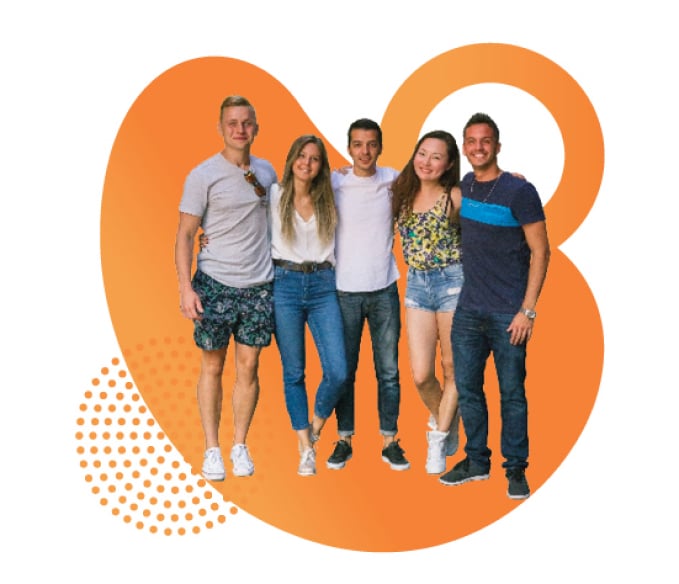 LOCATION AVAILABLE
Vancouver, Toronto, Montréal
PROGRAM LENGTH
1 week minimum
SCHEDULE
Any schedule, for any length of time.
Add ILSC's University Admissions Service to any program of study.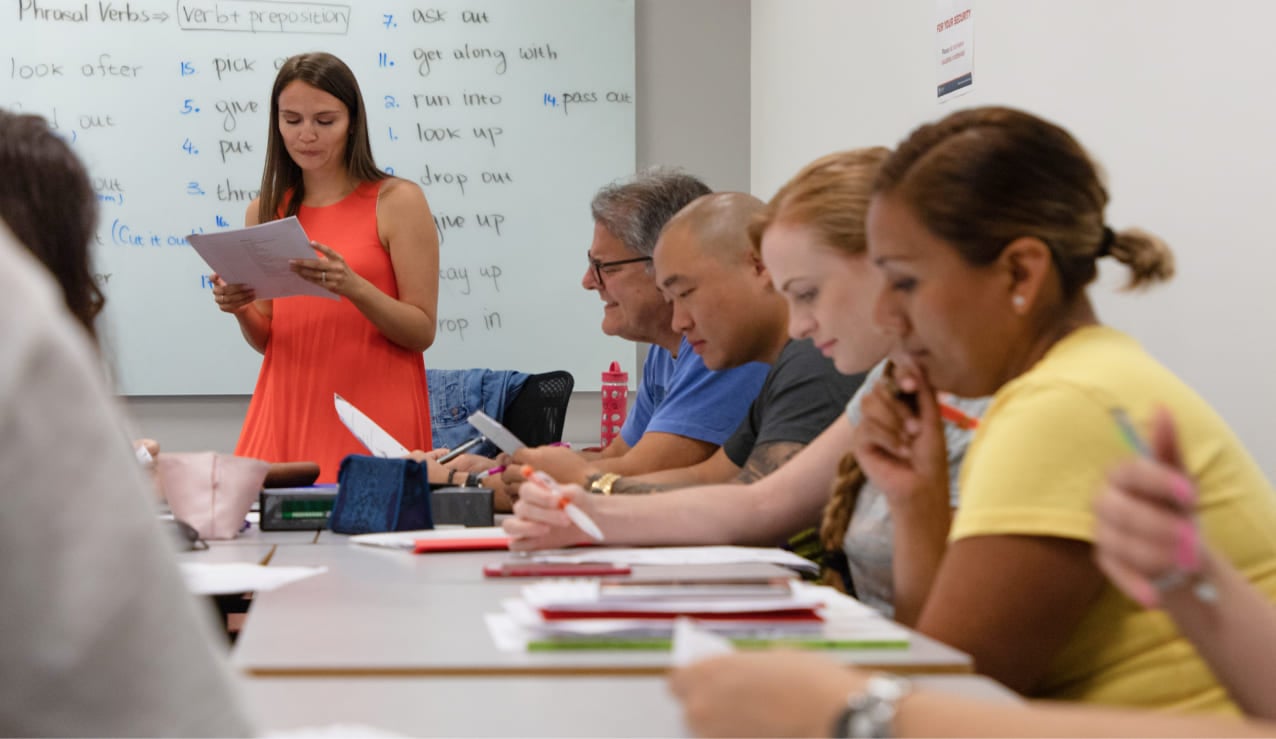 Study in any of ILSC's regular schedules, for any length of time, and add our University Admissions Service to get support applying to a college, TAFE or university program. Depending on your location, we recommend taking Academic English or Test Preparation courses, IELTS or TOEFL Mastery, or our University Pathway Program to strengthen your university or college application.
WHAT'S INCLUDED IN OUR SERVICE:
Learn about the college and university system in your country of study
Discuss your study interests and career goals
Review your entry qualifications
Get support choosing a school based on your interests and preferred location
*Students must be onsite to access advising sessions
Review application requirements with a University Pathway advisor at least six months prior to the application deadline
Get assistance completing the application form, editing your personal statement and/or resume, and submitting letters of recommendation
Get answers to any questions that arise throughout the application process
Get confirmation once all application materials are received and your application is complete
Get updates on the status of your application
Upon acceptance, get support arranging to transfer schools (including transferring your visa and researching housing options)