Work with the written and spoken word with increased confidence and fluency through Creative English.
Adopt English speaking culture by embracing the tones and the passion of the language! Find your English voice by progressing from shorter to longer written pieces, from dialogues to storytelling, radio, theatre and onward to theatrical or filmmaking productions.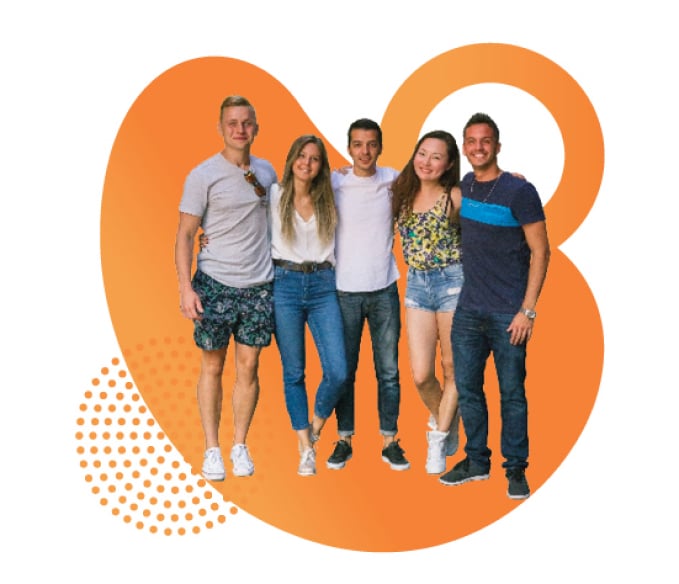 LOCATION AVAILABLE
Brisbane, Sydney, Melbourne, Adelaide
PROGRAM FORMAT
Flexible lunchtime or after-school workshops.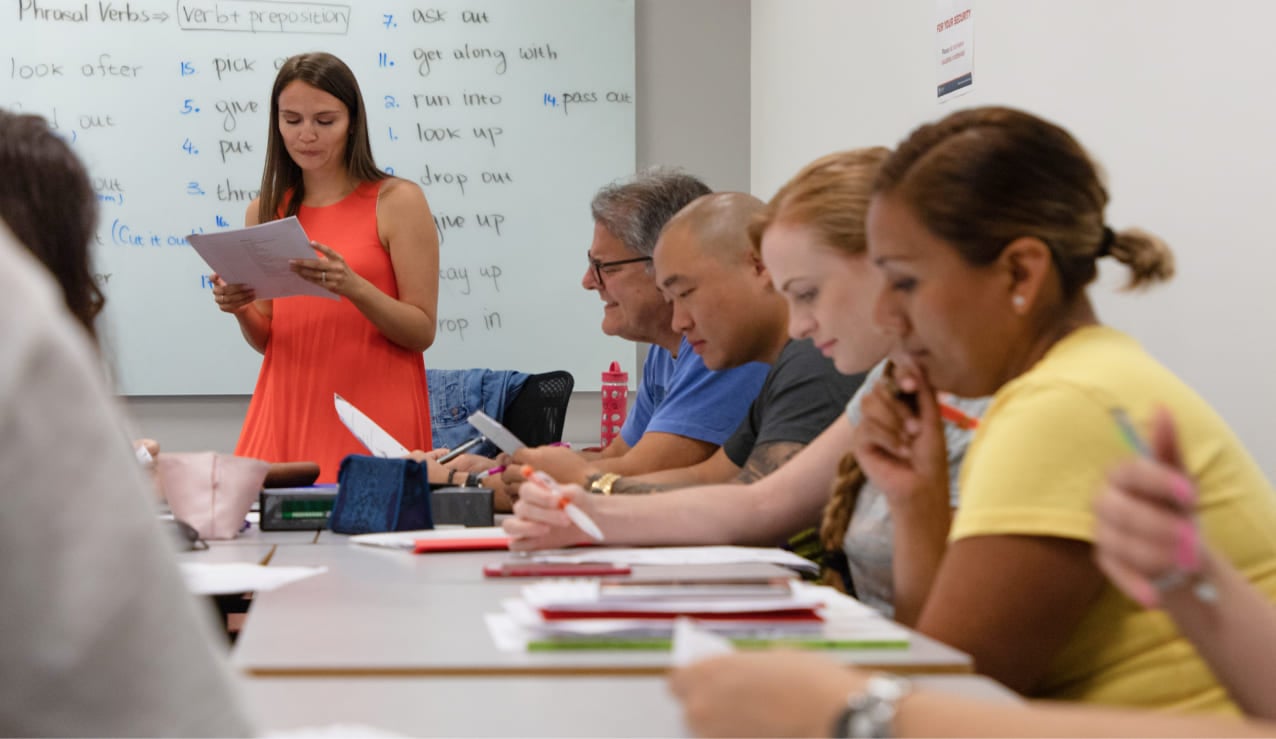 About Working in Australia as a Student
In Australia, most international students taking ELICOS and VET programs have the right to work during their studies. Specific work rights vary depending on the type of visa a student has.
Study Visas currently allow you to work up to 40 hours per two week period while you are studying, and unlimited hours during scheduled course breaks.*
Working Holiday Visas allow you to work full-time for up to 12 months.*