Study English for Academic Purposes online in interactive classes with other international students.
Improve your academic English in a flexible part-time program that fits around your other work and personal commitments. Join from anywhere with an internet connection! In this part-time program, you can progress to the next English level in as little as 8 weeks (1 part-time online session).
In Australia, Online English English for Academic Purposes falls under CRICOS Course Code: 0101685 English for Academic Purposes Program.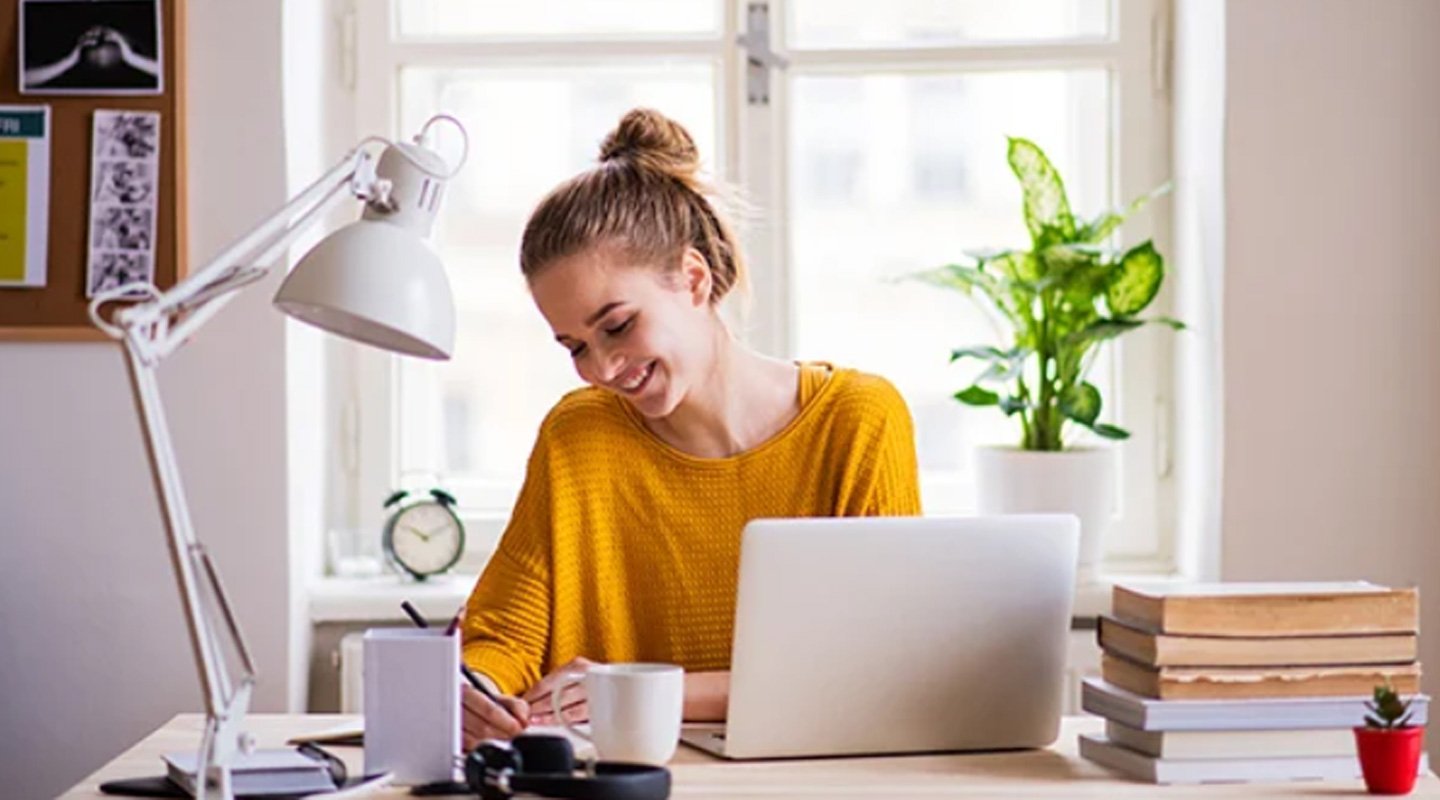 LOCATION AVAILABLE
Online
PROGRAM LENGTH
1 week minimum
SCHEDULE
Part-Time EST (Canada Eastern) OR
Part-Time AEST (Australia Eastern)
START DATES
Start dates every session, beginning May 25th
ENTRY REQUIREMENT
Any level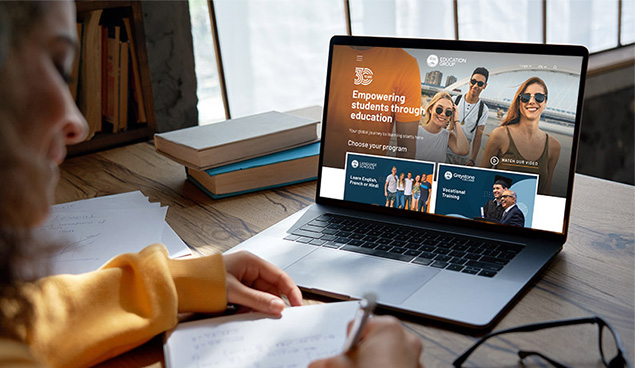 What you'll learn
Focus on English for Academic Purposes and improve your English skills in preparation for further academic studies in English.
This part-time program can help you prepare to transition into a Greystone College program, or offers a way to improve your English skills for career or personal goals.
For those students who are interested in ILSC's University Pathway Program, but need the flexibility of part-time studies, we recommend improving your level in this Part-Time Online program, and then transitioning into our Full-Time schedule to take advantage of seamless entry into our partner schools and our full range of University Pathway services.
English for Academic Purposes Class
English for Academic Purposes is designed to help you pursue further academic studies in English. This course will strengthen your academic reading, writing, speaking and listening skills. You'll improve your grammar accuracy and build your vocabulary by exploring academic topics.