Explore Vancouver's stunning outdoors while you learn English and live with a homestay family.
Naturally spectacular, Vancouver is the city that has it all! Stay with a welcoming local homestay family and study English with other international teens. You'll have the ocean beside you, the mountains behind you, and lots of adventures close by, in one of Canada's biggest outdoor playgrounds.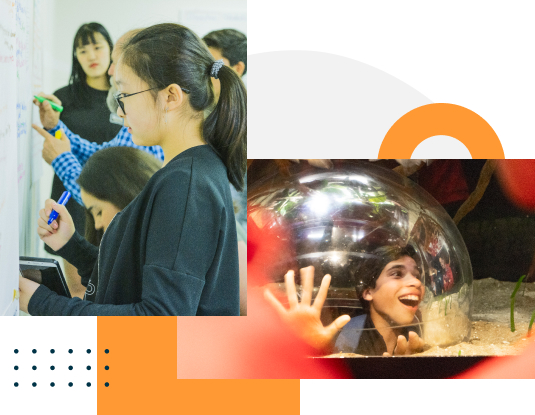 PROGRAM LENGTH
1-7 weeks
PROGRAM START DATES
2021: Jun 20, Jun 27, Jul 4, Jul 11, Jul 18, Jul 25, Aug 1
AGE REQUIREMENT
13-17 years old
ENGLISH LEVEL
Any level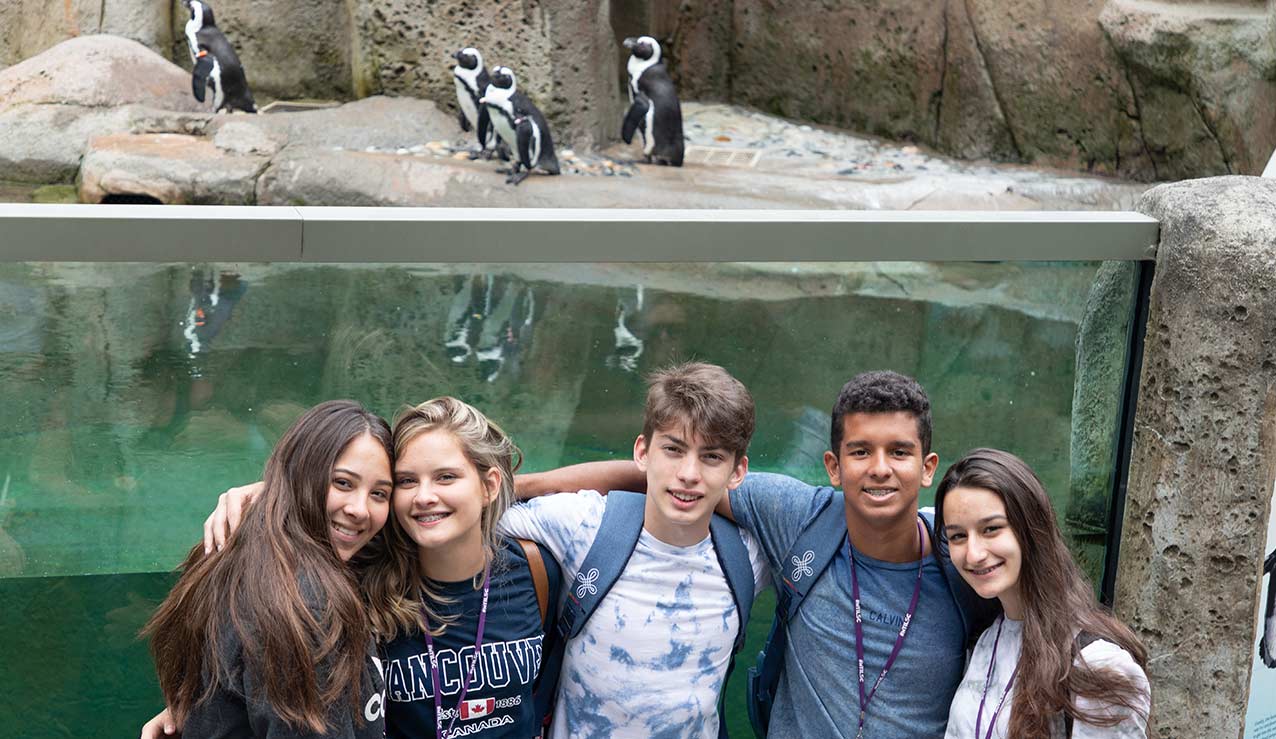 Experience local culture by staying with an ILSC Vancouver homestay family.
ACCOMMODATIONS:

Single room

BATHROOMS:

Shared

AMENITIES:

Laundry machines and wireless internet provided

AVERAGE TRAVEL DISTANCE FROM CAMPUS:

50 minutes or less

ESTIMATED PUBLIC TRANSPORT FEES:

$45 CAD per week

MEALS:

3 meals per day
Homestay families provide detailed instructions on how to travel from the homestay to our downtown ILSC Vancouver campus. Students also receive a 24- hour emergency phone contact for additional support.
Attend specialized junior English classes at our ILSC Vancouver campus.
NUMBER OF LANGUAGE LEVELS:

5 Levels

NUMBER OF LESSONS:

17 (15 hours per week)

NUMBER OF STUDENT PER CLASS:

16 max

CONTENT:

Academic reading, grammar, vocabulary, essay writing, speaking and listening

STUDY SCHEDULE:

Monday to Thursday from 2:45 - 5:30 PM and Fridays from 1:00 - 5:30 PM

CERTIFICATE:

End of course certificate and student progress reports provided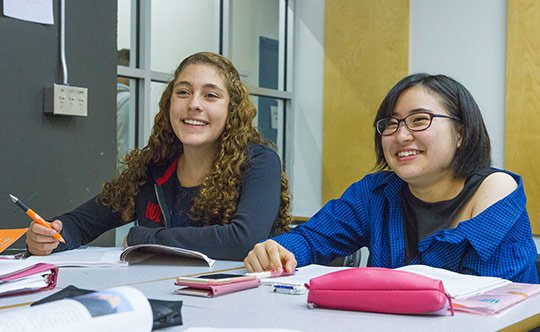 Explore Vancouver through afternoon activities & a full-day excursion every week.
MORNING ACTIVITIES: Young students connect and strengthen new international friendships while they take part in fun activities that include visits to local attractions, sports and games.
WEEKEND ACTIVITIES: Students enjoy a full-day excursion on Saturday. Activities could include visits to Whistler, Playland Amusement Park, and more. On Sunday, junior students will spend the day getting a cultural immersion experience with their homestay family.