Students in Canada enjoy 24/7 support in 100+ languages
Our Stay Health at School program, offers our ILSC Language Schools and Greystone College students in Canada free access to immediate chat or phone support in over 100 languages, in the way that's most convenient and comfortable for them.
Students also get access to free resources to help your ongoing personal and academic success.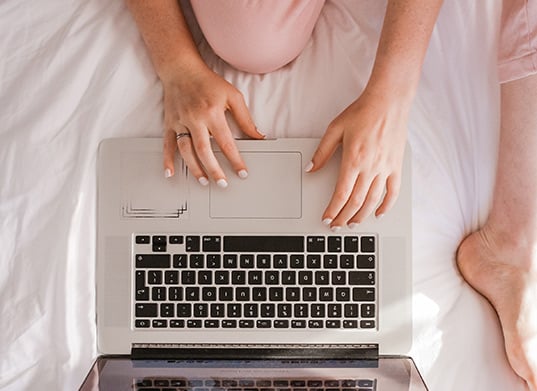 What Stay Healthy At School can help you with:
Adjusting to life in Canada
Exam Stress
Managing your finances
Healthy living habits
Juggling your time
Relationships with friends, family and roommates
Loneliness or homesickness
And more!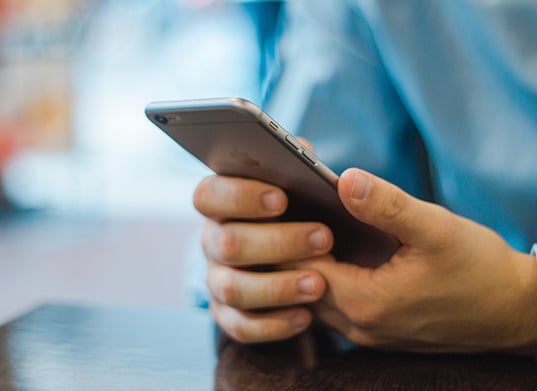 How it Works
Log in to the ILSC or Greystone College Student Portal or the myILSC or myGreystone App.
From there, you'll be able to:
Download the Stay Healthy at School App
Access the 24/7 Stay Healthy at School helpline
Access the online website where you can schedule an appointment or chat live with a counsellor
Stay Healthy at School Counsellors
Connect to an experienced and compassionate counsellor with a Master's degree and at least 5 years of clinical experience. You can get immediate, round-the-clock support by calling or connecting on the app. When using the app, you can choose to call, text message, instant message or video call. You also have the option to request to schedule a counselling appointment for the future.

You'll be supported through your concern, no matter how big or small.