Download our new app for 24/7 support at your fingertips
Our new Keep Me Safe service, offers our University Pathway students and Greystone College students in Canada free access to immediate chat support and a wealth of free resources to help your ongoing personal and academic success, in the way that's most convenient and comfortable for you.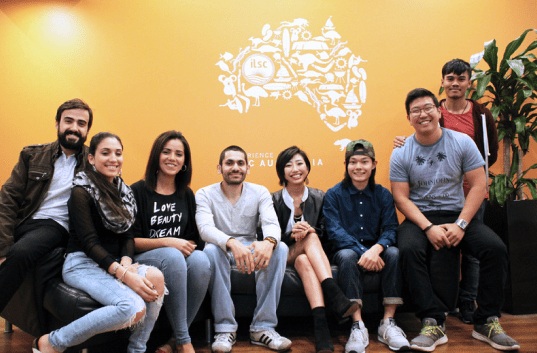 What My SSP can help you with:
Adjusting to life in Canada
Exam Stress
Managing your finances
Healthy living habits
Juggling your time
Relationships with friends, family and roommates
Loneliness or homesickness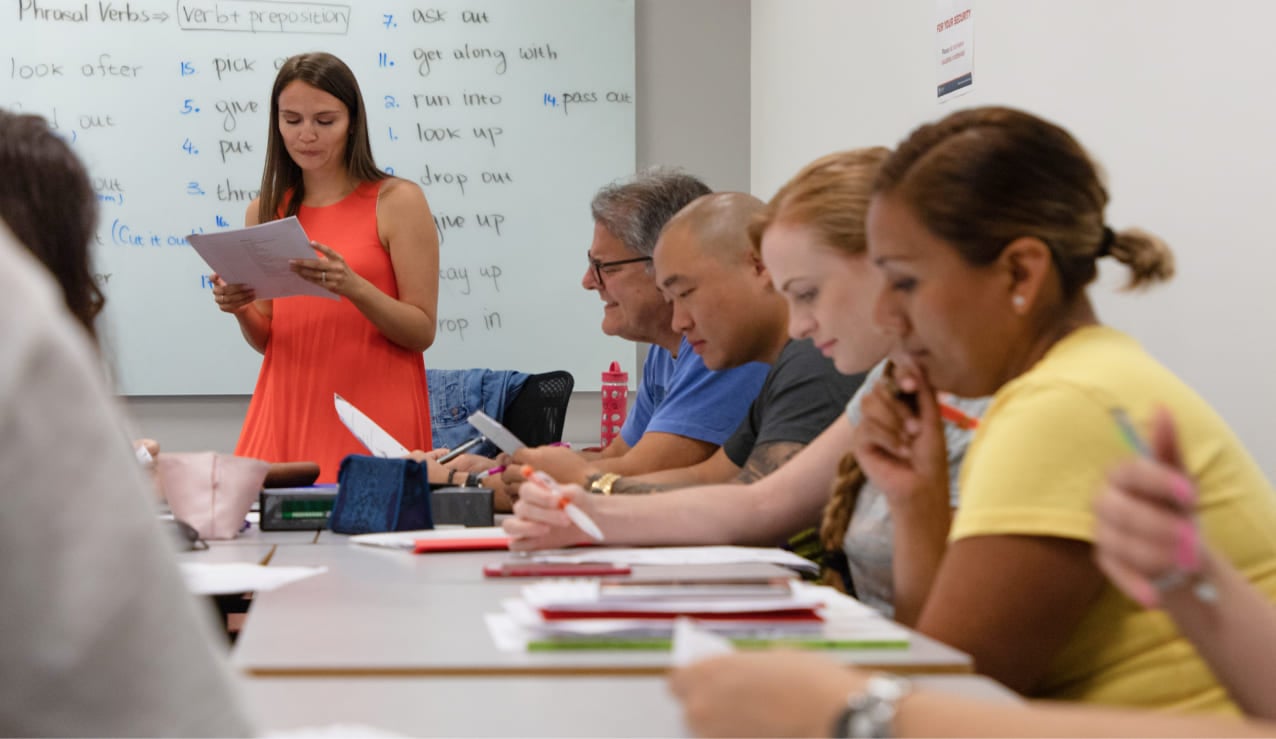 How it Works
Get in touch through the app or by phone for immediate support, or schedule an appointment.
Keep Me Safe Counsellors
Talk to Keep Me Safe's counsellors through the app chat, or by phone* OR schedule an appointment with Keep Me Safe's counsellors in person or by video in your native language, for a time when suits you.

* Instant messaging is available in English, French, Spanish, Korean, Simplified Chinese and Arabic
You'll be supported through your concern, no matter how big or small.