Academic & communication-focused English curriculum for kids & teens aged 12-17
The ESL-High School Bridge Program helps students develop the English required for success in a Canadian high school. Join tailored classes with other young learners, and build confidence using English in academic and social situations with our qualified, experienced teachers.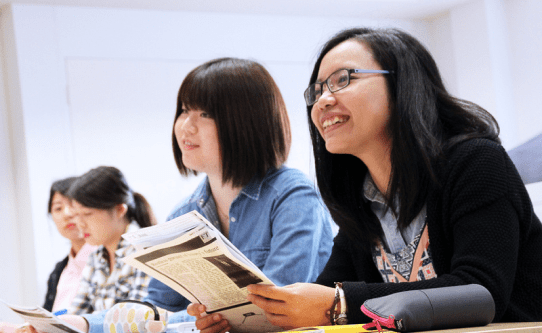 LOCATION AVAILABLE
Vancouver and Toronto
PROGRAM LENGTH
1 week minimum
PROGRAM START DATES
VANCOUVER START DATES: Any Monday year-round, except the last week of the session
TORONTO START DATES: 2020: Every Monday from May 18 - September 4, except the last week of a session
SCHEDULE
Full-Time Intensive or Full-Time
LANGUAGE LEVEL
Any level
AGE REQUIREMENT
12-17 years old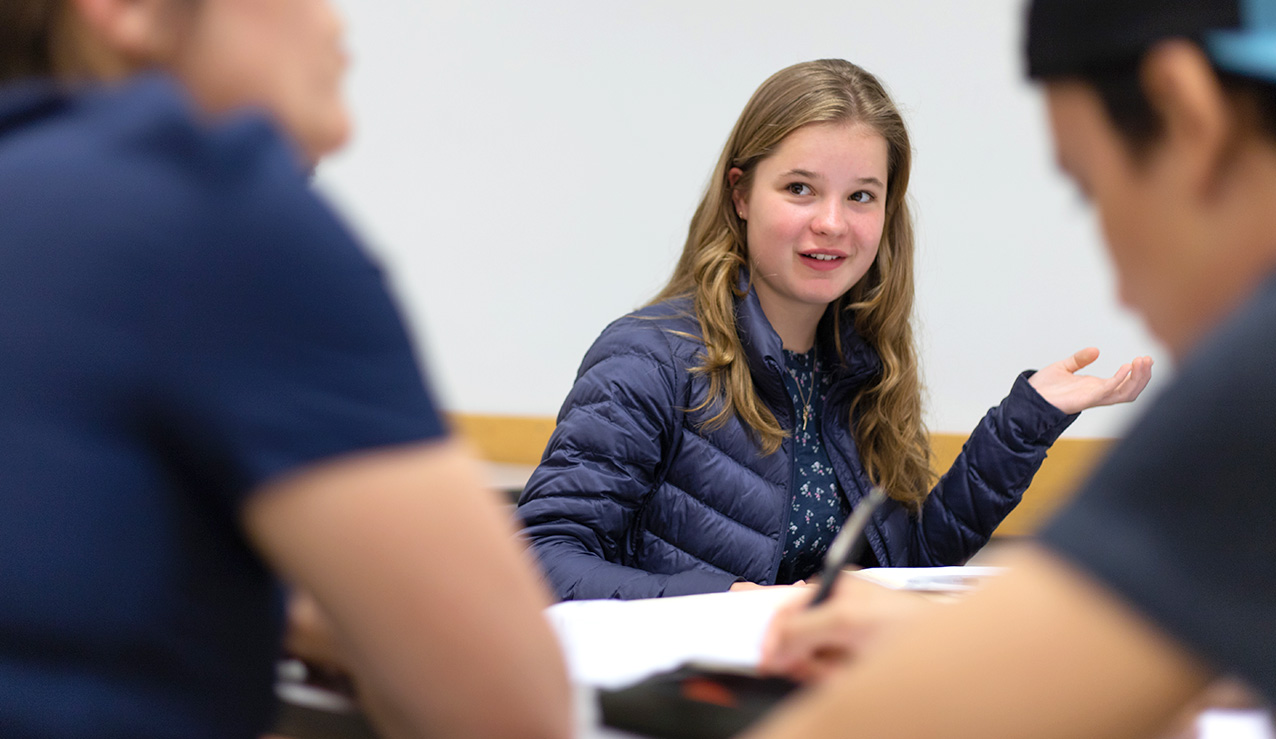 Learn English in a dynamic classroom environment where you will connect and communicate with other students in your age group. Choose from 2 schedule options depending on the study intensity you need. The ESL–High School Bridge Program is also the perfect transition for students interested in attending a Canadian high-school.
Academic reading, grammar, vocabulary, paragraph and essay writing will be taught in dynamic and interesting ways. Practice speaking and listening through discussion topics that are important for today's youth and that pay particular attention to cultural diversity.
With a class size limit of 15 students, teachers will focus on your individual needs while supporting all students in their progress. You will be expected to do homework assignments.
Weekly quizzes and assessments will show your progress. Formal written assessments (Student Progress Reports) will be provided at the end of the program.
COURSE DESCRIPTIONS
EAP (English for Academic Purposes)
Grammar focus, vocabulary acquisition, academic listening practice
Reading and writing for academic achievement
ECM (English Communication)
Focus on fluency; listening, pronunciation and speaking
Content based language learning, social issues, science, culture, current events
Reading Foundation
Language Arts, reading skills, comprehension, expressing opinion
Writing Foundation
Essay Writing, from paragraph to success, research, style and format