Add daily yoga classes to your study plan at ILSC New Delhi and build strength, focus and peace of mind.
Yoga packages at ILSC–New Delhi offer a unique opportunity to experience this ancient holistic health practice under the careful instruction of a certified yoga teacher. Two or four-week yoga packages are a great addition to any language study program and provide a chance to learn more about Indian culture, while you increase your own health and well-being.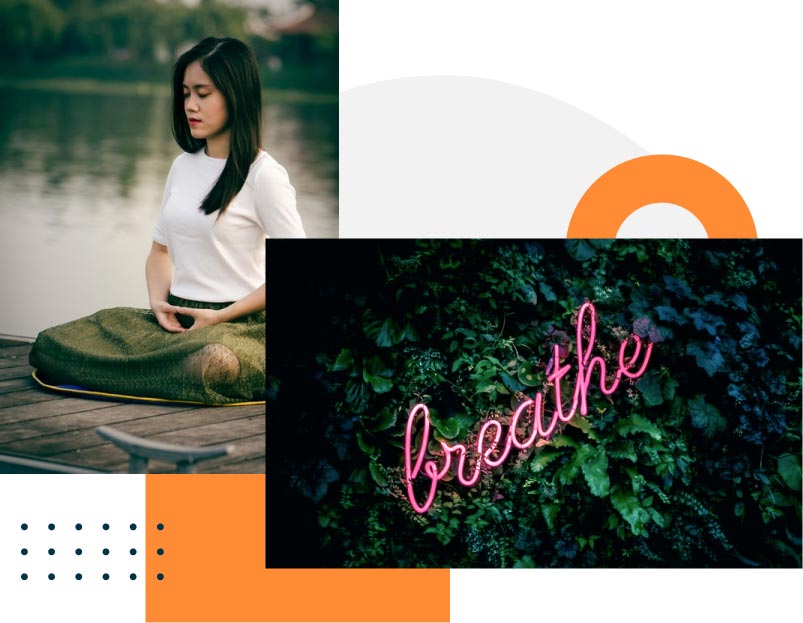 LOCATION AVAILABLE
New Delhi
PROGRAM LENGTH
2 or 4-week packages available
SCHEDULE
Classes take place from 8:00-9:15am, 4 days per week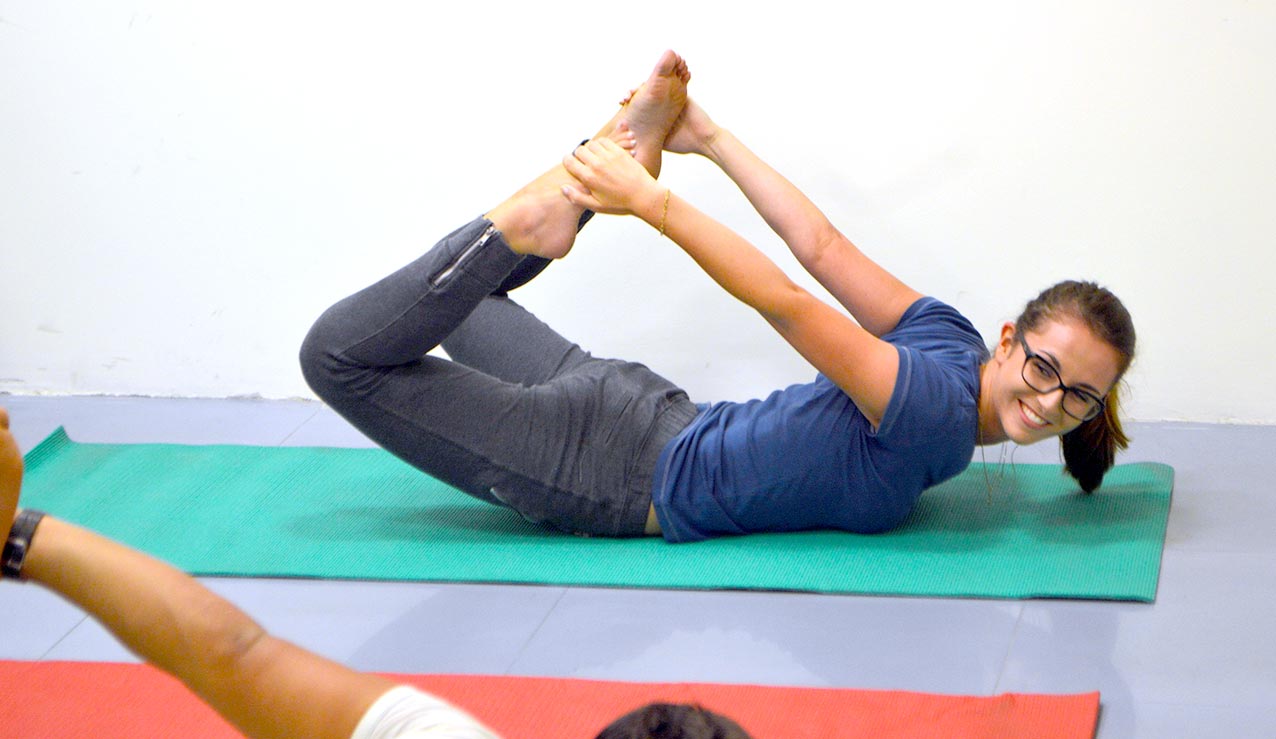 What is Yoga?
Yoga is an ancient Indian practice that engages the body, mind, and spirit. The practise of yoga is estimated to have started as early as 3000 BCE. In modern times, yoga has become popular around the world, and often focuses on the physical practice of certain postures, known as "asanas." Yoga has become very popular for fitness and relaxation.
What are ILSC's Yoga Packages like?
In ILSC's Yoga Packages, you'll get to practice yoga in the country where it all began. Instructors will lead you through daily classes 4 days per week and will help you get to know what Yoga is like in India. If you're studying English, Yoga classes will help you practice your listening skills and learn language of movement as you follow the instructions and guidance of your instructor.