Prepare for the TEF or TEFaQ test online in interactive classes with other international students.
The TEF Canada and TEFaQ are recognized as proof of French language proficiency for immigration to Canada and to Quebéc, and meet the Quebéc government language requirement for graduation from Collège Greystone Montréal. In this online class, you'll prepare to achieve your test goals through exercises targeted to help you improve your oral and written comprehension and expression in French. Get familiar with the test format through practice tests and materials so that you can feel comfortable completing the official test.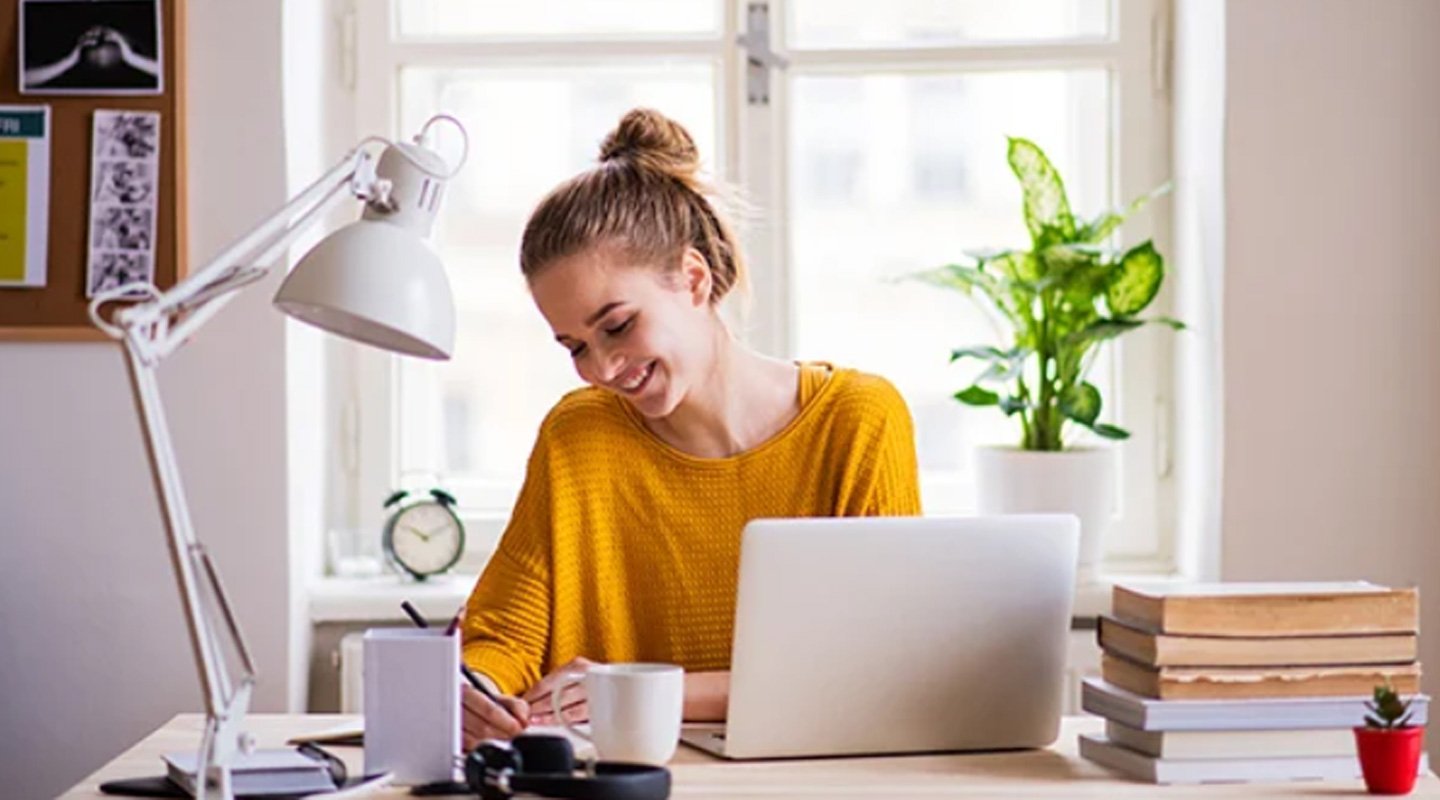 LOCATION AVAILABLE
Online
PROGRAM LENGTH
1 week minimum
SCHEDULE
Semi-Intensive Online (15 hours per week),
Elective Online (5 hours per week)
View Schedules
START DATES
First start date is January 2, 2024, then start dates every Monday.
ENTRY REQUIREMENT
Intermediate 2
Students Must complete the ILSC ACADEMIC French Placement Test in order to be placed in the right level.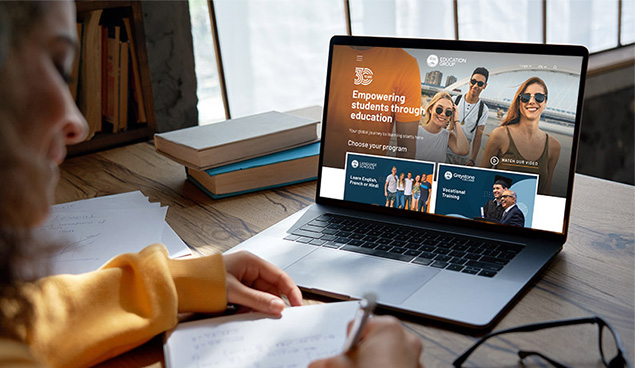 What you'll learn
ILSC Montréal's TEF and TEFaQ Preparation class is designed to prepare you to achieve your target score on these globally recognized french language tests, which may be used as proof of French language proficiency for immigration to Canada, or Québec. The TEF/TEFaQ tests can also be used to meet the Quebec government language requirement for graduating from Collège Greystone Montréal.
TEF/TEFaQ Prepration Online will allow you to practise for all four sections of the exam including written comprehension, written expression, oral comprehension and oral expression.
TEF/TEFaQ Preparation Classes
This class is designed to help you understand the format of the TEF/TEFaQ exam, and prepare you for all four of the exam modules, including oral and written expression and comprehension. Although this class is designed around the exam, the targeted skills will help anyone improve their conversational French.
French Communication Class
If you choose the Semi-Intensive Schedule, you'll also take our French Communication Class. Build your vocabulary, fluency and confidence as you participate in dynamic group activities and lively virtual classroom discussions on a diverse range of topics. This popular course is open to students of all French language abilities.