Target the French communication skills & vocabulary needed for effective business communication.
Learn to communicate effectively in French-speaking professional settings in this short, intensive program. The French skills you'll learn and practise in our Executive Business French Program will help you expand your global business opportunities and improve business relationships inside and outside the office, with colleagues, staff, clients, stakeholders, and business partners.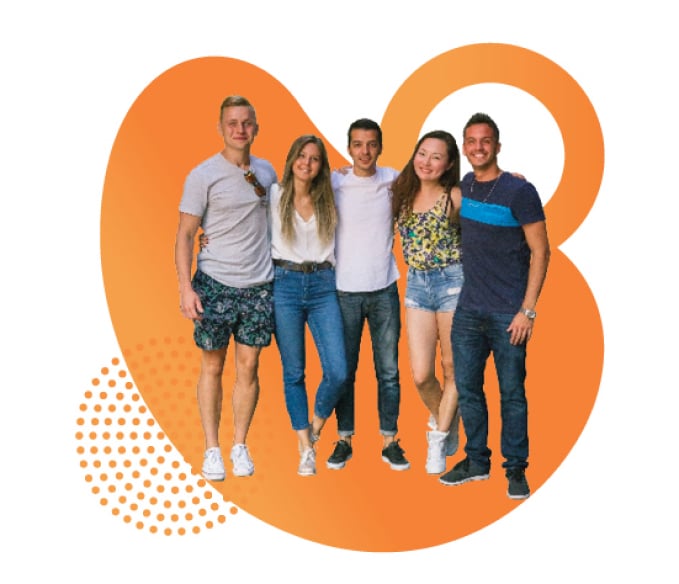 LOCATION AVAILABLE
Montréal
PROGRAM LENGTH
2 weeks minimum
SCHEDULE
20 hours per week
Flexible schedule organized to meet your needs
START DATES
Any time, year-round
FRENCH LEVEL
Any language level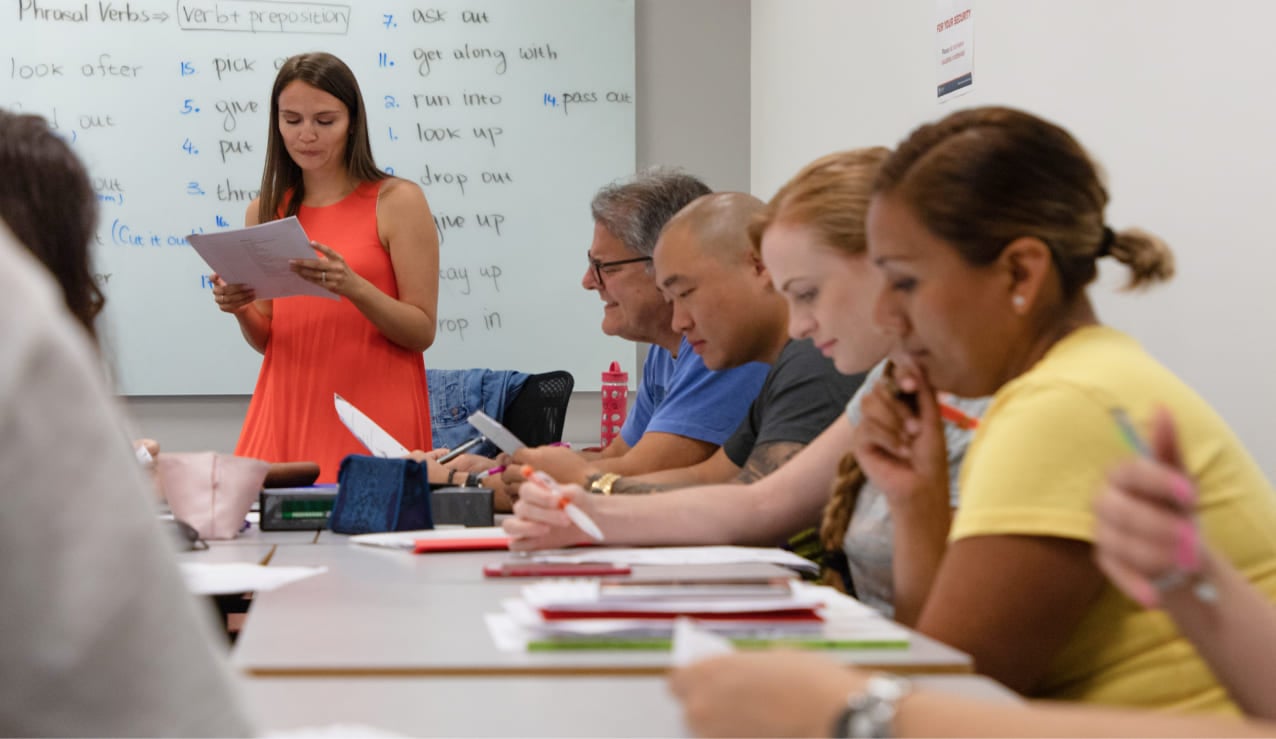 The need for practical, customized French training for executives has never been greater. In today's business world, the executive who is comfortable and effective in speaking French enjoys a tremendous advantage both professionally and personally.
ILSC's Executive Business French Program is delivered in a short, intensive format, and customized to meet your learning needs. Develop your business French skills in order to communicate effectively in personal and professional settings. Choose private instruction to address your specific learning goals or join a customized small group.