Study one of Canada's two official languages but stay with a homestay family that speaks the other.
ILSC Montréal's bilingual program offers the best of both worlds. Choose either English or French for your study, we'll place you with a family who predominantly speaks the other language at home. You'll get to develop a little bit of both languages. ILSC Montréal's French and English Bilingual Program is a great way to immerse yourself in the city's bilingual culture.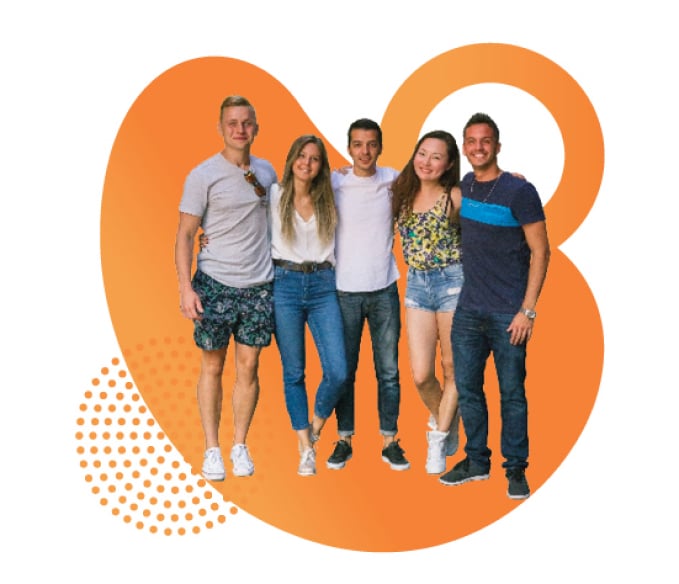 LOCATION AVAILABLE
Montréal
PROGRAM LENGTH
1 week minimum
SCHEDULE
Full-Time Intensive, Full-Time Morning or Part-Time Morning
START DATES
Every Monday* except the last week of a session
*Beginner 1 French students must begin on session start dates
LANGUAGE LEVEL
Beginner 1 to Advanced 2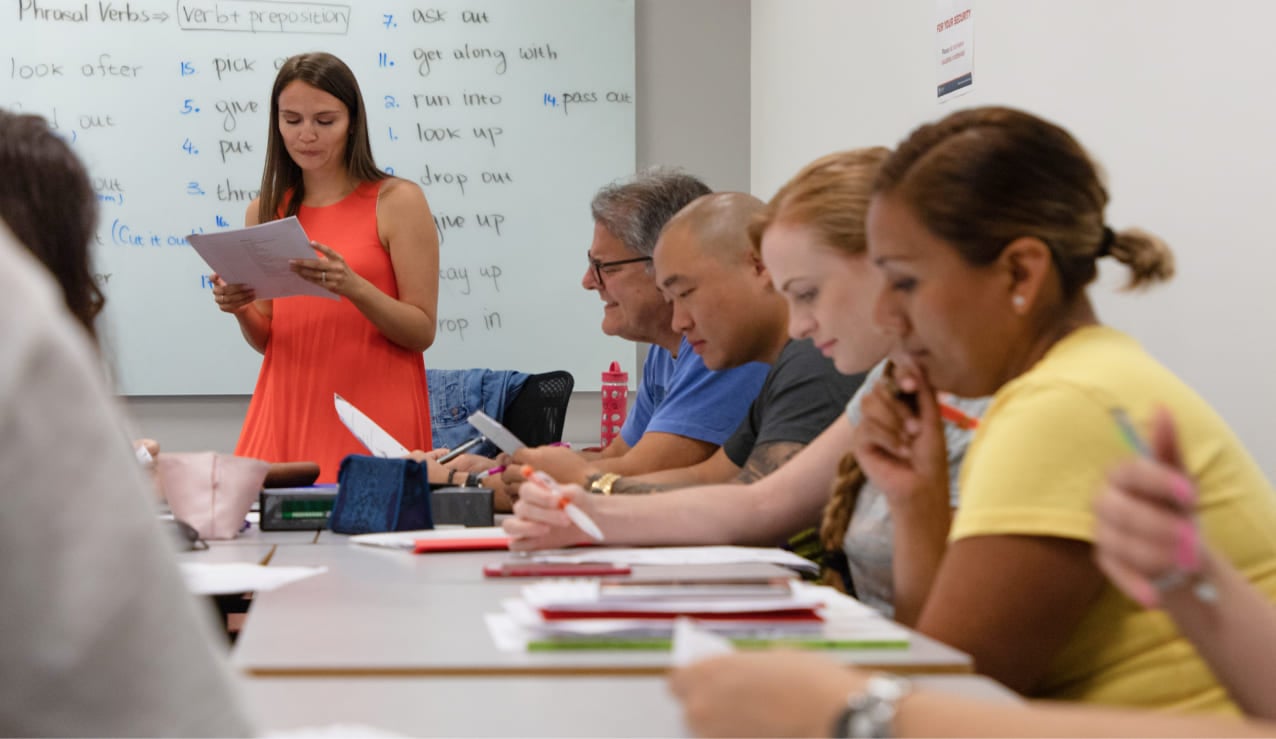 ILSC'S BILINGUAL PROGRAM
TWO OPTIONS
French Classes and English Homestay
English Classes and French Homestay
MORNINGS AND AFTERNOONS
ENGLISH OR FRENCH CLASSES (Full-Time or Full-Time Intensive schedule)
Participate in morning and afternoon classes in the second language of your choice (French or English). Learn and practise vocabulary, idioms, phrases and dialogues. Based on your language level assessment, you will be placed in one of eight different language level classes.
AFTERNOONS
Optional Extra-curricular Activities (After 4 PM)
Meet other students at the school and continue practising both French and English by joining extracurricular activities such as movies, street festivals, amusement parks, museums, restaurants and soccer matches.
HOMESTAY EVENINGS
The Bilingual Difference!
Its simple: if you have chosen to take French courses during the daytime, we will place you with an English homestay family, and if you have chosen English courses, we will place you with a French family! You will be surprised at how quickly your speaking will improve when immersed in an English or French family environment.