Study business, digital marketing, hospitality, & more in Canada's biggest metropolis, Toronto, ON.
Come and discover Toronto, the heart of Canada's business and cultural life. Toronto is the nation's biggest centre for finance, technology, art, publishing, theatre, music, film and sports, and pulses with the international energy of six million residents and 27.5 million annual visitors. Come live, learn, and work here, and start building new knowledge and skills, career experience, and networks to support your goals.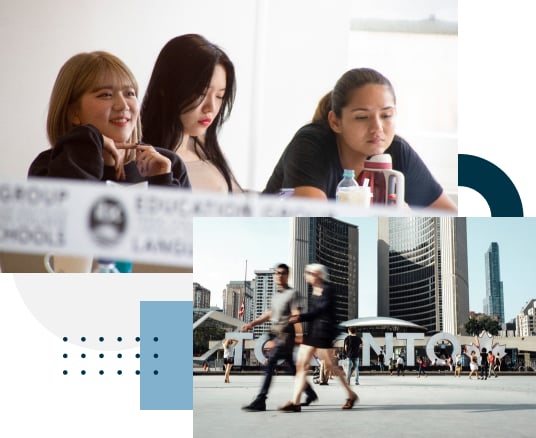 WHY STUDY AT GREYSTONE COLLEGE TORONTO
Greystone College Toronto is located in the city's heart, close to transit, and a variety of restaurants, cafes and businesses that may be a fit for your co-op or off campus work
Build your networks in Canada's biggest and most buzzing metropolis, home to established big business headquarters, fresh start-ups, a thriving hospitality industry and so much more
In your down time, immerse yourself in Toronto's cultural life and enjoy art galleries, museums, concerts, and festivals; or cheer on favourite local teams at a Blue Jays or Raptors game.
Study and work in Toronto, the most multicultural city in the world and have a truly global student experience.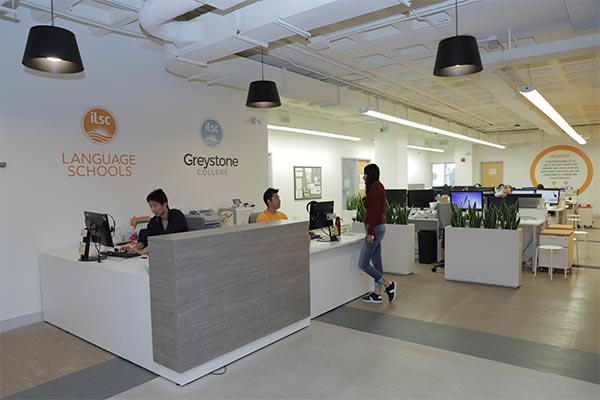 FACILITIES
Convenient Downtown Location
Modern Classrooms and Facilities
Computer Labs and Wi-Fi
Student Lounges
SERVICES
Career Centre
Student Health and Wellbeing Support
Student Housing
Visa and Immigration Consulting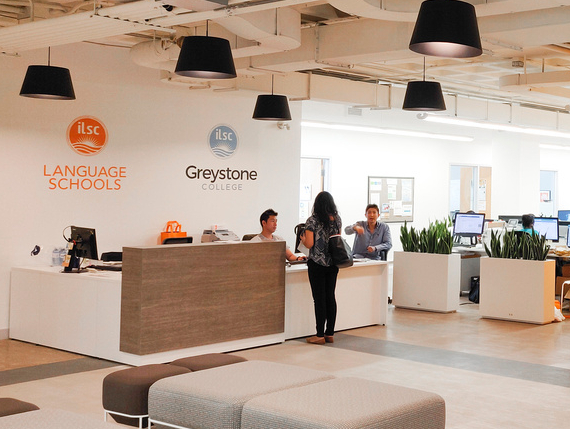 Reception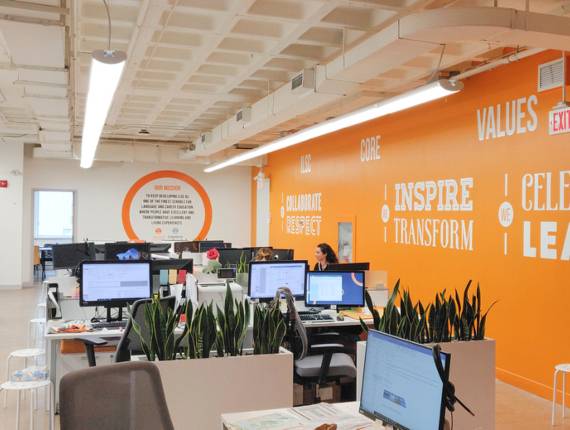 Student Advising Area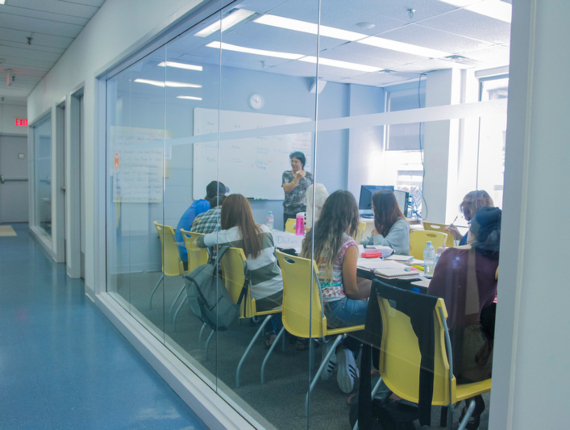 Classroom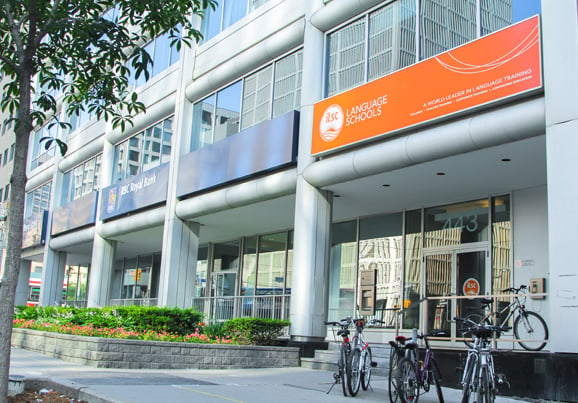 Exterior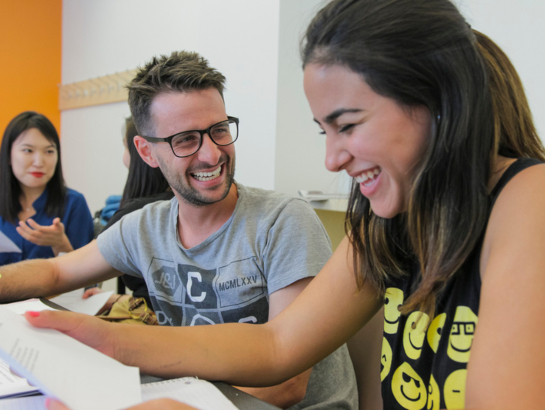 Students in the classroom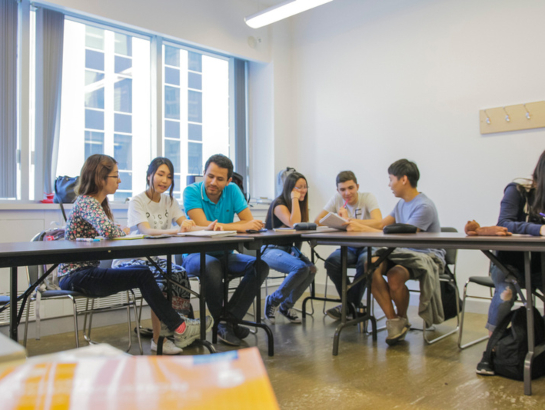 Group of student studying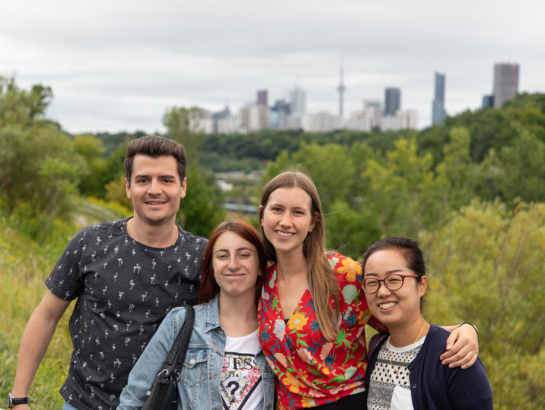 Exploring Toronto