A life-changing program that provides English & life skills training to expand economic opportunities for young Indian women.
$1 from every registration at ILSC or Greystone College helps support our Learn to Earn educational scholarship program in ILSC New Delhi. Since 2010, ILSC and private sponsors have helped more than 100 women to complete the program and secure better work, including some who now have successful careers at ILSC. But the impacts reach much further, increasing opportunities for entire families and communities.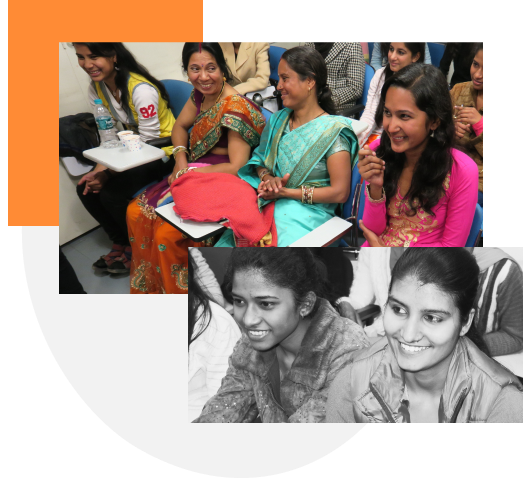 WHAT THE PROGRAM INCLUDES
360 hours of English instruction
Workplace preparation workshops like resume writing, interview skills & financial literacy
Paid internship placements
Textbooks, learning materials and school supplies
A monthly allowance to students to eliminate economic loss due to studying
PROGRAM LENGTH
6-9 months
COST PER STUDENT
$1,200 CAD
WHO FUNDS THE PROGRAM
This sponsorship program is funded through ILSC Education Group's $1 per registration initiative, campus fundraisers, and generous private program sponsors.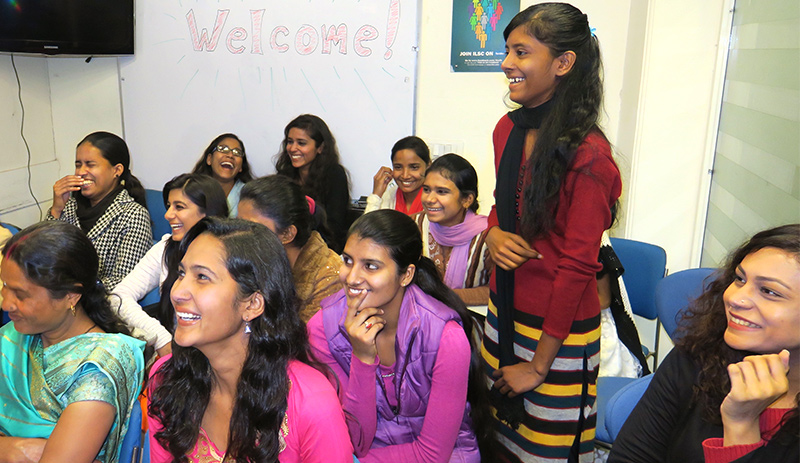 Learn to Earn program participants are young women and girls from Delhi and surrounding areas. Candidates are chosen based on financial need and leadership potential, with the ultimate goal of providing them the skills they need to obtain stable, gainful employment in education, hospitality and service sectors.
Candidates are typically excellent students with a strong potential for success who are unable to obtain the education, work or English language skills which would allow them to apply for better paying work.
In the economically-depressed communities where Learn to Earn students typically live, a lack of education often forces them to take manual labour or other low paying jobs in order to support their families and younger siblings. By providing specialized language and job skills, the LTE program can help participants to become an important breadwinner for their family.