Improve your English abilities and skills to meet the entry level required for your chosen program at Greystone College.
ILSC's dynamic and interactive online English classes will help you improve your level, and build English speaking, listing, reading and writing skills to support your success in a Greystone College program. Start your English journey from home and join in person at Greystone College.
In Australia, the Greystone College Pathway Program falls under two CRICOS Course Codes:
Classes at Intermediate 1 and higher are under: 0101685 English for Academic Purposes Program
Classes from Beginner 1 - Beginner 4 are under: 0101688 General English Program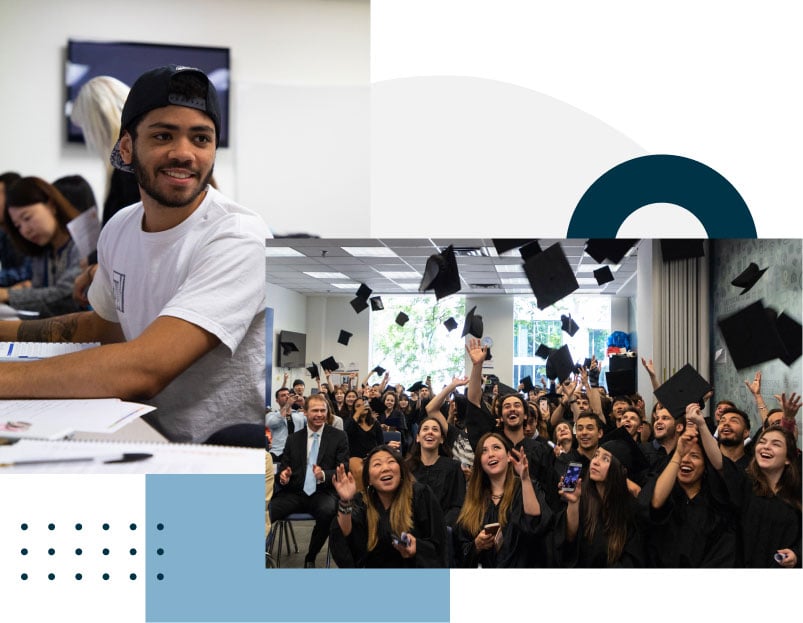 LOCATION AVAILABLE
Online
PROGRAM LENGTH
4 week minimum
SCHEDULE
Full-Time EST (Canada Eastern) OR
Full-Time AEST (Australia Eastern)
START DATES
First week of every session until June 2022
ENTRY REQUIREMENT
Any level
Students Must complete the Pre-registration Online Language Assessment (PROLA) in order to be placed in the right level.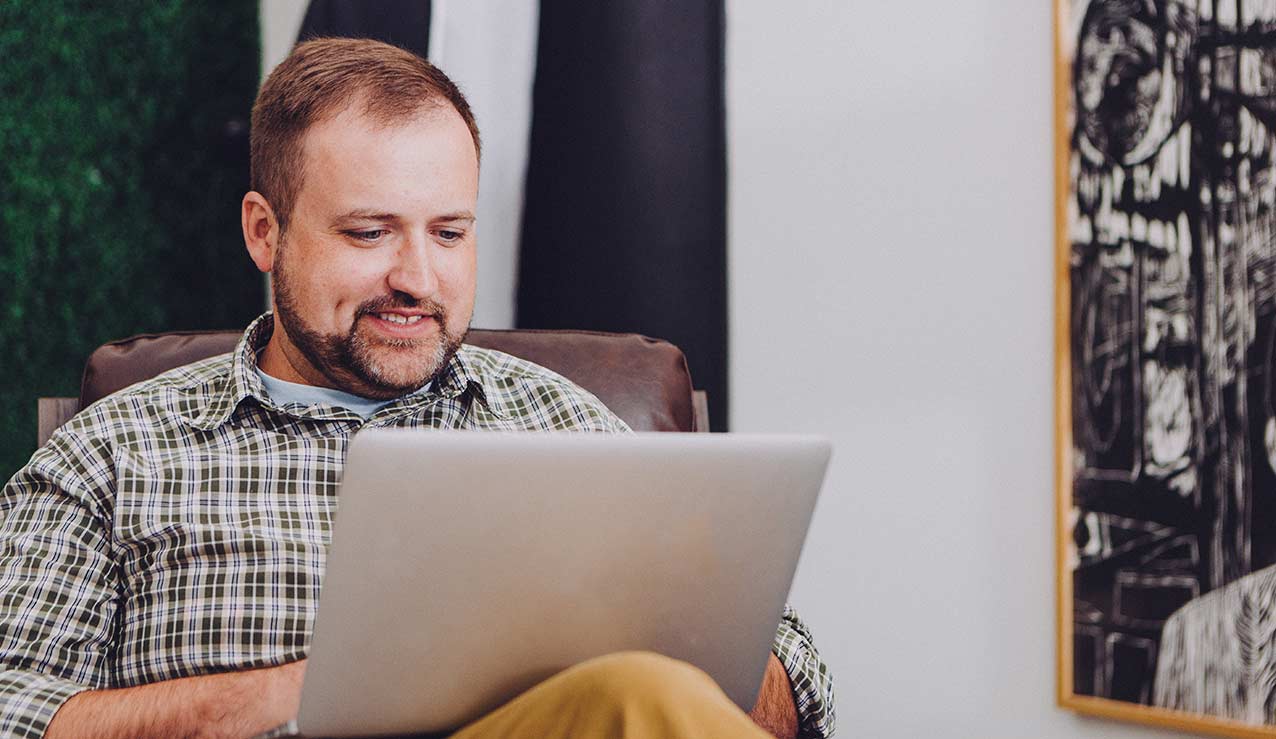 Classes
*Cambridge and IELTS classes will run subject to enrollment.
ILSC's Online English Programs focus on Core Classes only. Core classes provide a strong, comprehensive foundation in the subject area. Students who take an online program in the full-time schedule will be able to complement their core classes with skills classes once they transition to our campuses.