Study French communication online in interactive classes with other international students.
Improve your conversational French in an online program from anywhere with an internet connection! In this program, you'll learn language skills to support your ability to communicate with other French speakers in social settings, at work, at school, and for travel. Depending on which schedule you choose, you can compliment your General French Communication Online core class with focused TEF/TEFaQ preparation classes to help you learn the language and prepare for the TEF/TEFaQ test.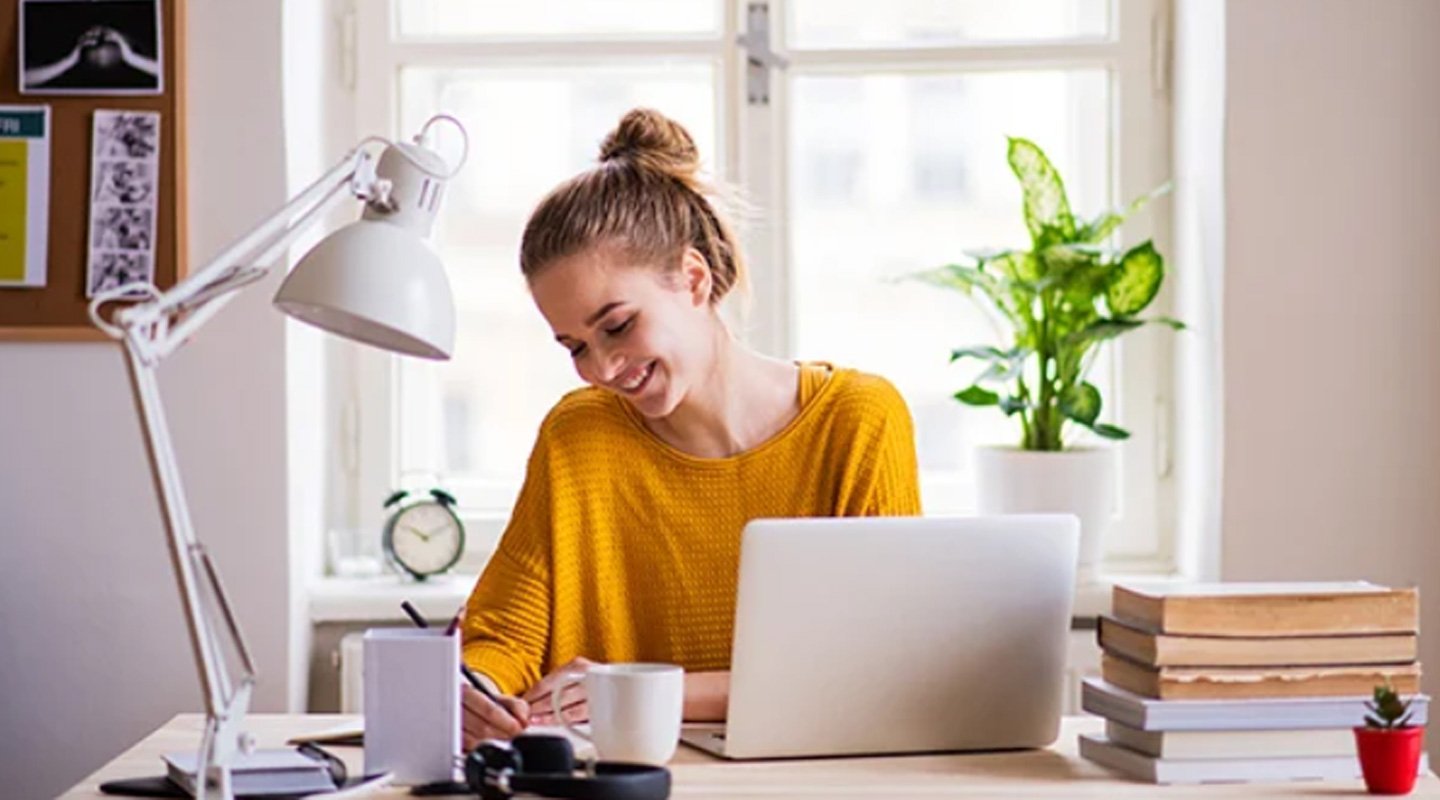 LOCATION AVAILABLE
Online
PROGRAM LENGTH
1 week minimum
SCHEDULE
Semi-Intensive Online (15 hours per week),
Core Online (10 hours per week)
View Schedules
START DATES
First start date is January 2, 2024, then start dates every Monday.
ENTRY REQUIREMENT
Any level
Students Must complete the ILSC ACADEMIC French Placement Test in order to be placed in the right level.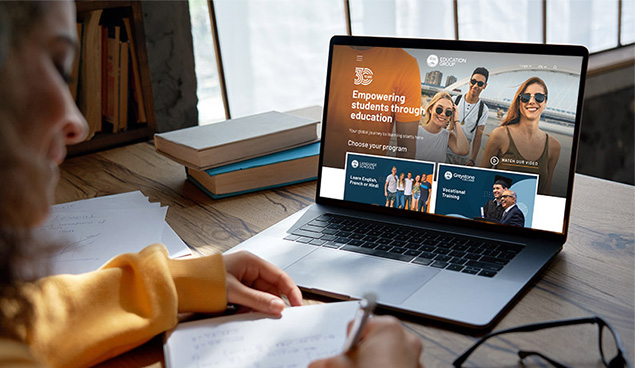 What you'll learn
Focus on conversational French and improve your speaking, listening, comprehension, and more.
This program can help you develop your French communication and fluency and improve your French skills for study, career or personal goals.
Our General French Communication Class makes up the core of the learning in this program. Students who are taking the class for immigration, or to compliment a College Greystone Montreal program may wish to take a schedule that includes preparation for the TEF/TEFaQ Test.
French Communication Class
Build your vocabulary, fluency and confidence as you participate in dynamic group activities and lively classroom discussions on a diverse range of topics. This popular course is open to students of all French language abilities.
TEF/TEFaQ Preparation Classes
If you choose the Semi-Intensive Online Schedule, you'll also take the TEF/TEFaQ Preparation class to complement your core French communication learning. This class is designed to help you understand the format of the TEF/TEFaQ exam, and prepare for all of the exam modules.