Learn English,
French or Hindi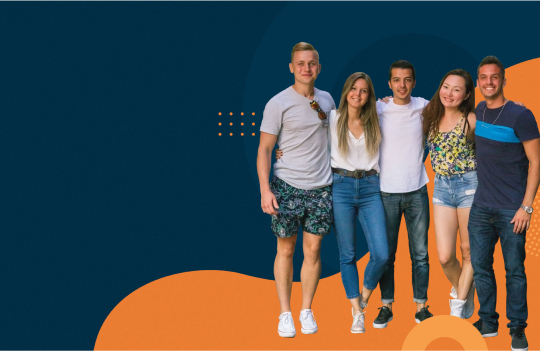 A life-changing language learning experience awaits
Study English, French or Hindi at an ILSC language school in Canada, Australia, or India.

Vocational
Training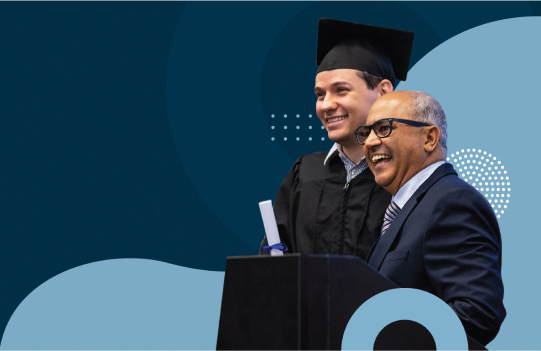 Study Business, Tourism & Hospitality, or TESOL
Open global career opportunities, and work while you study at a vocational training college in Canada or Australia.
Young Learners
Junior
Programs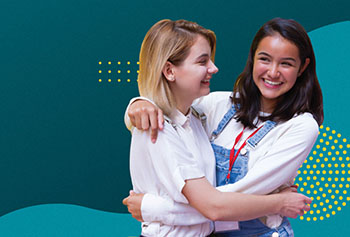 English & French Programs for Teens
Study English or French in cultural immersion and language study programs in Canada designed for youth ages 9-17.
Routes to higher education
University
and College
Pathway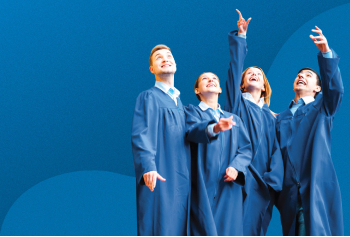 A supported journey to higher education success
Enter over 100 university, TAFE and college pathway partners in Canada and Australia—NO TOEFL or IELTS required!*
*Some Pathway partners require additional testing.
Language Tests
IELTS
Test Centre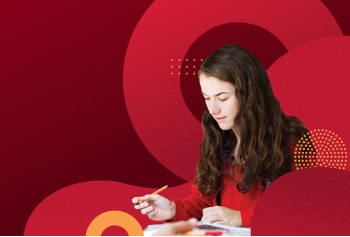 Take the IELTS test in Canada or the USA
The globally recognized IELTS test provides proof of English language proficiency for academic, career, or immigration purposes.