Learn English while you discover Vancouver's spectacular winter activities and landscapes.
Vancouver's snowy mountains, ocean, forests, and city sights offer the perfect backdrop for an amazing winter English learning experience. In this package program, you'll study English with other kids and teens in your age group and stay with a host family while you enjoy some of Canada's top winter activities like skiing, skating, snowshoeing, and more!* Available for children and youth aged 9-17.**
We're also excited to offer English programming for adult learners so you can enjoy the ILSC Vancouver Winter Experience as a family!
2025 Winter Experience calendar coming soon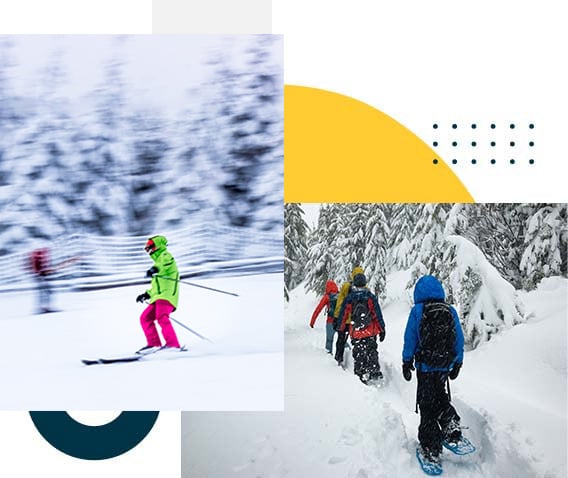 PROGRAM LENGTH
1-4 weeks
PROGRAM START DATES
2025 Winter: Jan 5, Jan 12, Jan 19, Jan 26
Weeks run Sunday to Sunday, and the program officially closes on January 26, 2025.
AGE REQUIREMENT
Youth: 9-17, Adults: 18+
*Students aged 9-12 must have a parent, older sibling aged 18+, or a guardian present in Vancouver during the program.
ENGLISH LEVEL
Any level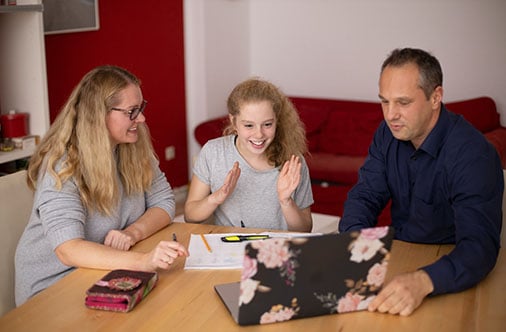 Stay in a homestay for an immersive cultural experience.*
HOMESTAY OPTION
ACCOMMODATIONS: Shared
BATHROOMS: Shared
AMENITIES: Laundry machines and wireless internet provided
TRAVEL DISTANCE TO CAMPUS: 45 - 60 minutes (maximum of 75 minutes)
ESTIMATED PUBLIC TRANSPORT FEES: $55/week for youth $65/week for adults**
*Day Only program option available. Our Day Only programs offer participants the same inclusive experience without accommodation, meals, or airport transfer service.
**Parents and adults can join, too, by choosing our Parent Package.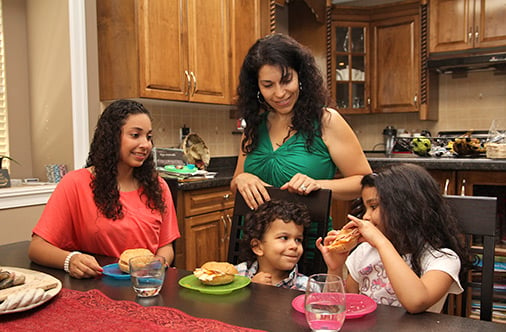 Study English with other students in your age group.
NUMBER OF LANGUAGE LEVELS: 5 levels for children, 10 levels for adults
NUMBER OF LESSONS: Children and adults: 17 (14 hours per week)
NUMBER OF STUDENTS PER CLASS: 16 max
GENERAL ENGLISH CONTENT: Our Juniors English language curriculum reflects current, real-world issues, recent events, social and environmental issues, popular culture, and events so that the content is relatable and interesting for teens. The Juniors English language program focuses on several areas including Canadian culture, reading, speaking, and writing.
STUDY SCHEDULE: Monday to Friday from 8:30 AM - 11:15 PM
CERTIFICATE: All students receive end-of-course certificates and student progress reports.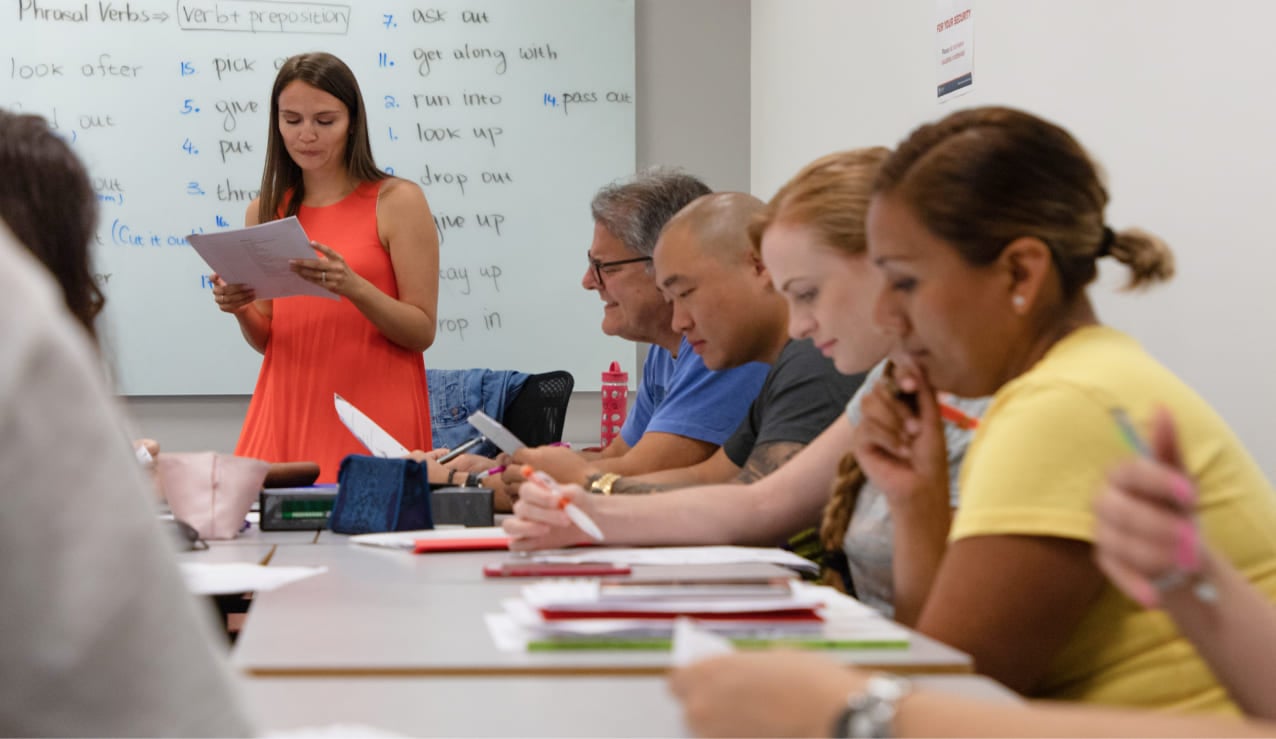 Explore Vancouver & practice your English in our premium winter activity program.
WEEKDAY ACTIVITIES: Students have five half-day weekday excursions included in their package each week. Students will connect and strengthen new international friendships during fun winter activities like ski lessons, tobogganing, snowshoeing, and more at local ski hills like Cypress Mountain and Mount Seymour. Activities could also include visits to popular local tourist attractions.
FULL-DAY WEEKEND EXCURSION: Enjoy one full-day trip each Saturday. Weekend trips could include skiing and snowboarding at world-famous Whistler/Blackcomb Mountain and other outdoor adventures.
2024 Winter Experience calendar coming soon