ILSC brings its English Classes Online!
ILSC brings its English Classes Online!
As a result of the current situation we are facing in international education, ILSC and its instructors have collaborated to bring all its English classes online for the next 2 weeks, starting today, March 17, at 9:00am. This will allow all of our current students in Canada to continue their classes online without any interruptions.
ILSC teachers are able to provide the same quality of creative, dynamic, interactive and fun English classes online and keep their students effectively engaged, just as if they were in a real classroom.
Access to our Zoom (virtual) classrooms can be done by logging into the myILSC app which is available to all ILSC students. If you haven't already downloaded the app, please do so by following these instructions on our webpage - https://www.ilsc.com/myilsc-app.
Once you have downloaded the app and logged in, you can navigate to the Zoom classrooms with ease. See video here (https://youtu.be/FfbulCjg0Ao) for instructions on how to navigate to our Zoom Classrooms.
myILSC App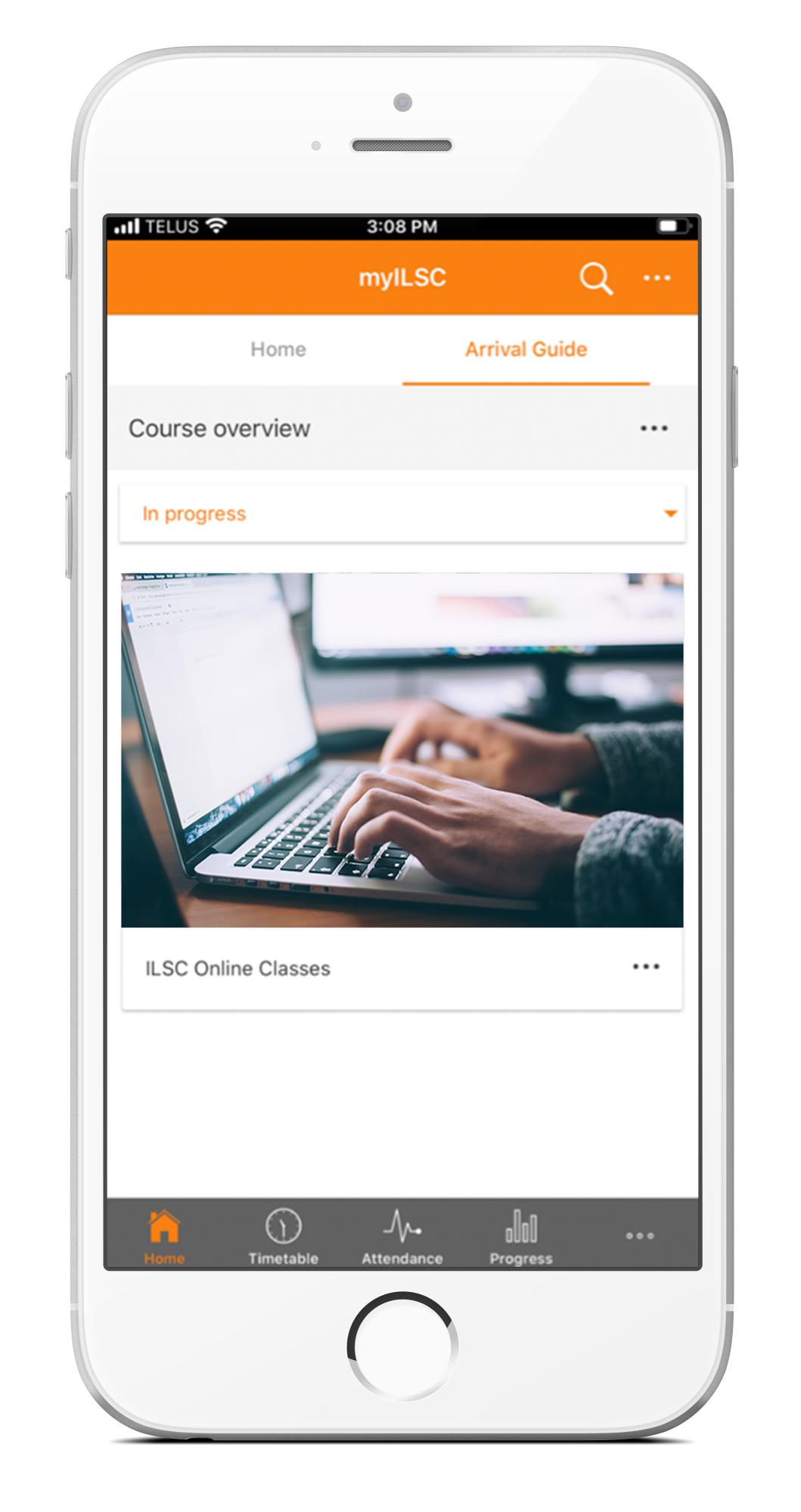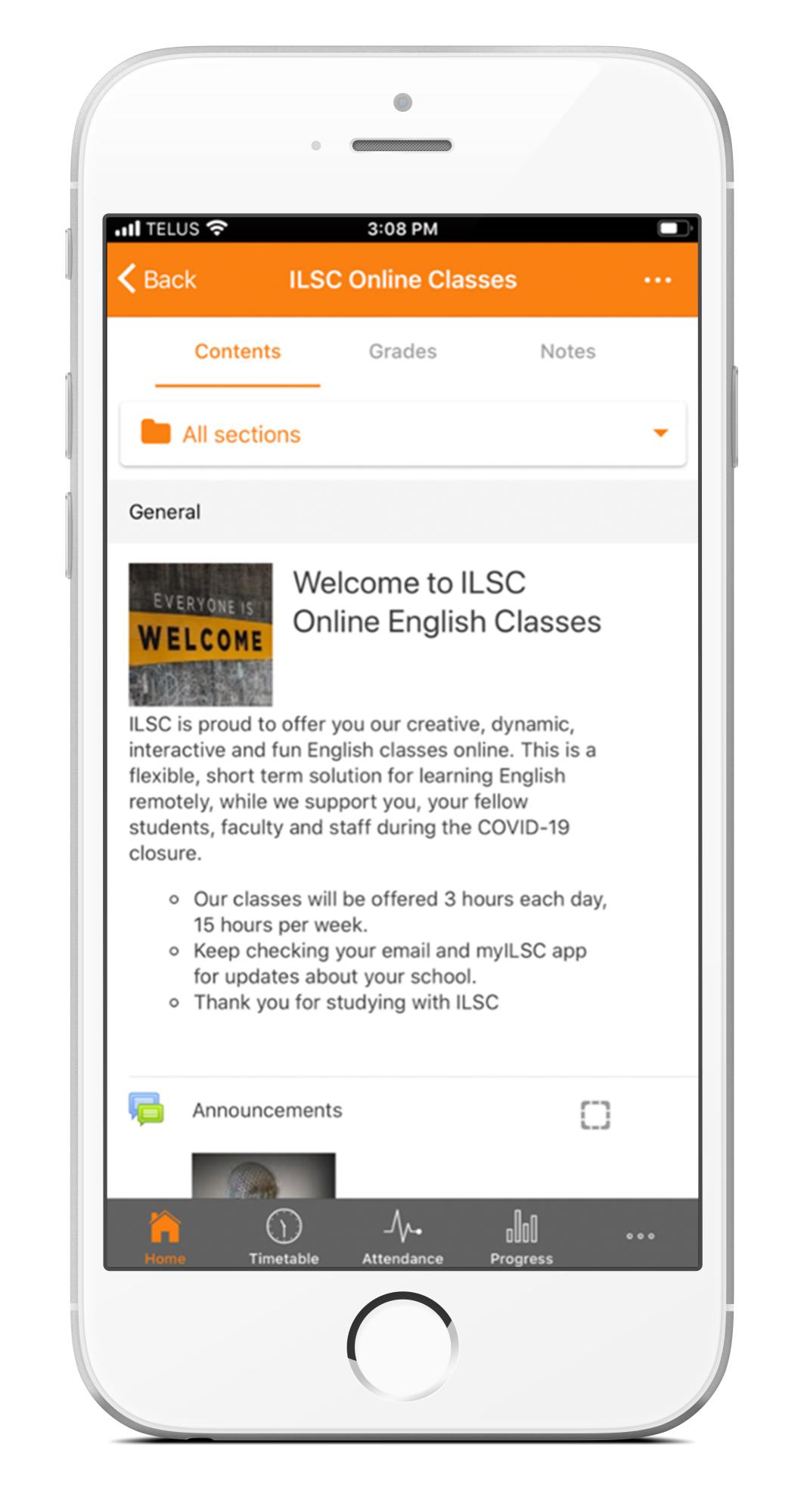 Zoom Classroom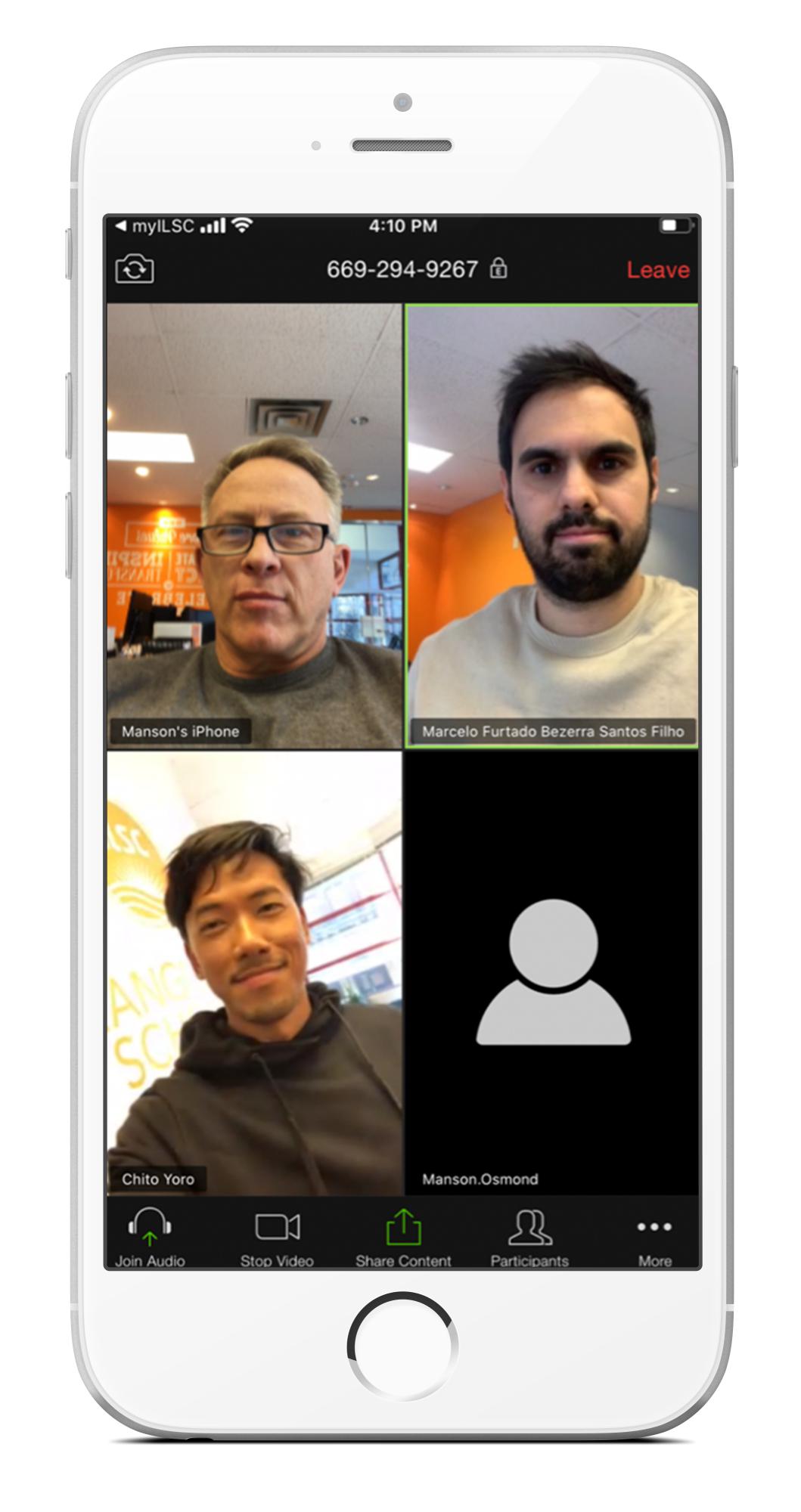 Our teachers and ILSC students are excited about the ability to study English in a virtual classroom.  It is a flexible, short term solution for learning English remotely, while we support you, your fellow students, faculty and staff during the COVID-19 interruption.
"We are excited to launch this online portal for our English classes, so that our students can continue their studies in the safety and comfort of their homes", says CEO Paul Schroeder. "I am happy to see our teachers come together in these unprecedented times to make this virtual platform an interactive learning experience for our students."