Practise your oral and written expression and comprehension in preparation for the DELF B2 exam.
Work towards certifying your French language skills by preparing to take the world recognized Diplôme D-Études de Langue Française (DELF) exam, targeting level B2 of the Common European Framework of Reference for Languages. Classes are designed to help you improve four key competencies of French communication. Regular practise tests will help you become familiar with the structure of the exam.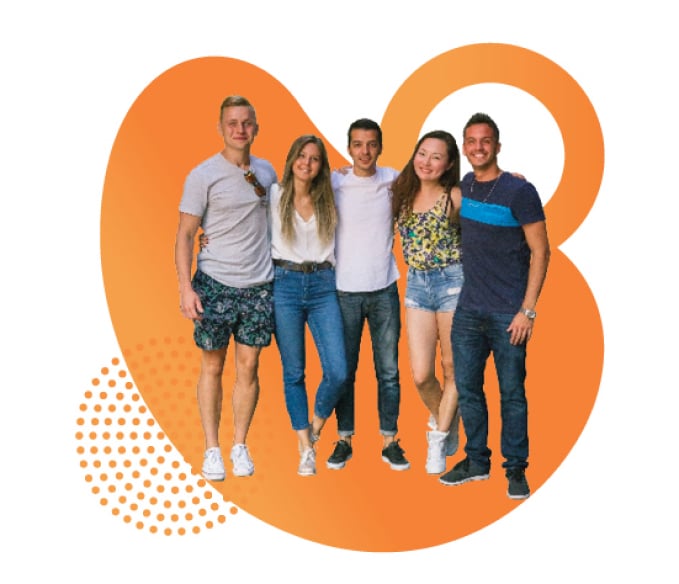 LOCATION AVAILABLE
Montréal
START DATES
May 25, October 12, 2021
Subject to enrollment
FRENCH LEVEL
Intermediate 3 to Advanced 1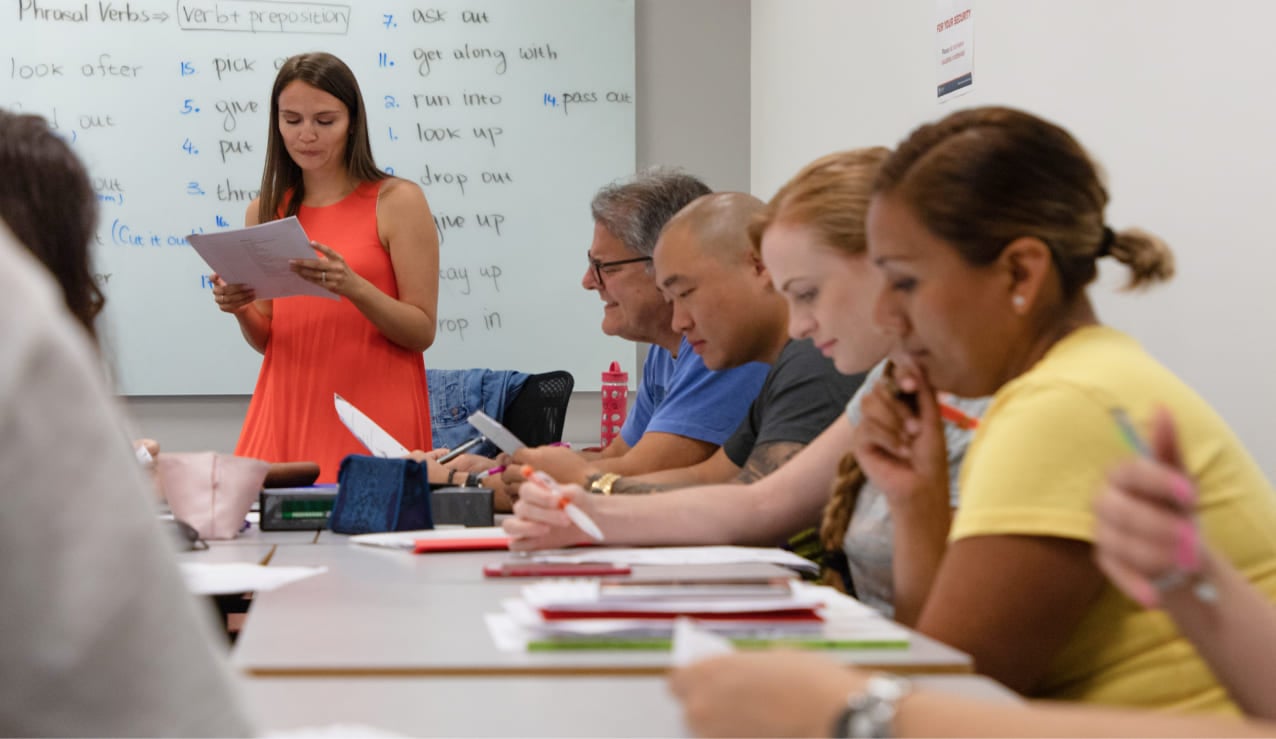 The need for practical, customized English training for executives has never been greater. In today's business world, the executive who is comfortable and effective in speaking English enjoys a tremendous advantage both professionally and personally.
Awarded by the French Minister of Education, the DELF certifies speakers of French as a foreign language in 4 units: general expression, expression of ideas and emotions, written expression and comprehension and in the practical usage of the French language. Most French universities require their candidates, for whom French is a second language, to hold a DELF certificate.
Language Levels: I3, I4, A1, A2
Improve your reading skills in the classroom and in the computer lab. Read a novel accompanied by a CD, take part in a book circle and compare its film version to the written word - an exciting and modern approach to reading.
Language Levels: B2, B3, B4, I1, I2, I3, I4, A1
Through practicing daily writing you will learn correct language structure and writing techniques for diverse genres and audiences. Discover the secrets for writing excellent essays.
Language Levels: B2, B3, B4, I1, I2, I3, I4, A1