Discover your "joie de vivre" in Canada's bilingual city.
Study English or French in Montréal, the largest French-speaking city in the world outside of Paris, and enjoy culture around the clock, in both official languages. If you're into the arts, film, food and fashion, you'll fall in love with the city as soon as you arrive. Montréal offers a captivating mix of culture and diversity shaped by the French, the English, and immigrants from more than 80 countries.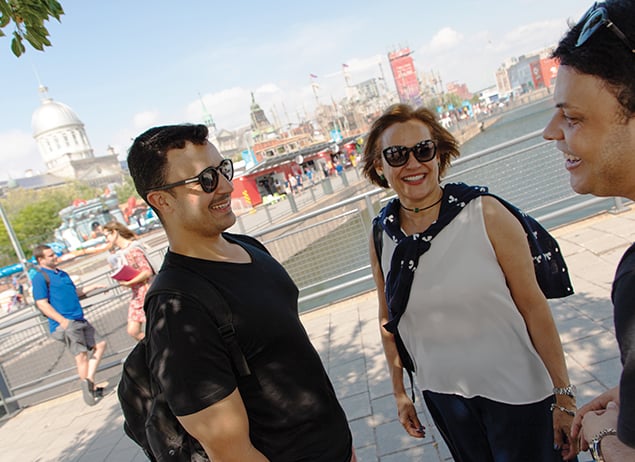 WHY STUDY ENGLISH OR FRENCH IN MONTRÉAL
The new, modern downtown ILSC Montreal campus is located near famous McGill University
Make friends & discover the city through bilingual activities
Learn English or French in Montreal through unique cultural language courses and programs
Only centre in Quebec accredited by Cambridge University to deliver CELTA
Learn to teach French through our CEFLE teacher training program
CAMPUS INFO
Launched: 2010
Minimum age: 16*
Average students per class: 14
Maximum students per class: 18
Centre capacity: 415
* Age 7-17 for Junior Programs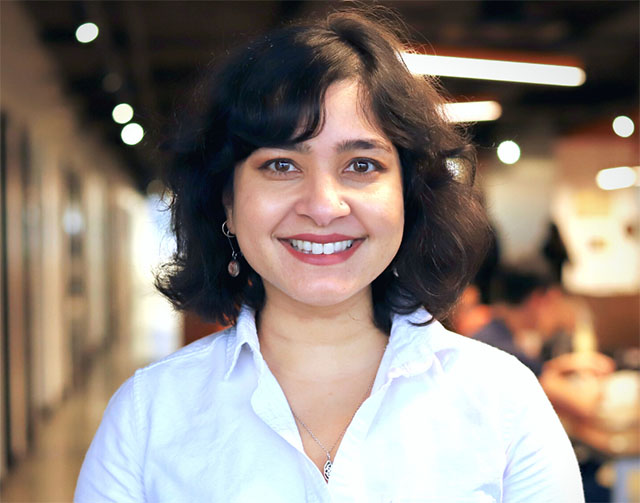 Welcome from our School Director, Vanessa Bhola
Explore our campus
Explore our ILSC Montréal campus before you arrive! Study English or French in the bright classrooms at our newly renovated, centrally located campus. Then relax in our "Student Street" where you can mingle, connect, and make new international friends. The sunny campus has beautiful city views, and our ILSC Café is equipped with professional coffee-making equipment for Barista Training in our Café Work Skills course.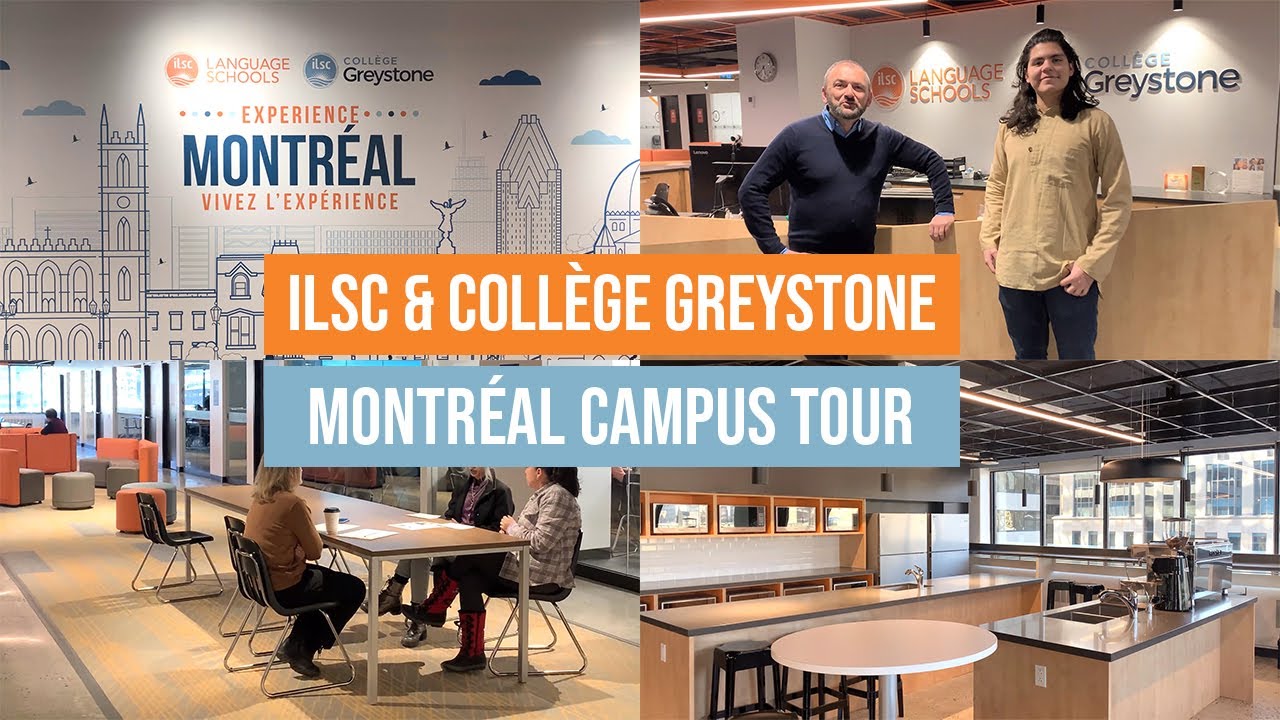 SCHOOL FACILITIES
23 Classrooms
3 Computer Lab
2 Student Lounges
Kitchens
Cafe
Prayer Room
High Speed Wi-Fi
SERVICES ON CAMPUS
Visa processing services
Student Advising
Test Centre
University Admissions Service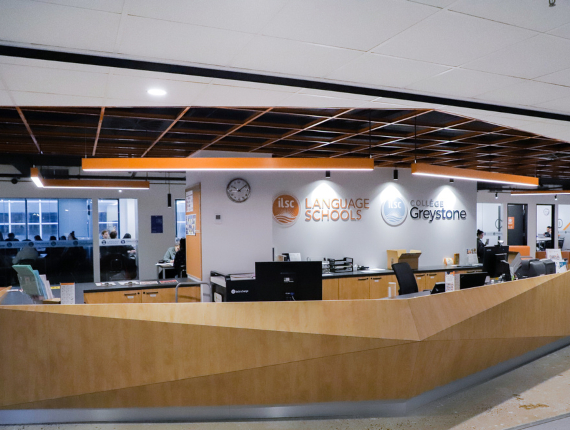 Reception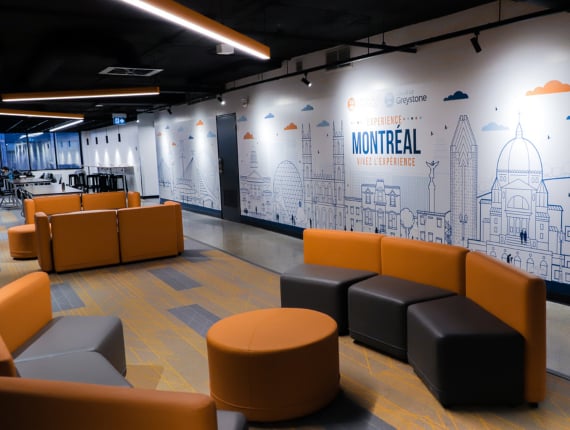 Common Area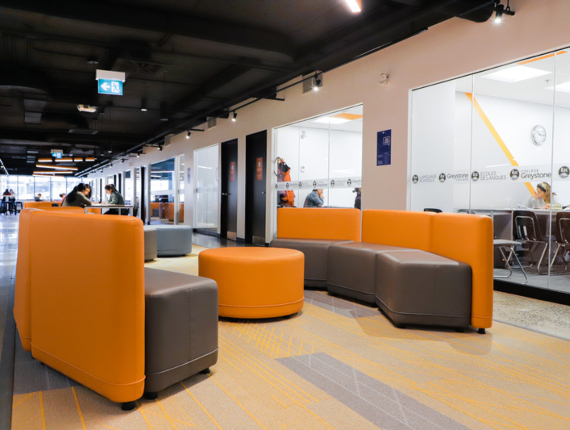 Hallway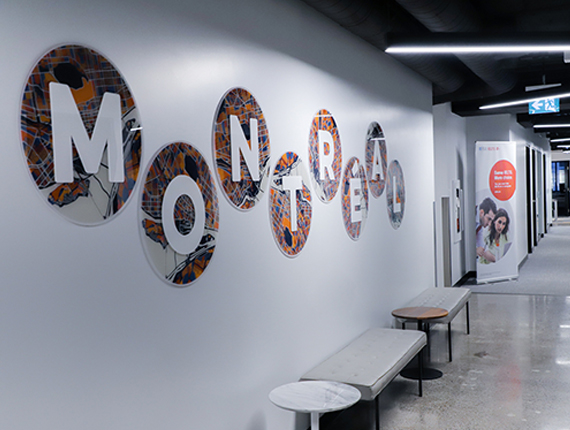 Hallway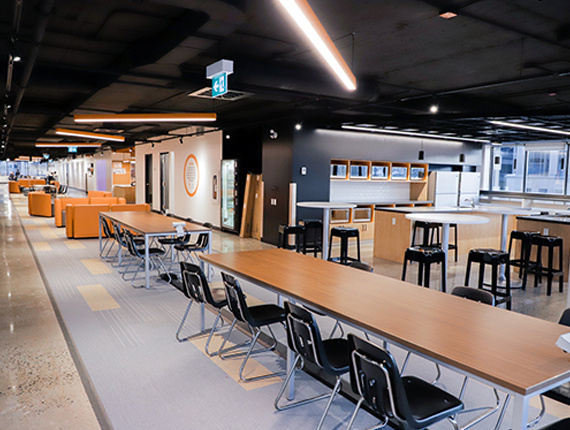 Kitchen Area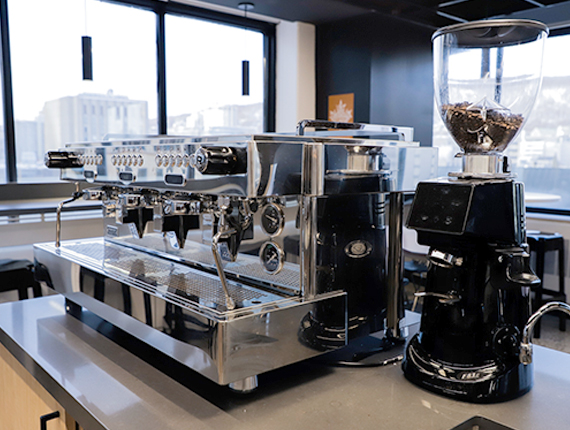 Cafe Coffee Machine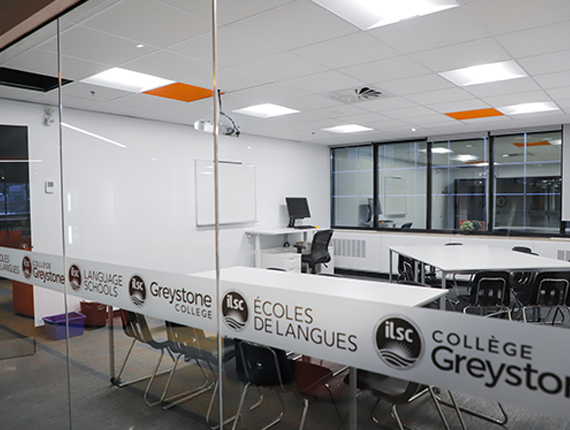 Classroom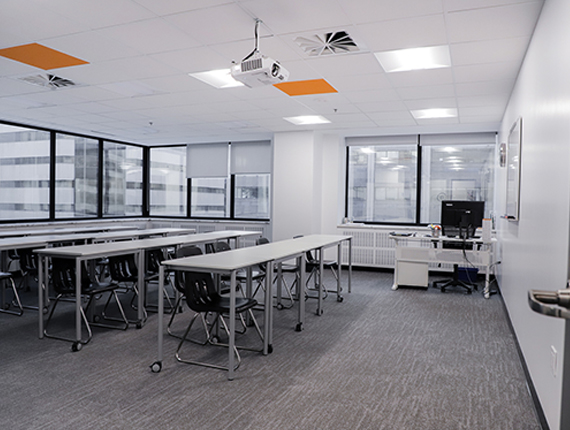 Classroom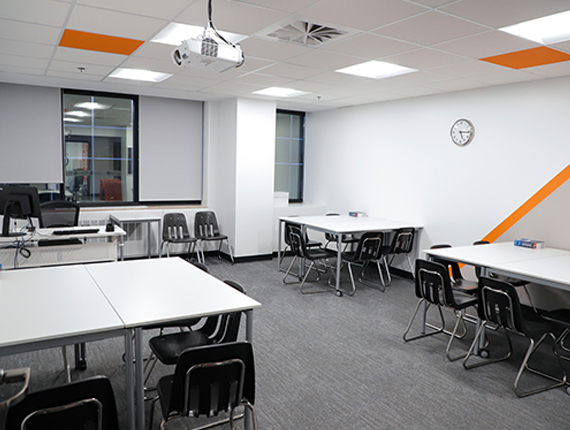 Classroom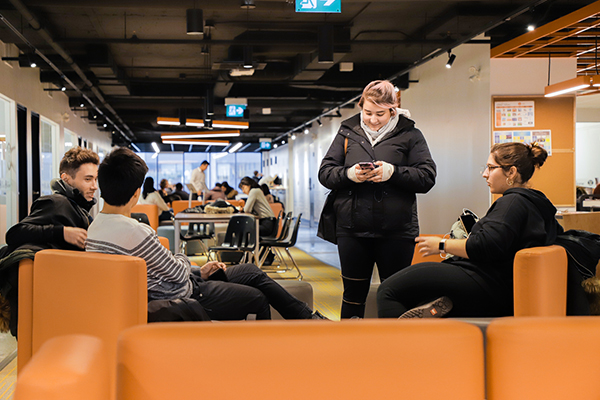 Student Life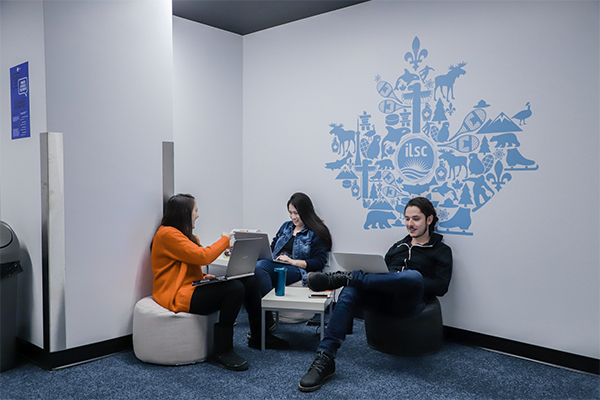 Student Life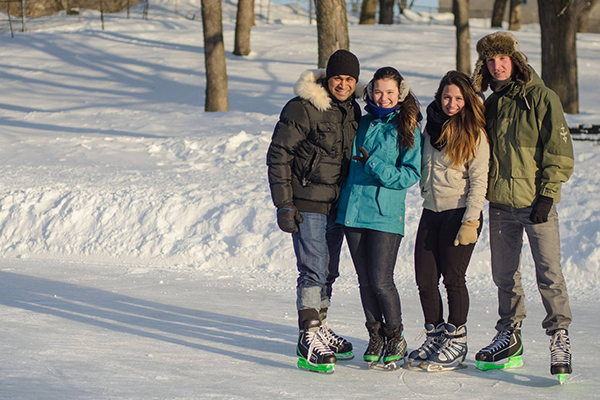 Activities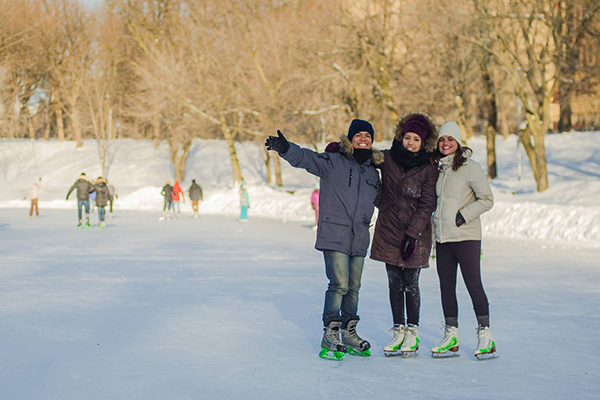 Activities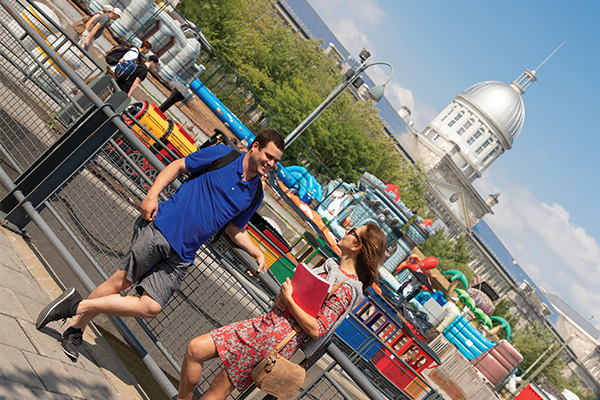 Activities