Explore Montréal's diverse & unique culture while you learn English or French & live on the downtown campus.
Live and study with other international teens at McGill University, one of the top 40 universities worldwide! Filled with cobblestone streets, delicious bakeries, and historic buildings, Montréal is like a little slice of Europe in Canada, and is consistently ranked one of the best student cities in the world!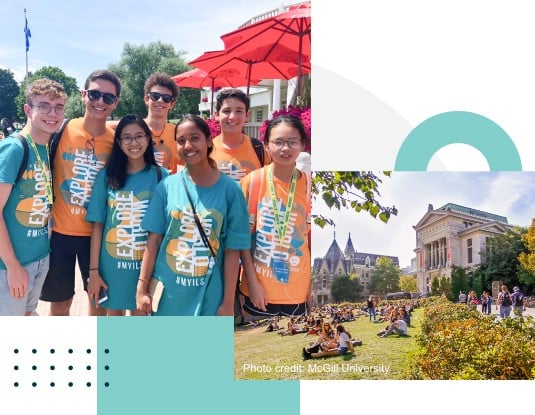 WHAT TO EXPECT
1-5 weeks
2023 PROGRAM START DATES
1 week: Jul 2, Jul 9, Jul 16, Jul 23, Jul 30
2 weeks: Jul 2, Jul 9, Jul 16, Jul 23
3 weeks: Jul 2, Jul 9, Jul 16
4 weeks: Jul 2, Jul 9
5 weeks: Jul 2
AGE REQUIREMENT
13-17 years old
ENGLISH LEVEL
Any level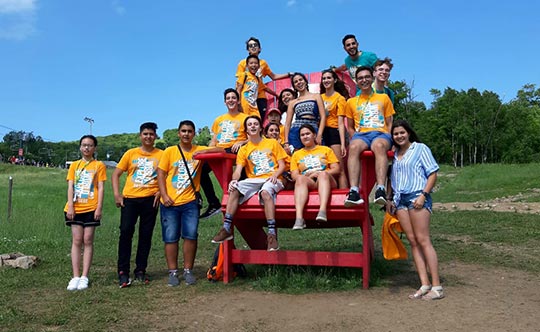 Students live and dine within the McGill Downtown Residence.
CAPACITY:

200

ACCOMMODATIONS:

Single rooms

BATHROOMS:

Shared, 1:6

LAUNDRY:

Coin-operated machines available

INTERNET:

Wireless internet available, campus wide

STUDENT TO STAFF RATIO:

1:15

MEALS:

3 meals per day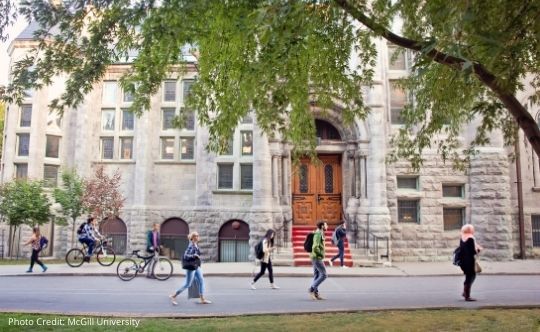 Classes take place at the ILSC Montreal downtown campus just steps from the McGill residence.
LANGUAGE OF STUDY:

English or French

NUMBER OF LANGUAGE LEVELS:

5 Levels

NUMBER OF LESSONS:

16.5 (13.75 hours per week)

NUMBER OF STUDENT PER CLASS:

16 max

CONTENT:

Academic reading, grammar, vocabulary, essay writing, speaking and listening

SCHEDULE:

Monday - Friday, 2:30-5:15 PM

CERTIFICATE:

End of course certificate and student progress reports provided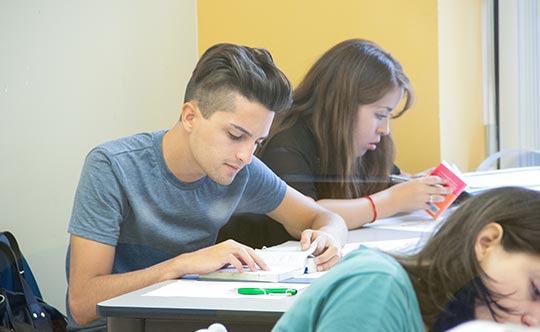 Teen students enjoy a social program that combines on-site activities, evening activities and off-site trips.
MORNING PROGRAMMING: Students enjoy 5 morning activities per week that include visits to local attractions, sports and games.
EVENING ACTIVITIES: Evening activities on the McGill downtown campus include scavenger hunts, sports evenings, student performances and dance parties.
WEEKEND ACTIVITIES: All students enjoy a full-day excursion on Saturdays. Sundays are arrival/departure days, while ongoing students enjoy a second full-day excursion. Excursions may include: exploring various downtown Montréal locations; visits to Ottawa and Quebec City; a day at Six Flags amusement park, and more (options vary depending on students chosen program dates).