A vibrant, magical, historical, and world-class city.
Learn English or Hindi in New Delhi, India's capital, buzzing with the energy of over 22 million people. With its fascinating mix of historical monuments and modern high-tech industry, colourful nightlife and fabulous shopping and dining options, New Delhi is a convenient launching point for some of India's best tourist destinations like the Taj Mahal, Rajasthan and the majestic Himalayan Hill Stations.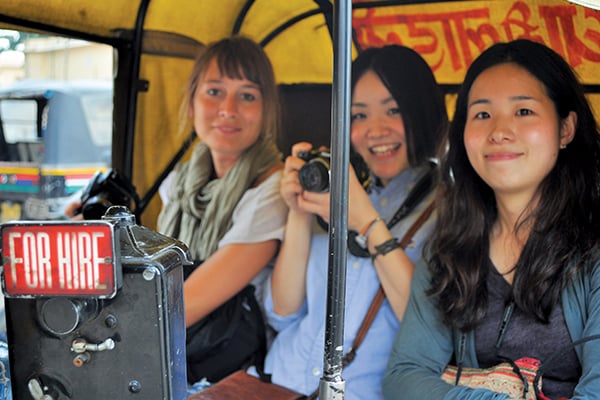 WHY STUDY ENGLISH OR HINDI IN NEW DELHI
Small, friendly, boutique language school experience
Take Morning Yoga classes for a calm, energizing start to your day
Make friends and have fun in free cultural activities
Perfect your English in India, and add Hindi lessons on the side
An affordable, amazing, and unique place to learn English
CAMPUS INFO
Launched: 2007
Minimum age: no minimum
Average students per class: 7
Maximum students per class: 9
Centre capacity: 90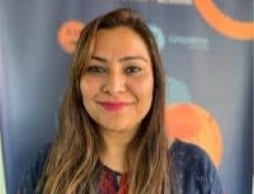 Welcome from our school director, Monica Koorich
Explore our campus
Explore our ILSC New Delhi campus! Our small and welcoming school brings you together with local Indian and international students for an amazing and unforgettable cultural and language learning experience. The New Delhi language school is located in South Delhi in a safe neighbourhood where many families and young children live. Our staff with also provide orientation to the city and area on arrival.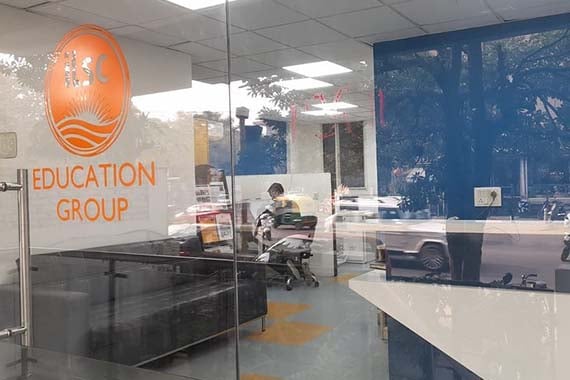 SCHOOL FACILITIES
10 Classrooms
Computer Lab
Kitchens
High Speed Wi-Fi
SERVICES ON CAMPUS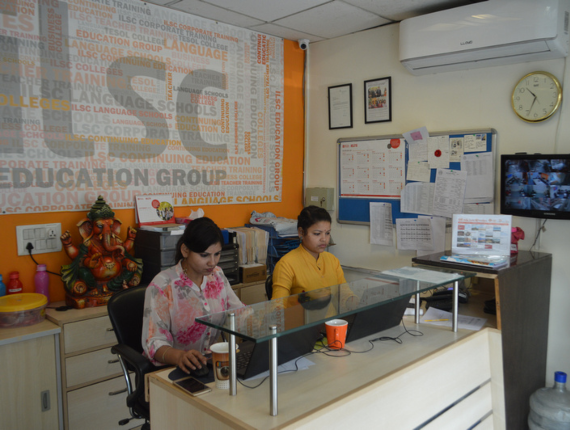 Reception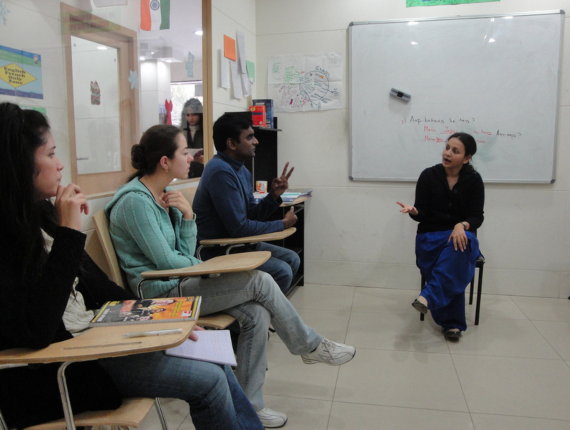 Classroom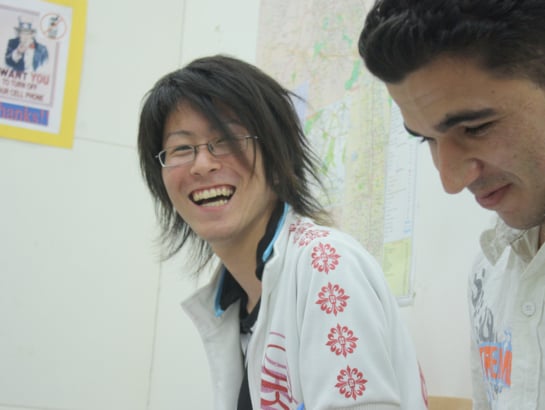 Student Life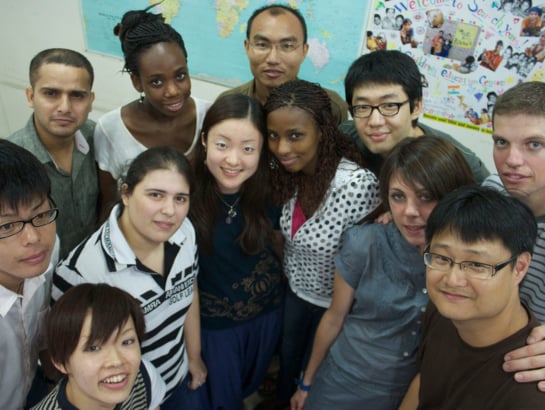 Student Life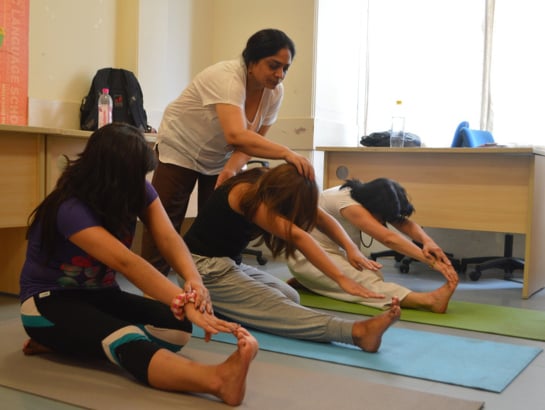 Yoga Activity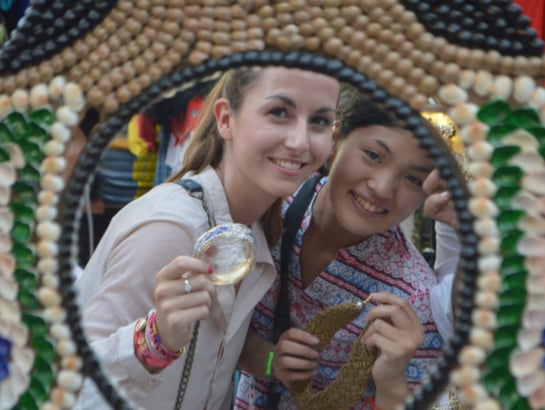 Exploring Delhi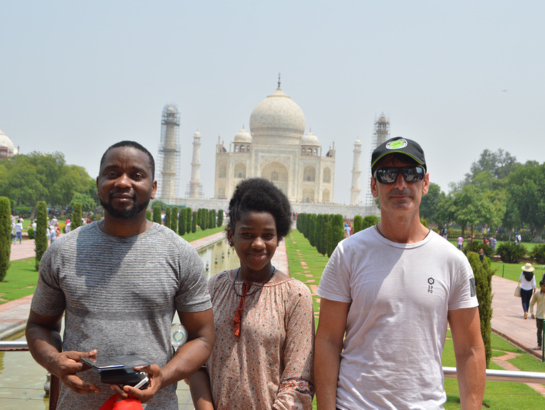 Taj Mahal Trip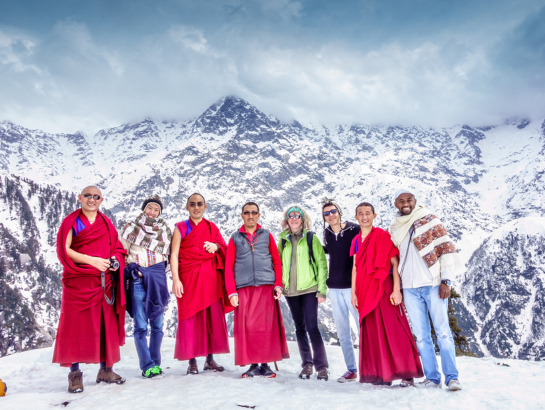 Himalayas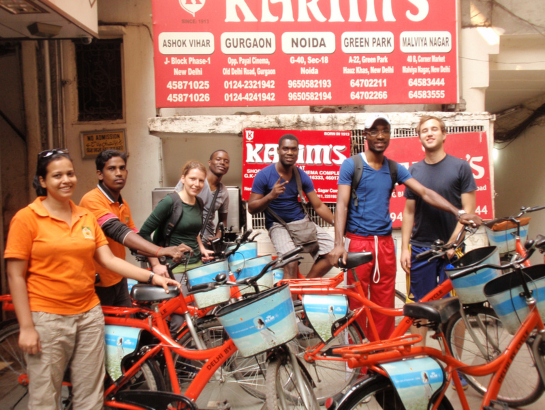 Exploring New Delhi by Bike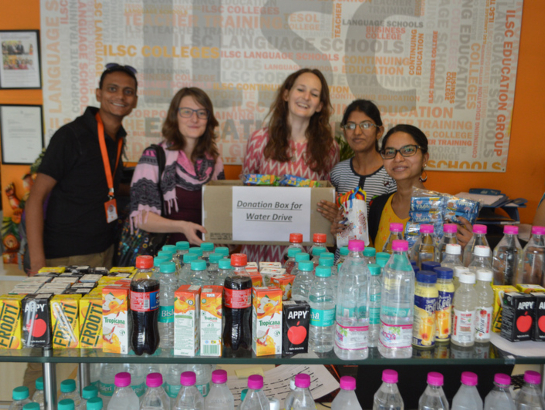 Water Drive