Study English in Australia
Discover this vast and balmy island country, where sunny coastal living creates the backdrop for adventures you won't find anywhere else. Grab a flat white in a cool laneway coffee shop and ask the easy-going locals what hidden treasures of nature, culture and history you should seek out next.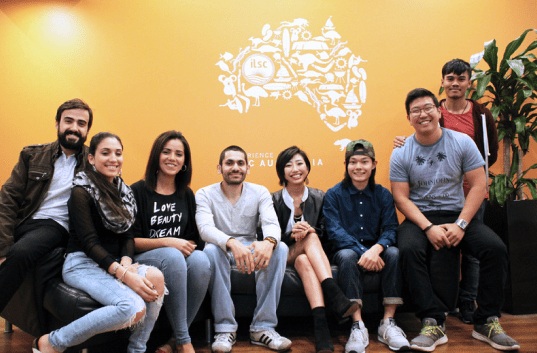 AUSTRALIA LIFESTYLE
Imagine studying English, learning about different cultures through your new international friends, and connecting with locals while you work in a local pub or coffee shop. In your free-time, relax on the beach or at a cool laneway café or pub; dance at a local festival; or discover Australian animals and nature through fun and exciting activities. Get ready to experience all this and more!
FOOD
Australian food combines local favourites with international flavours, so get ready to tempt your taste buds! If you want to try something uniquely Australian, order some avocado toast with your flat white (similar to a latte), acquire a taste for vegemite, grab a Tim Tam, or try a kangaroo burger. You can also explore Australian "Bush Tucker" which is food that was traditionally harvested and eaten by the indigenous population.
ARTS AND CULTURE
Australian arts and culture combines indigenous and British history influences with the cultural richness shared by more recent global immigrants. Add to that, a healthy dose of modern, youthful creativity. Discover Australian and global creative talent and get inspired through amazing street art, festivals, museums, galleries, theatres, concerts, and more.
TYPICAL LIVING COSTS
Plan your budget before you come to Australia and make sure you can cover your living expenses. Besides tuition fees, airlines tickets, visa fees, and insurance, you'll want to think about daily living expenses like transportation, rent, internet, groceries, food, entertainment, clothing and more. Most students can expect to spend between AUD $550 – $1,000 per month on expenses on top of accommodation costs. How much you spend is up to you. You could save money by choosing a homestay with a meal-plan, or take advantage of free events and activities in the city where you live. Or you may want to spend more on things you enjoy.
Visit the Study in Australia government website to see typical living costs in Australia.
HEALTH AND SAFETY
Australia is a very safe country to visit, but you should always remain aware of your belongings and your surroundings and make smart and safe choices. Getting out in Australia's natural environment, and enjoying local beaches may require extra preparation or care – always ask a local how to enjoy outdoor adventures safely, or join a group activity where these details are taken care of for you.
HEALTH COVERAGE (OSHC)
All students must show proof of Overseas Student Health Cover (OSHC) to apply for their student visa. ILSC can arrange the purchase of your OSHC through Bupa. Visit oshc.bupa.com.au for more information.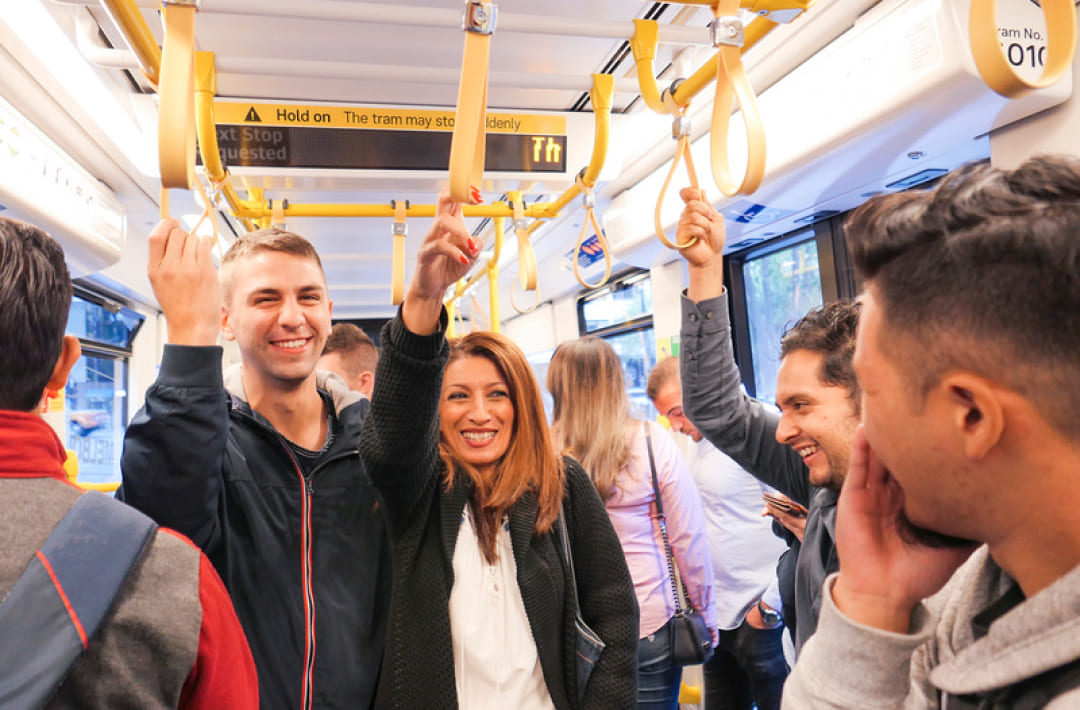 WORK WHILE YOU STUDY
Practise your English in Australia, earn some extra income, and get international work experience to put on your Curriculum Vitae! Students in Australia can typically work up to 48 hours during every two-week period while they study, and unlimited hours during scheduled breaks. And our Australia schools offer lots of great support to help you find work and ace interviews. Working while studying is a great way to enhance your immersion learning experience.
Learn more about work and study opportunities in Australia.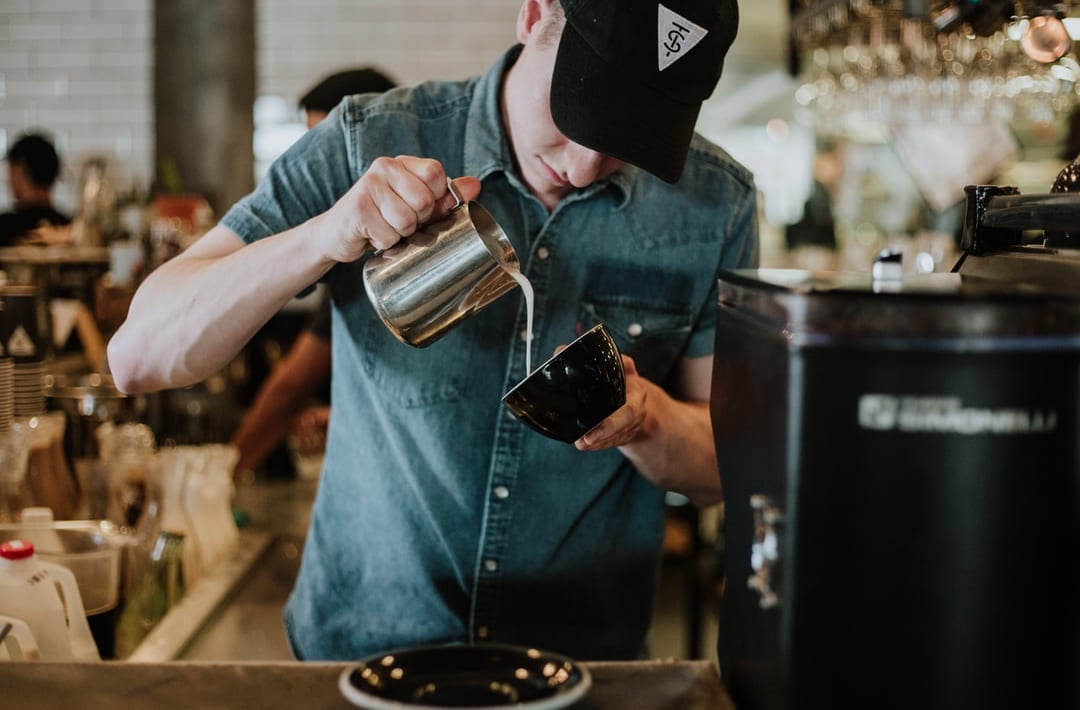 Study Schedules
ILSC offers various schedule options so that you can tailor your learning to your personal needs. Students who choose Full-Time schedules will experience the strongest immersion-learning experience and will usually notice that their language skills improve faster.
CORE CLASSES: Core classes provide a strong, comprehensive foundation in the subject area.
SKILLS CLASSES: Skills classes build on your core learning and enhance linguistic skills through content focused on your particular interests, weak areas, or to help you achieve specific learning goals.
PROGRAM: A program at ILSC is the study package you build that meets your interests and helps you achieve your goals. A program can also be a pre-packaged selection of classes created by ILSC.
1 lesson = 50 minutes.
In Australia, your study program will be a mix of Core and Skills Classes that fall under one (or more) of four CRICOS Course Codes:
0101688 General English Program
0101686 IELTS Mastery Program
0101685 English for Academic Purposes Program
0101687 Cambridge Mastery Program
If you choose classes that fall under more than one CRICOS Course Code, you will receive multiple eCOEs. Your Certificate of Completion will reflect the CRICOS Course on your eCOE.
---
MONDAY TO WEDNESDAY: 8:30AM - 1:00PM
Choose a CORE CLASS
THURSDAY TO FRIDAY: 8:30AM - 1:00PM
Choose SKILLS CLASS
---
---
MONDAY TO WEDNESDAY : 1:15PM - 5:15PM
Choose a CORE CLASS
THURSDAY TO FRIDAY :
1:15PM - 5:15PM
Choose SKILLS CLASS
---
Not available in Perth
---
MONDAY TO WEDNESDAY : 5:30PM - 9:30PM
Choose a CORE CLASS
THURSDAY TO FRIDAY : 5:30PM - 9:30PM
Choose SKILLS CLASS
---
Not available in Perth
---
MONDAY TO WEDNESDAY: 8:30AM - 1:00PM
Choose a CORE CLASS
---
---
MONDAY TO WEDNESDAY : 5:30PM - 9:30PM
Choose a CORE CLASS
---
Not available in Perth
---
THURSDAY TO FRIDAY : 5:30PM - 9:30PM
Choose a SKILLS CLASS
---
Not available in Perth