October 28, 2020
There has been plenty of excitement and anticipation surrounding recent news of Canada's re-opening. We have a variety of important and exciting announcements to share, including fantastic new programs, university pathway partner updates, support for students entering Canada, and more. Read on for the latest news!
NEW Digital Marketing Programs at Greystone College Canada
Everyone knows, if you want to be a successful business or organization in this day and age, you need a strong online presence and a well-executed digital marketing strategy. Greystone College Vancouver and Toronto are launching a NEW suite of Digital Marketing Diplomas to give students the in-demand skills needed to be successful in the digital marketing field. Check out our new programs and get ready for our first intake on February 15th, 2021!
Also, our popular Diploma in Business Communications Academic and Co-op programs will be available in the evening schedule at Greystone College Toronto as of January 4th, 2021.
---
New Full-Time Afternoon Schedule starting 2021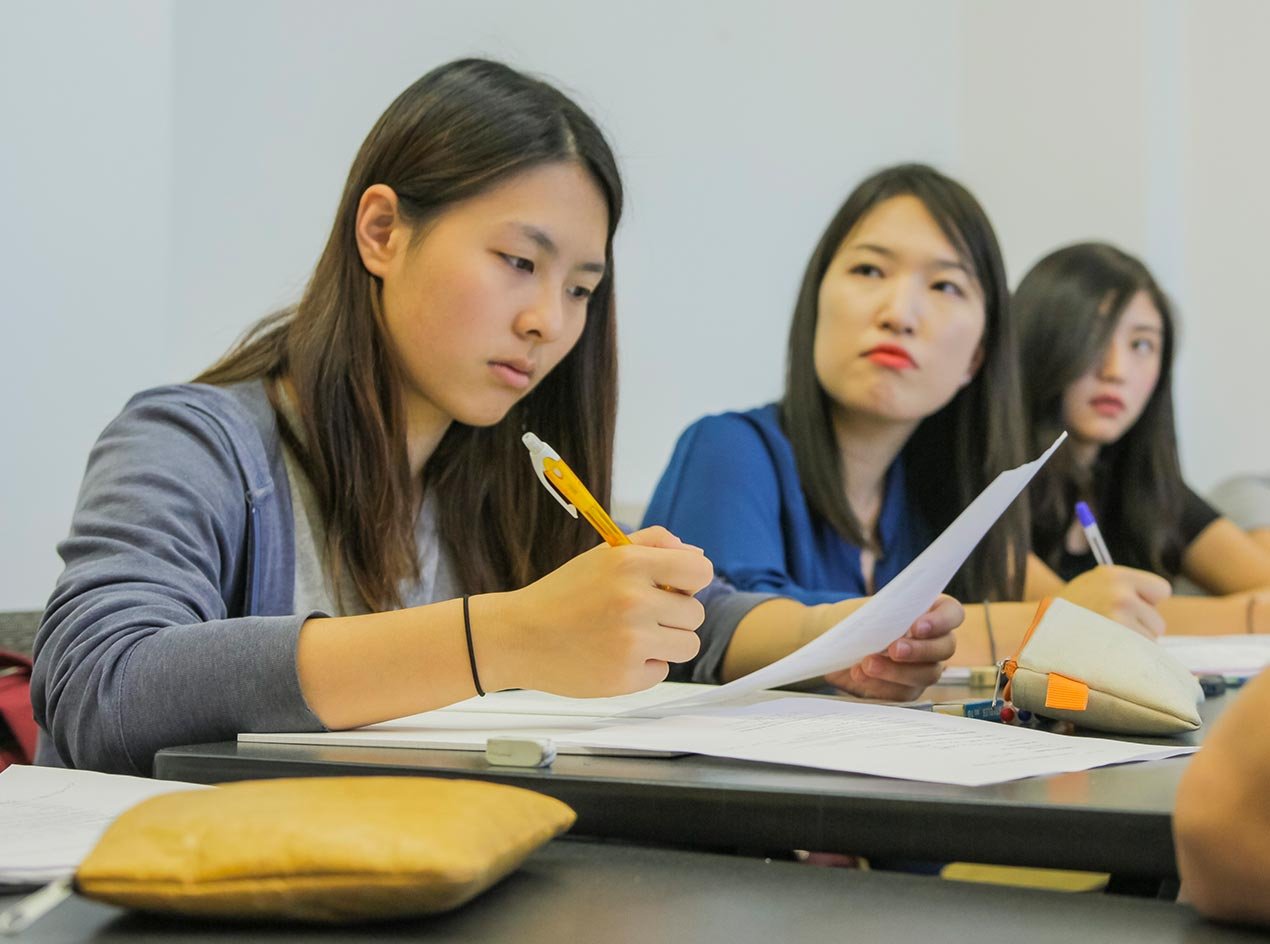 We wanted to remind you about exciting updates to our ILSC Language Schools schedules in Canada. Starting in 2021 schedules will have earlier start and end times, and we'll be offering a completely new Full-Time Afternoon Schedule.
---
Online Greystone College Canada Programs Availability Extended
Our Greystone College Canada campuses in Vancouver, Toronto, and Montréal reopened earlier this month using a hybrid in-class/online program delivery. However, students from around the world can continue starting our Canada programs ONLINE* from abroad, and transfer to an in-class/hybrid program when they are able to travel. Online delivery is available until the end of July 2021 in Toronto, the end of March, 2021 in Vancouver, and the end of 2020 in Montréal.
Greystone College Canada programs are delivered using interactive simulcasting technology that connects our online students into the live classroom and allows students to interact together and fully participate, no matter where they are in the world!
* Students must complete at least 50% of their program in Canada.
* A study permit is required to take the online option.
---
Coming to Canada: Quarantine Accommodation Packages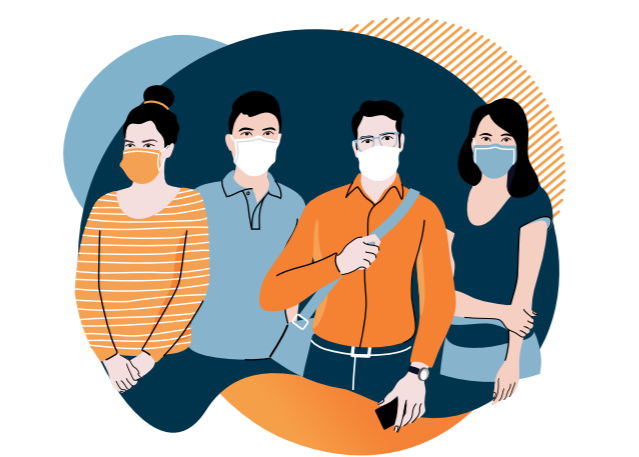 We're very excited to start welcoming students back to Collège Greystone Montréal, and to ILSC and Greystone College Vancouver. We'd like to remind you again about our Quarantine Accommodation Packages created to ensure students meet IRCC entry requirements and stay safe, healthy, and supported during their 14-day quarantine. We are confident that our Toronto schools will shortly appear on the DLI list and are looking forward to receiving your enrolments to all our schools in Canada.
---
New University Pathway Partners & Updates
Our selection of reputable college, TAFE and university partners is continually growing! We've recently added some exciting new partners and expanded some agreements to offer more higher education pathways and advanced standing opportunities for our ILSC and Greystone College students. New or expanded partnerships include:
Yorkville University (Canada): Expanded transfer credit eligibility for Greystone College students
Capilano University (Canada): Expanded transfer credit eligibility for Greystone College students
Selkirk College (Canada): NEW University Pathway partner, Canada
See our full list of University Pathway Partners
---
Adjustments to Payment Processes for ILSC & Greystone College
In order to streamline and harmonize our systems across our programs in Canada we are making some revisions to our payment processes. As of November 2nd, we will be kindly requesting payment of a non-refundable registration fee for all enrollments. The non-refundable registration fee is currently $150 at ILSC and Greystone College Canada. Should you have any queries about this process please contact your designated sales representative.
---
We are continually adapting our program delivery and innovating in order to offer dynamic, transformative, and safe learning opportunities across our ILSC and Greystone College Schools. We look forward to welcoming new students from around the world at our campuses, or through our ongoing online programs.
---
Chris Nolan - VP, Sales and Marketing
Christopher Mediratta - Chief Operating Officer