16 July 2020
Earn Transfer Credit at Greystone College towards a Bachelor of Business Administration at Yorkville University.
Yorkville University has expanded its articulation agreement with Greystone College and now offers transfer credit and a chance to complete a bachelor's degree faster for a wider range of Greystone College Diploma programs.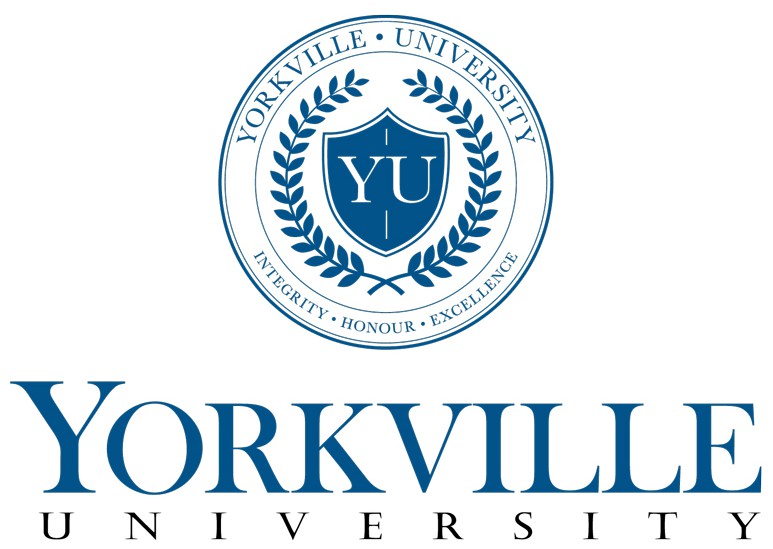 The newly eligible Greystone College programs offer transfer credit and advanced standing into the general Bachelor of Business Administration available at Yorkville University's Vancouver campus, or the Bachelor of Business Administration with a specialization in Project Management, available at Yorkville University's Vancouver or Toronto campus.
Additional Greystone College Programs that now offer Transfer Credit include*:
Yorkville University also offers transfer credit into its Bachelor of Business Administration Program streams to students who complete the Advanced Diploma in Business Administration.
*Transfer credits vary depending on the program.
Contact us at Greystone College to learn more about this exciting academic pathway opportunity.