Learn English for Business Hospitality and get comfortable using English for entry level hospitality jobs.
Study a suggested selection of classes that will help make you comfortable communicating in an English-speaking workplace. Improve communication while also developing new skills and business vocabulary as you get to know about the hospitality industry.
In Australia, this program falls under CRICOS Course Code: 0101688 General English Program.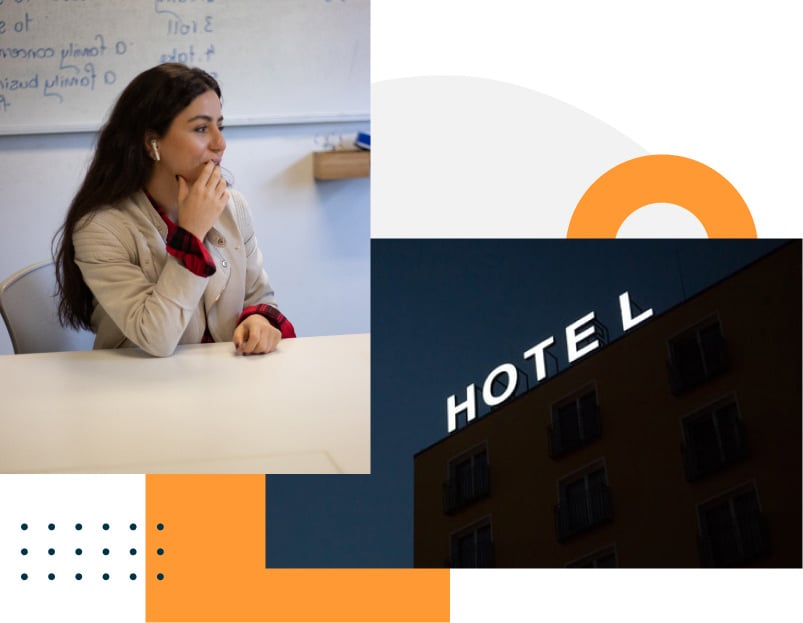 LOCATION AVAILABLE
Brisbane, Sydney, Melbourne
PROGRAM LENGTH
8 weeks minimum
SCHEDULE
Full-Time, or Full-Time Intensive
START DATES
Every Monday except the last week of a session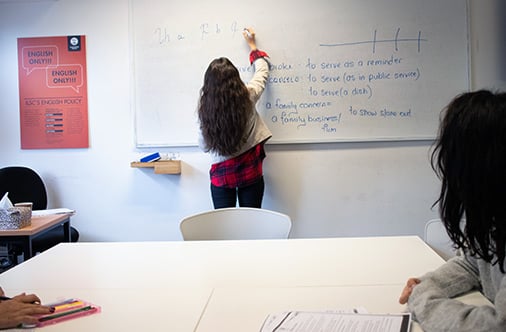 Classes
Complete two sessions of the following Core Class and choose two of the following Skills Classes to receive the Business English and Hospitality Mastery.