A relaxed, diverse, & visually stunning coastal city.
Discover a mix of urban culture and amazing natural landscapes in Vancouver, a city consistently ranked as one of the best places in the world to live. As Western Canada's biggest metropolis and Canada's largest port, Vancouver is an important hub for both trade and tourism. It's also home to a buzzing digital start-up culture. Come live, learn, and work here, and start building skills, career experience, and networks to support your dreams.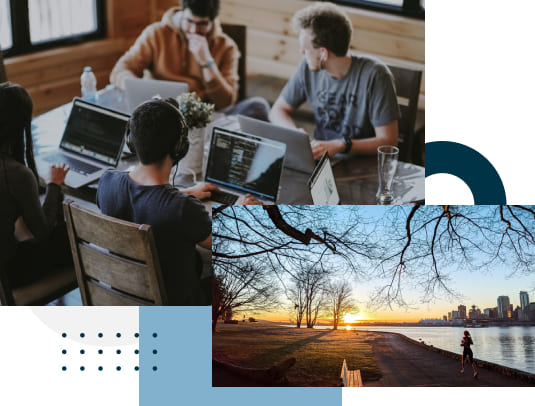 WHY STUDY AT GREYSTONE COLLEGE VANCOUVER
Greystone College Vancouver is centrally located in downtown
Vancouver close to transit, and a variety of restaurants, cafes and other businesses that may be a fit for your Co-op or off campus work
Build your networks in a Canada's west coast port city, a hub for trade, tourism, tech start-ups, and a top ESL learning destination
In your down time, explore Vancouver's natural splendour and enjoy easy access to hiking, skiing kayaking, cycling and more in and around the city
Vancouver has been repeatedly ranked as one of the most livable and likeable student cities in the world
Study and work in Vancouver - there are plenty of entry level jobs available in business, tech, and hospitality.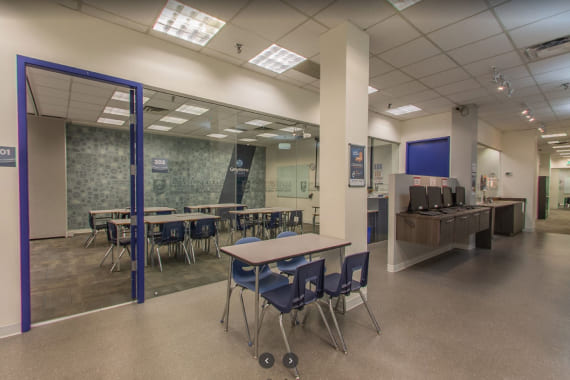 FACILITIES
Convenient Downtown Location
Modern Classrooms and Facilities
Wi-Fi
SERVICES
Career Centre
Student Health and Wellbeing Support
Accommodation
Visa and Immigration Consulting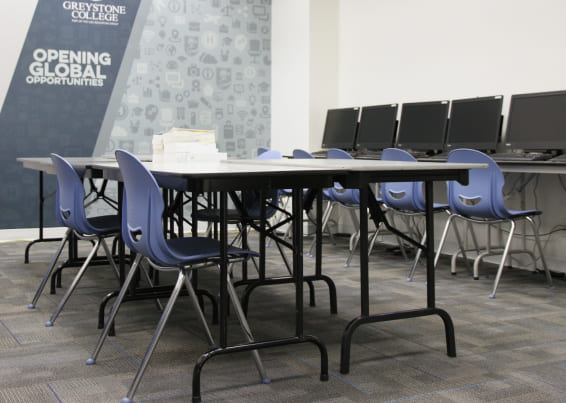 Computer Lab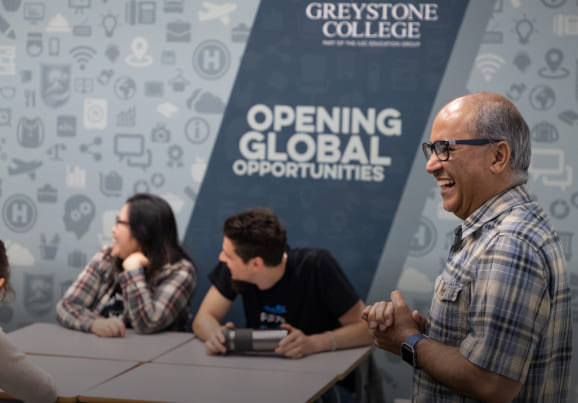 Class Room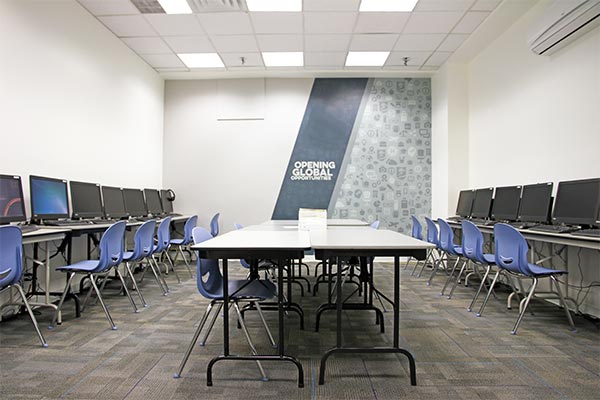 Computer Lab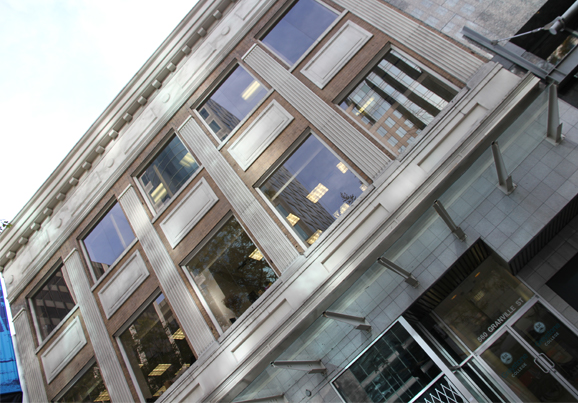 Exterior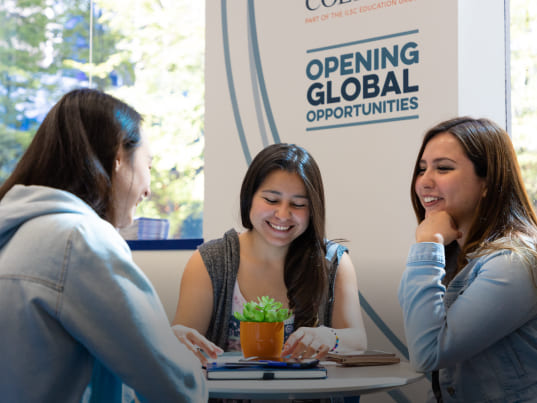 Students connect in the common area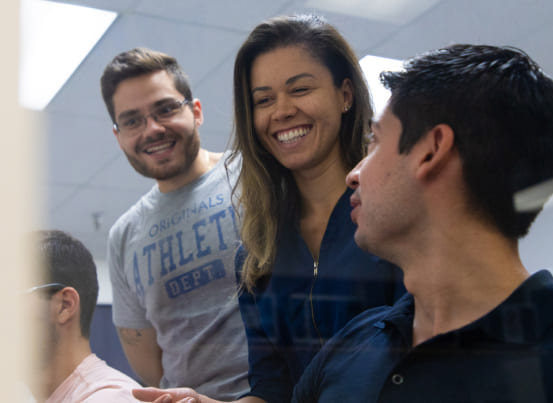 Working together in the classroom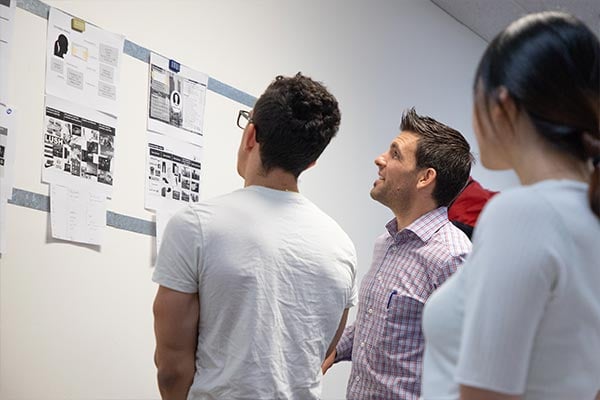 Interactive classroom learning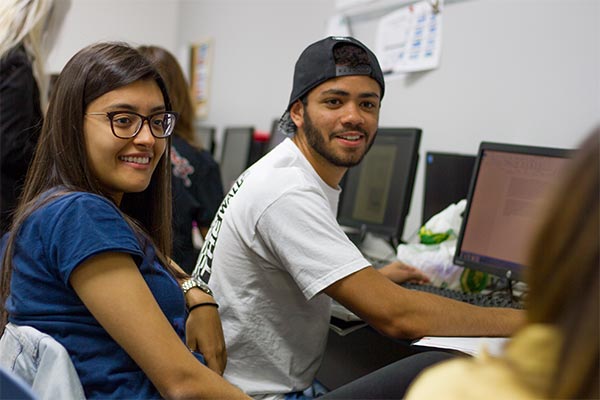 Studying together in the computer lab