Study English or French in Canada
Discover the world's second largest country, where the amazing, expansive landscapes are as varied as the diverse people who built and continually redefine this young nation. Study English in Canada, or study French and experience world-class culture, a high quality of life, and a wealth of opportunities.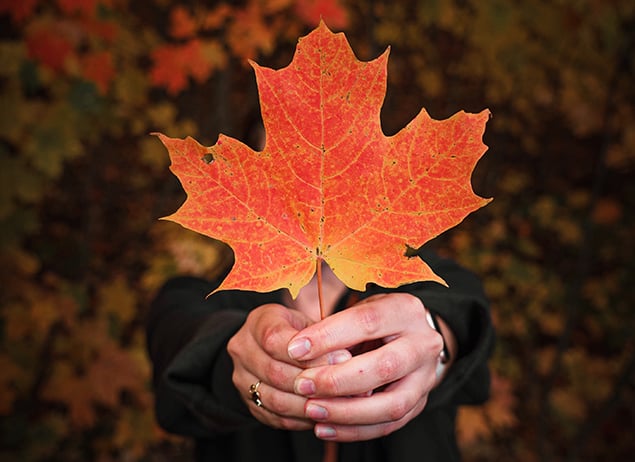 CANADIAN LIFESTYLE
In a country as expansive as Canada, your life will offer plenty of unique opportunities and experiences. While you study English in Canada, or French, you can enjoy a high quality of life, clean cities, and a mix of interesting culture, friendly people, and outdoor adventure. With four distinct seasons, you can take in Canada's beautiful landscapes while you enjoy skiing, snowboarding, kayaking, canoeing, hiking, swimming, cycling, and so much more! But if the outdoors aren't your thing, the country is also full of great shopping, dining, and cultural events, year round.
FOOD
Canada's food options are as diverse as its multicultural population. Especially in the country's major cities, you'll be able to taste flavours from all corners of the globe! But Canada does have some unique local favourites including Poutine, a famous dish from Quebec that tops French fries with cheese curds and gravy; seafood like salmon, mussels and oysters; wild blueberries; and anything with maple syrup! Canada also has lots of fantastic micro-breweries, as well as wine-producing regions in Ontario, and British Columbia.
ARTS AND CULTURE
Canada's arts and culture combines influences from its indigenous peoples, as well as the British, the French, and everyone who has become part of the Canadian mosaic, since. Enjoy a range of museums, theatres, art galleries, festivals, community spaces, public art, and more, showcasing Canada's diversity, history, musical talents, and creativity.
TYPICAL LIVING COSTS
When you come to Canada, plan your budget ahead of time to make sure you can cover your living expenses. Besides tuition fees, airlines tickets, visa fees, and insurance, you'll want to consider day-to-day expenses like rent, groceries, transportation, food, entertainment, internet, clothing and more. Most students can expect to spend between $550 – $1000 per month on expenses over and above accommodation costs.
How much you spend is up to you. Save money by choosing a homestay with a meal-plan, or take advantage of free events and activities. Or choose to spend more on accommodation and experiences you enjoy.
HEALTH AND SAFETY
Canada is known as a very safe country to visit, live or study in, but students should always be smart and aware. Always look after your belongings, and avoid carrying large amounts of money. If you go on outdoor adventures, learn about safety considerations for specific activities before you go, and tell someone where you're going. Be alert and aware wherever you are, at home, at school and outdoors.
MEDICAL INSURANCE
It is mandatory in Canada for you to provide proof of medical insurance when you arrive. ILSC can organize your medical insurance through Guard Me International Insurance. Visit www.guard.me for more information.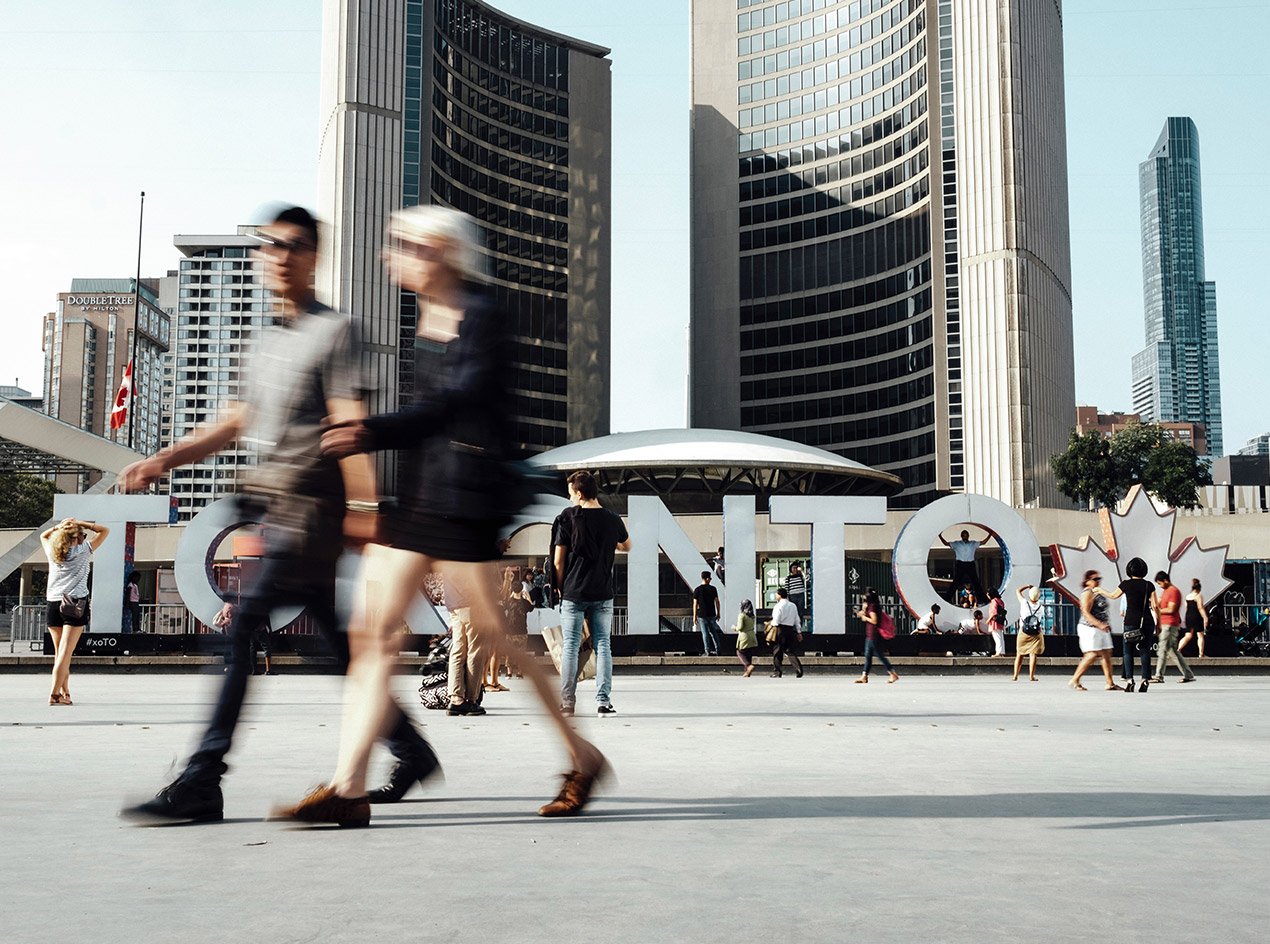 VOLUNTEER WHILE YOU STUDY
Build Canadian volunteer experience, and do something to make a difference in the world while you improve your English or French in Canada. ILSC offers a Volunteer Experience Program that combines English or French study with an unpaid volunteer experience in a local not-for-profit organization. We also regularly highlight local volunteer opportunities in our activities program.
Volunteering is a fantastic way to connect with local Canadians, practise your language skills, and get Canadian experience and references to put on your resume.
Study Schedules
ILSC offers various schedule options so that you can tailor your learning to your personal needs. Students who choose the Full-Time Intensive schedules will experience the strongest immersion-learning experience and will usually notice that their language skills improve faster.
CORE CLASSES: Core classes provide a strong, comprehensive foundation in the subject area.
SKILLS CLASSES: Skills classes build on your core learning and enhance linguistic skills through content focused on your particular interests, weak areas, or to help you achieve specific learning goals.
PROGRAM: A program at ILSC is the study package you build that meets your interests and helps you achieve your goals. A program can also be a pre-packaged selection of classes created by ILSC.
1 lesson = 50 minutes.
---
MONDAY TO FRIDAY : 8:30AM - 11:15AM
Choose a CORE CLASS
MONDAY TO FRIDAY: 11:45AM - 1:00PM
Choose a SKILLS CLASS
MONDAY TO FRIDAY : 1:15PM - 2:15PM (TORONTO AND MONTRÉAL)
Choose a SKILLS CLASS
MONDAY TO FRIDAY : 2:00PM - 3:00PM (VANCOUVER)
Choose a SKILLS CLASS
---
---
MONDAY TO FRIDAY : 8:30AM - 11:15AM
Choose a CORE CLASS
MONDAY TO FRIDAY : 11:45AM - 1:00PM
Choose a SKILLS CLASS
---
---
MONDAY TO WEDENSDAY : 1:15PM - 5:15PM
Choose a CORE CLASS
THURSDAY TO FRIDAY : 1:15PM - 5:15PM
Choose a SKILLS CLASS
---
---
MONDAY TO FRIDAY : 8:30AM - 11:15AM
Choose a CORE CLASS
---
---
MONDAY TO WEDNESDAY : 1:15PM - 5:15PM
Choose a CORE CLASS
---