Build your English skills in class, then improve fluency while you make a difference in the world.
Choose from our wide variety of English courses and spend 6-12 weeks developing your language abilities. Then volunteer with a Canadian non-profit organization that works in an area you're passionate about like arts & tourism, the environment, or social & community support. A volunteer experience will help you expand your English fluency, meet local Canadians, and enhance your curriculum vitae.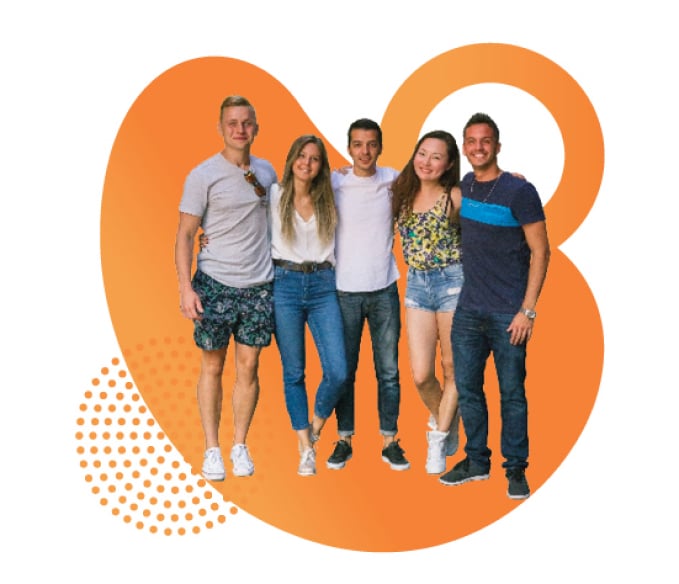 LOCATION AVAILABLE
Montréal, Toronto, Vancouver
PROGRAM LENGTH
6-12 weeks study +
4-12 weeks volunteer experience
SCHEDULE
Full-Time Intensive, Full-Time Morning or Full-Time Afternoon
START DATES
Every Monday except the last week of a session
LANGUAGE LEVEL
Intermediate 3
ADDITIONAL ENTRY REQUIREMENTS
MUST be at least 18 years old in Toronto and Montréal and 19 years old in Vancouver.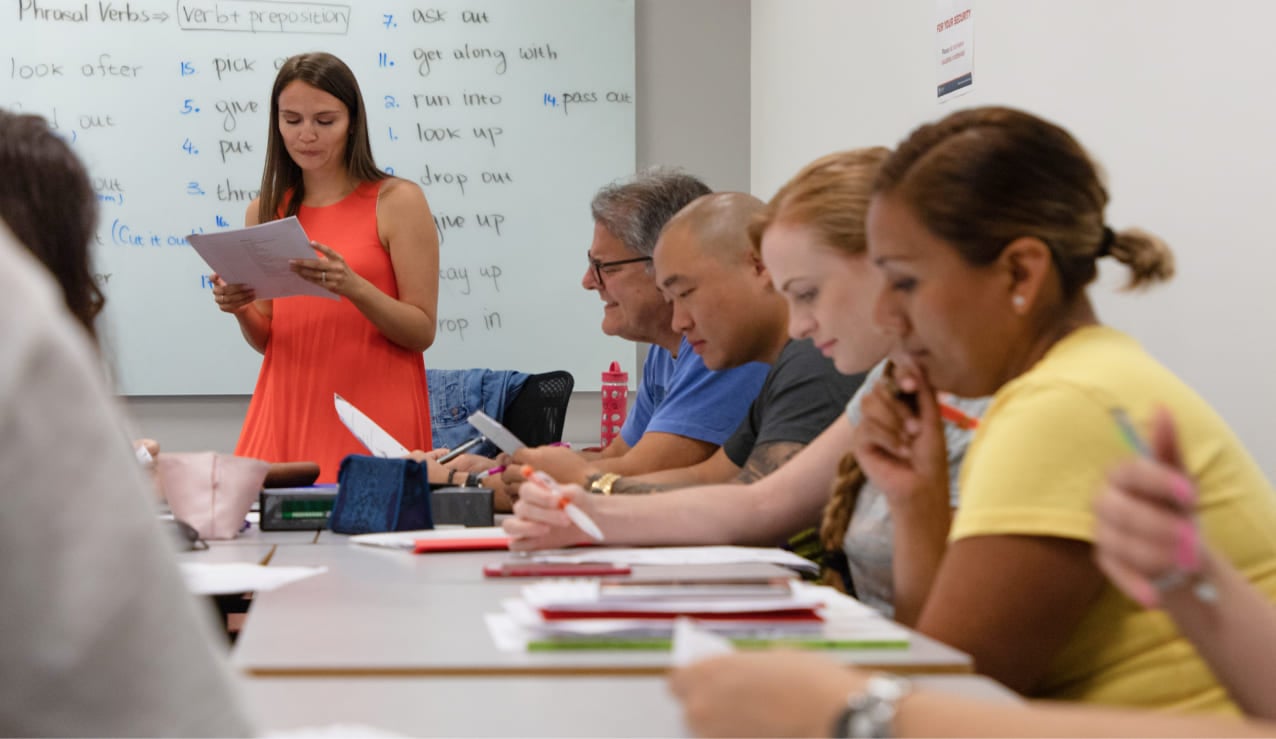 Courses
Choose from a variety of course options available at our Canadian Schools. To prepare you for the volunteer experience, we recommend including Business English courses, or courses that focus on topics related to your volunteer experience goals. See some of our suggestions.