Create and customize your French study experience at ILSC Montréal to develop your communication & fluency.
The French program at ILSC Montréal allows you to select from a variety of courses to develop your French communication skills. Choose from French communication, business French, academic and test preparation, or creative and cultural French courses. This flexible program adapts to your personal needs and language level. Just choose your schedule and choose new courses every 4 weeks.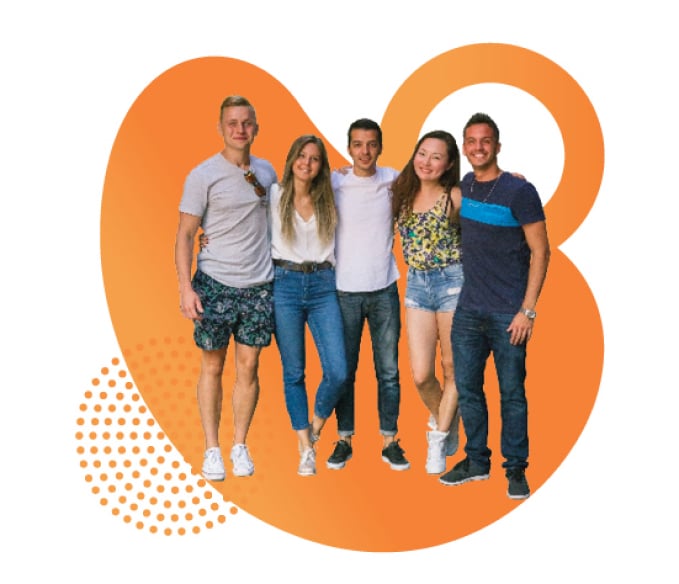 LOCATION AVAILABLE
Montréal
PROGRAM LENGTH
1 week minimum
SCHEDULE
Full-Time Intensive, Full-Time Morning or Part-Time Morning
START DATES
Every Monday* except the last week of a session
*Beginner 1 French students must begin on session start dates
FRENCH LEVEL
Beginner 1 to Advanced 2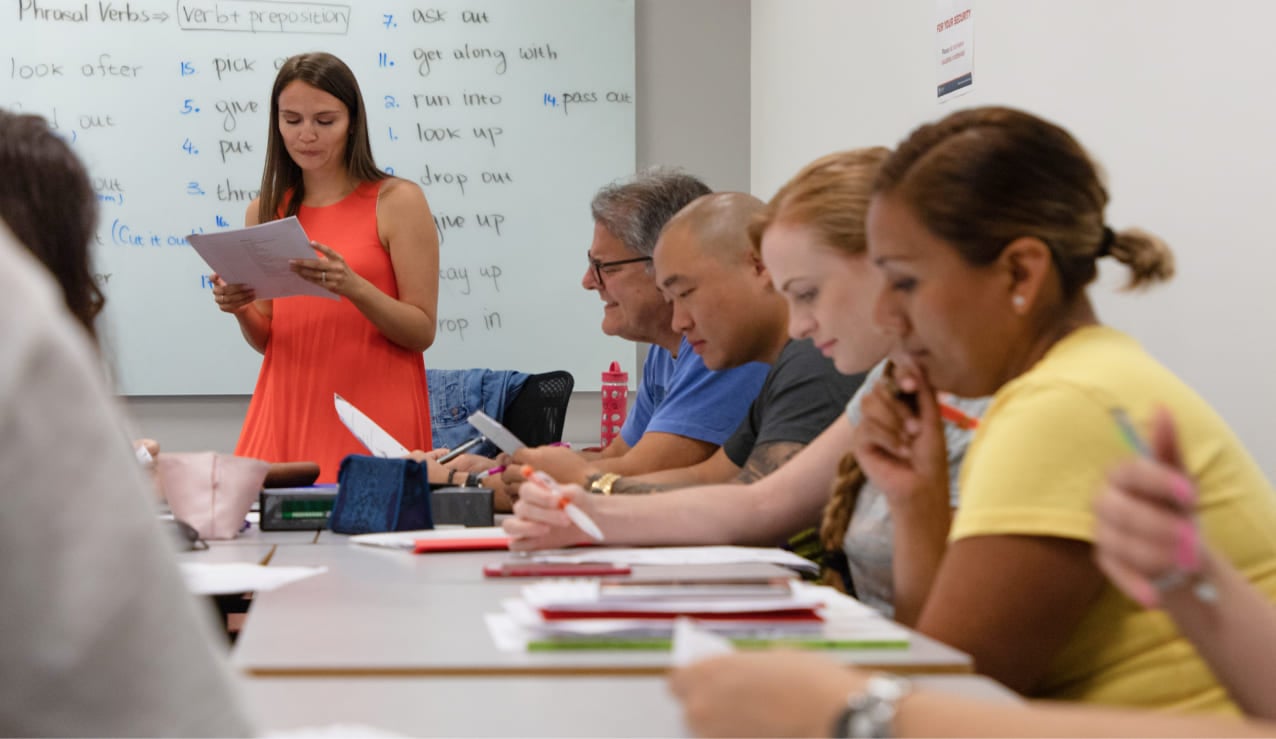 Classes
Once you arrive on campus, choose French CORE classes and SKILLS electives that fit your schedule, personal interests, language level, and study goals.
You can choose classes from a variety of French study areas, including French Communication, Business French, Creative and Cultural French, and French Academic and Test Preparation classes. Classes selection varies depending on a your level, and current enrollment at the school.
Explore Montréal's diverse neighborhoods, popular cafes and venues at the same time as you enhance your knowledge of everyday French to communicate more easily with native speakers outside the classroom. Take part in tours, listen to presenters and interact with locals to discover and use specific daily target language in real-life situations. This course will empower you to explore Montréal and to see it through the eyes of Montréalers.