Explore Vancouver's culture and stunning natural landscapes and learn English as a family.
Vancouver's mountains, ocean, forests, and city sights offer the perfect backdrop for a family English study adventure. Parents and kids will each join classes targeted to their age group. Planned activities, and free time offer plenty of opportunities to explore beautiful Vancouver together as a family.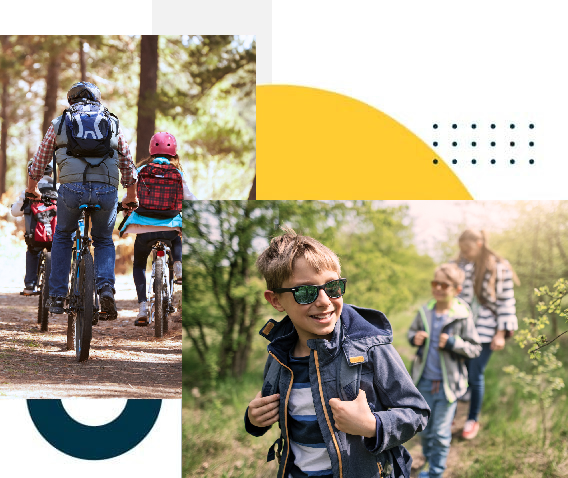 WHAT TO EXPECT
1-6 weeks
PROGRAM START DATES
2024: Jun 30, Jul 7, Jul 14, Jul 21, Jul 28, Aug 11
Weeks run Sunday to Sunday, and the program officially closes on August 11, 2024.
AGE REQUIREMENT
Youth: 9-17, Adults: 18+
ENGLISH LEVEL
Any level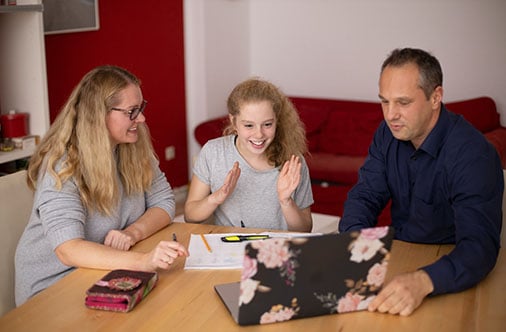 Families can stay in a homestay for an immersive cultural experience.*
HOMESTAY OPTION
ACCOMMODATIONS:

Shared

BATHROOMS:

Shared

AMENITIES:

Laundry machines and wireless internet provided

TRAVEL DISTANCE TO CAMPUS:

45 - 60 minutes (maximum of 75 minutes)

ESTIMATED PUBLIC TRANSPORT FEES:

$55/week for youth $65/week for adults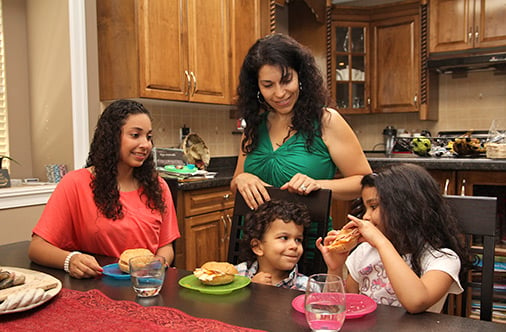 Family members attend English classes with other adults, children or teens.
NUMBER OF LANGUAGE LEVELS: 5 levels for children, 10 levels for adults
NUMBER OF LESSONS: Children: 16.5 (13.75 hours per week), Adults: 20 hours per week (24 lessons)
NUMBER OF STUDENTS PER CLASS: 16 max
GENERAL ENGLISH CONTENT: Our Juniors English language curriculum reflects current, real-world issues, recent events, social and environmental issues, popular culture, and events so that the content is relatable and interesting for teens. The Juniors English language program focuses on several areas including Canadian culture, reading, speaking, and writing.
STUDY SCHEDULE: Children: Monday to Friday from 2:30 PM - 5:15 PM, Adults: Monday to Friday from 1:15 PM - 5:15 PM
Children also have an activity workshop from 1:15 PM - 2:30 PM Monday to Friday
CERTIFICATE: All students receive end-of-course certificates and student progress reports.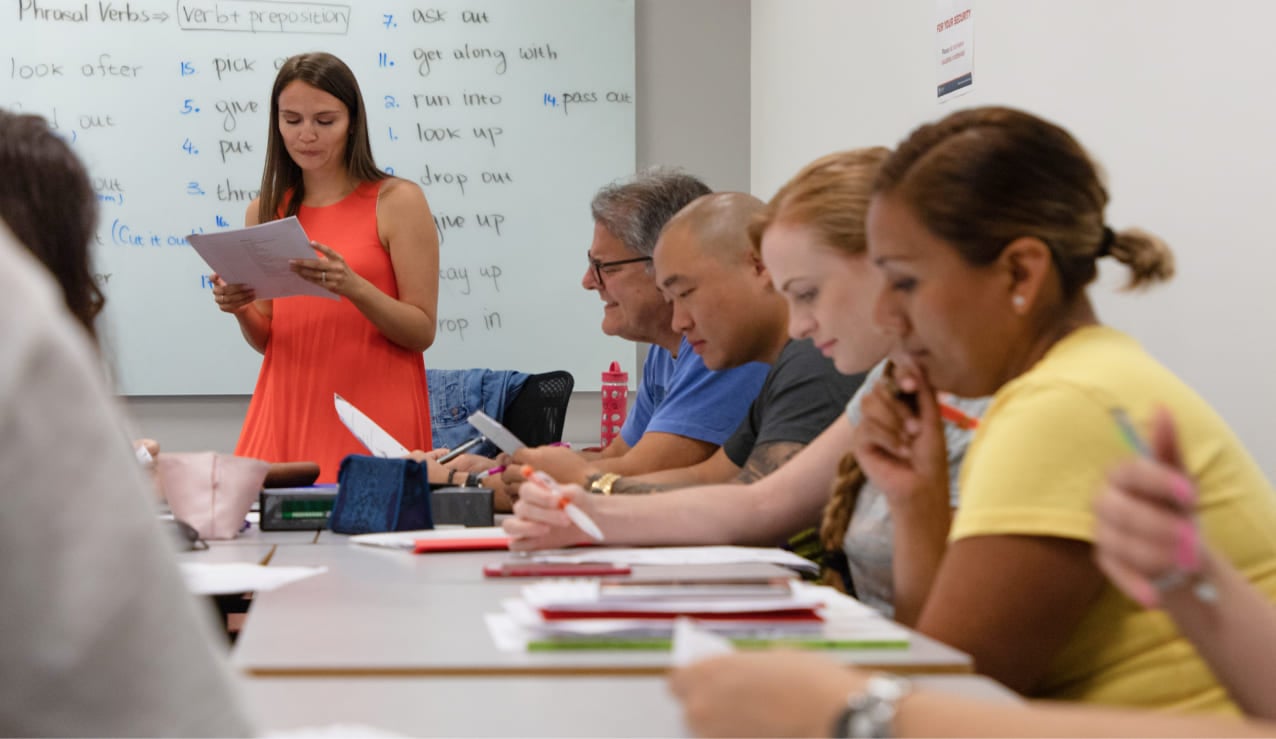 Explore Vancouver & practice your English through exciting activities with other families.
MORNING ACTIVITIES: Families connect and strengthen new international friendships and family bonds through two half-day activities to visit local attractions, or play sports or games.
FAMILY FRIENDLY WEEKEND ACTIVITIES: Families enjoy a full-day excursion on Saturday. Activities could include visits to Whistler, Science World, Granville Island, and more. On Sunday, free time allows for family relaxation or self-guided adventure together.