Download the myILSC APP before you arrive!
We've created the myILSC app to make your student life easy. Prepare for your new city, track your progress and attendance, and see your schedule, all in one place. Take control of your ILSC journey.
Google Play and the Google Play logo are trademarks of Google LLC.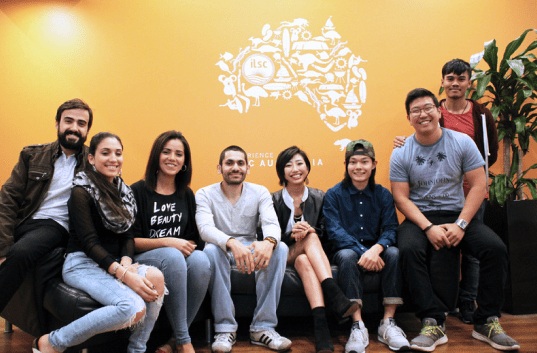 ACCESS THE APP WITH YOUR MICROSOFT 365 LOGIN CREDENTIALS:
Students at ILSC Language Schools get free access to Microsoft 365 during their studies. The Microsoft 365 suite of tools will be useful during your classes, online activities, and events.
Once you register for Microsoft 365, you'll be able to use the same login details to access the myILSC App.
Learn more about setting up your Microsoft 365 account here:
SET UP YOUR LOGIN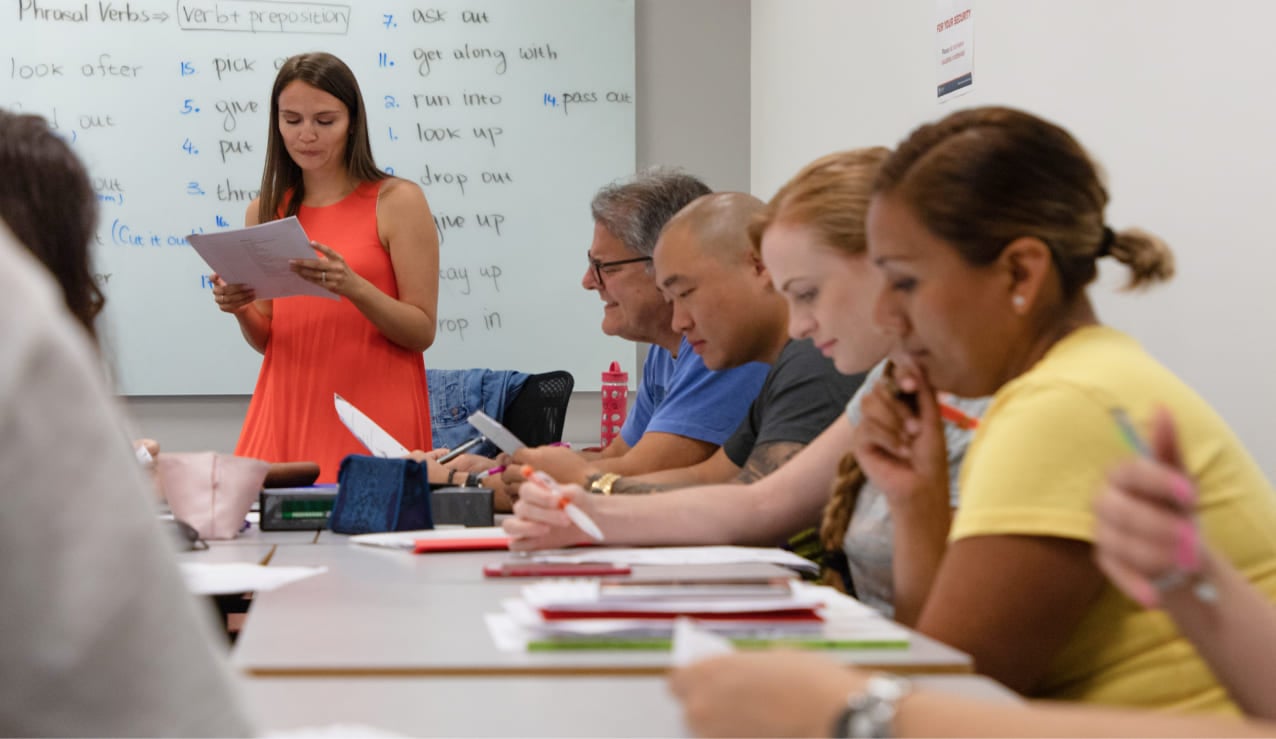 ARRIVAL GUIDE - KNOW BEFORE YOU GO
You now have access to cool features that will help you with your ILSC experience from packing to planning, studying to scheduling and everything in between. Each city has a comprehensive arrival guide to help you know before you go – you'll feel like a local in no time!
Airport information
Currency & banking information
Public transportation details
Nearby neighborhoods and stores
Health & safety information
Support staff list
OTHER FEATURES
Orientation Package - Learn what ILSC is all about!
Interactive Map - Get to know what's around your campus.
Online Language Practice - Learn English wherever you are.
Activity Calendar - Join the campus community for fun events and activities.
UPON ARRIVAL AT ILSC
My Timetable - Know your courses, classrooms, and instructors.
My Attendance - Track your attendance.
My Progress Report - Receive instructor feedback