How you can work as a student.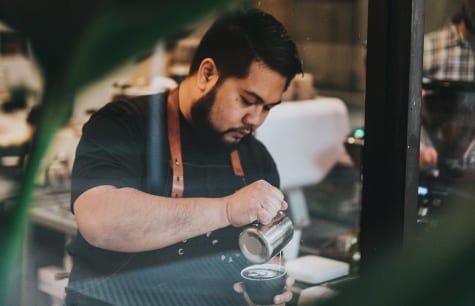 Work off-campus up to 20 hours per week during your academic study term, and full-time during scheduled program breaks. Students who take Co-op can work full-time during their Co-op placement.

Work rights are typically included with your Canadian Study Permit for programs of 6 months or longer; however, they are not guaranteed and depend on the decisions of immigration officials.

Learn more about Off Campus work rights.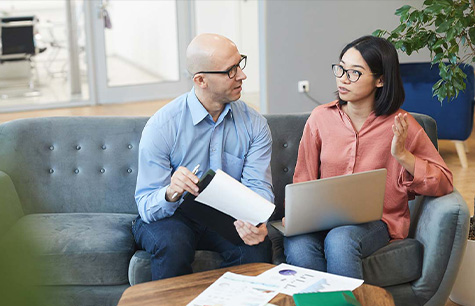 Choose a Co-op program (Co-operative education) and combine your academic studies with work experience in a position related to your studies to enhance your learning. Co-op placements are typically paid positions.
You can also continue working full time hours off-campus during your Co-op.

Learn more about Co-op Programs.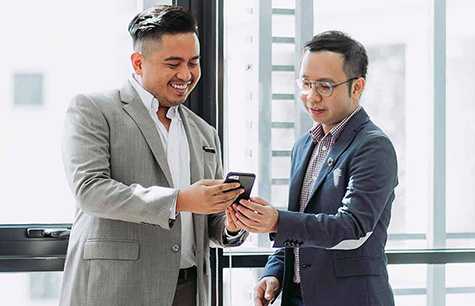 Like Co-op, programs with a practicum provide an opportunity to put your classroom learning into practise in a local business, or organization. Practicum placements are usually unpaid, but some practicum opportunities may be paid.
You can continue to work off-campus full-time during your practicum.

See our Practicum Programs available in Montréal.