Develop strategies for critical thinking in English by engaging in controversial issues and contemporary topics.
In the English through Global Social Responsibility Mastery, you will be asked to delve deeper into presentation skills, debate, action planning and leadership. Academic writing skills will round out your overall language skills.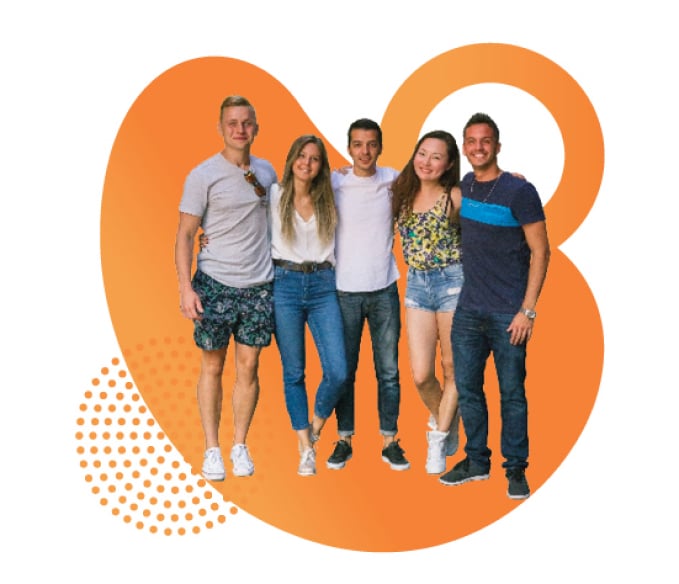 LOCATION AVAILABLE
Vancouver
PROGRAM LENGTH
8 weeks minimum
SCHEDULE
Full-Time, or Full-Time Intensive
START DATES
Session start dates
ENGLISH LEVEL
Intermediate 3 to Advanced 2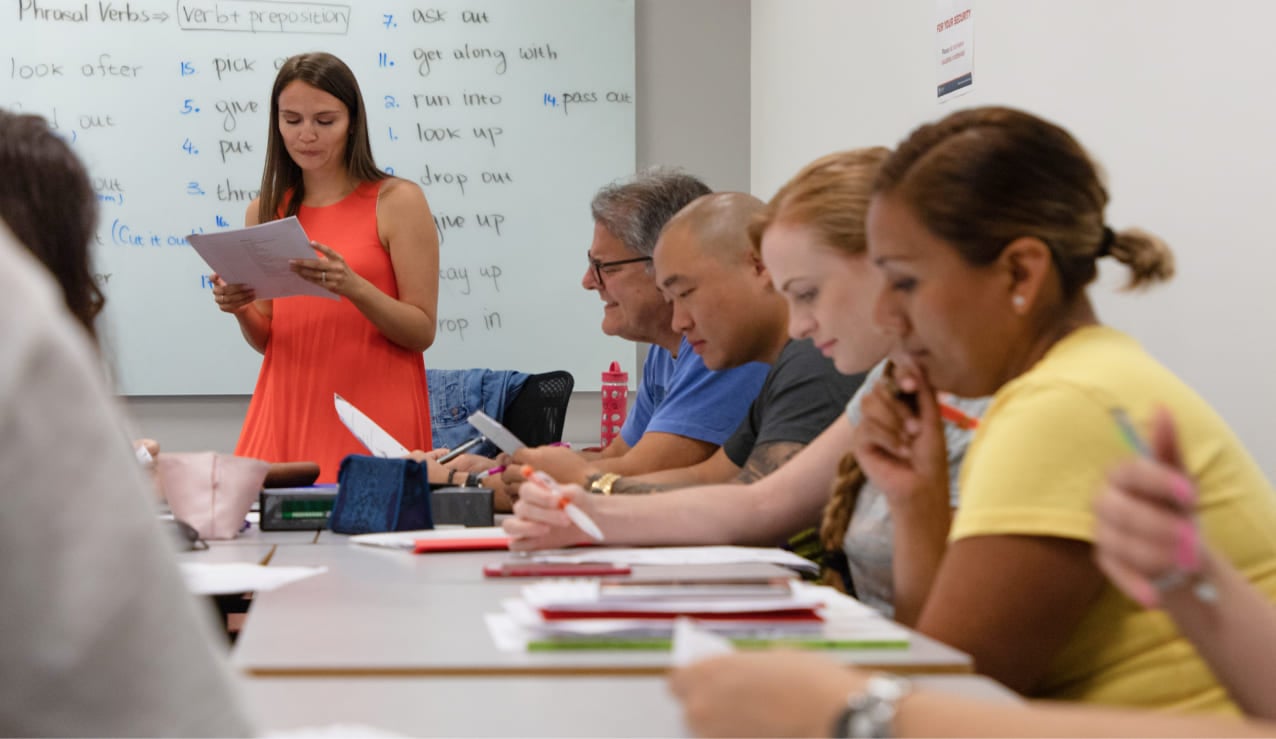 Classes
Complete two sessions of the following Core class and choose two of the following Skills classes to receive the Business English and Hospitality Mastery.
English through Global Social Issues is designed to improve your English speaking, reading, vocabulary and critical thinking skills by exploring and discussing contemporary social issues of international appeal such as women's and children's rights, health care and environmental issues. In this course, you will develop your English skills through research and discussing thought-provoking and relevant issues of the day.
English through Green Leadership gives you the opportunity to build your English skills and explore the topics of global environmental issues and leadership skills. You will develop your speaking, reading, vocabulary and critical thinking skills through fascinating topics such as eco-systems, biodiversity and exploitation leadership.