Target reading, use of English, writing, listening and speaking skills to prepare for Cambridge B2 First and C2 Advanced exams.
Target key skill areas to support success on Cambridge exams. Weekly Cambridge practice tests will help you measure your progress, get familiar with the type of questions and test materials used on the official exams, and get comfortable completing exam tasks under pressure. Plus get helpful Cambridge exam, test-taking tips!
In Australia, this program can fall under two CRICOS Course Codes:
Students taking dedicated Cambridge study: 0101687 Cambridge Mastery Program
Students who add this to a general study program: 0101688 General English Program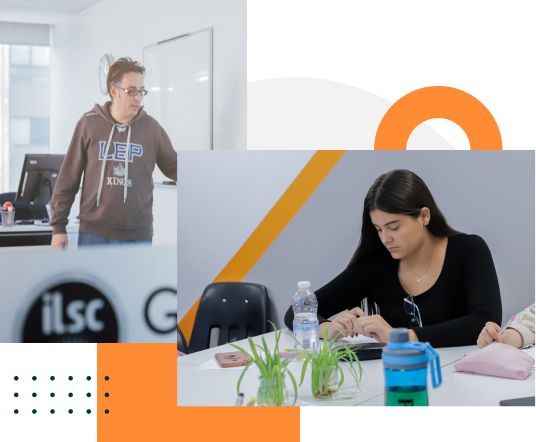 LOCATION AVAILABLE
Vancouver, Toronto, Montreal, Brisbane, Sydney, Melbourne
PROGRAM LENGTH
Cambridge Mastery B2 First: 6 - 12 weeks
Cambridge Mastery C1 Advanced: 6 - 11 weeks
SCHEDULE
Full-Time or Full-Time Intensive
START DATES
Start dates align with upcoming Exam dates. See Program Flyers for current dates.
ENGLISH LEVEL
B2 First:Intermediate 1 for 10+ week programs
Intermediate 2 for 6-8 week programs
C1 Advanced: Intermediate 3 for 10+ week programs
Intermediate 4 for 6-8 week programs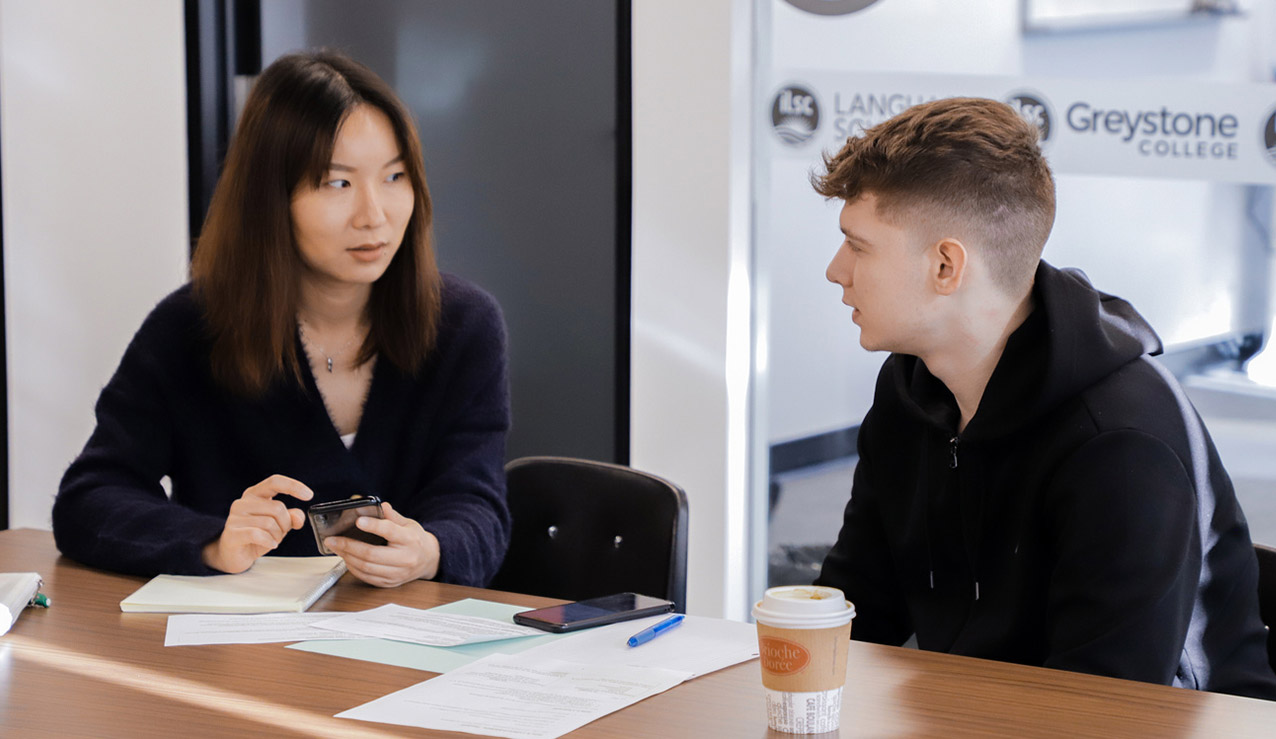 Students will take the closed Cambridge Mastery with the same instructor and students for the entire duration of their program, targeting a specific Cambridge Language Assessment level.
In Canada, students can prepare for the B2 First, or the C1 Advanced Cambridge exams.
In Australia, they can prepare for the B2 First exam.
Open Cambridge preparation classes are also available. Students may add them to their General English study for whatever duration meets their needs.
Canada Program Dates: Dec 30, 2019-Mar 6 (10 wks), Jan 27-Mar 6 (6wk), Mar 23-May 15 (8wk), Oct 5-Dec 11 (10wk) Nov 2-Dec 11 (6wk)

Australia Program Dates: Dec 30, 2019 (11 weeks), Mar 23 (12 weeks), Jun 15 (11 weeks), Sep 7 (12 weeks)
Canada Program Dates: Dec 30, 2019-Mar 13(11wks), Jan 27-Mar 13 (7wk), Mar 23- May 15 (8wk), Oct 5-Dec 11 (10wk), Nov 2-Dec 11 (6wk)